Spain To Honour John Williams, Ennio Morricone For Pioneering Film Scores
The jury that decides who receives the prestigious Princess of Asturias Award said the Italian and American composers "have enriched hundreds of films with their talent."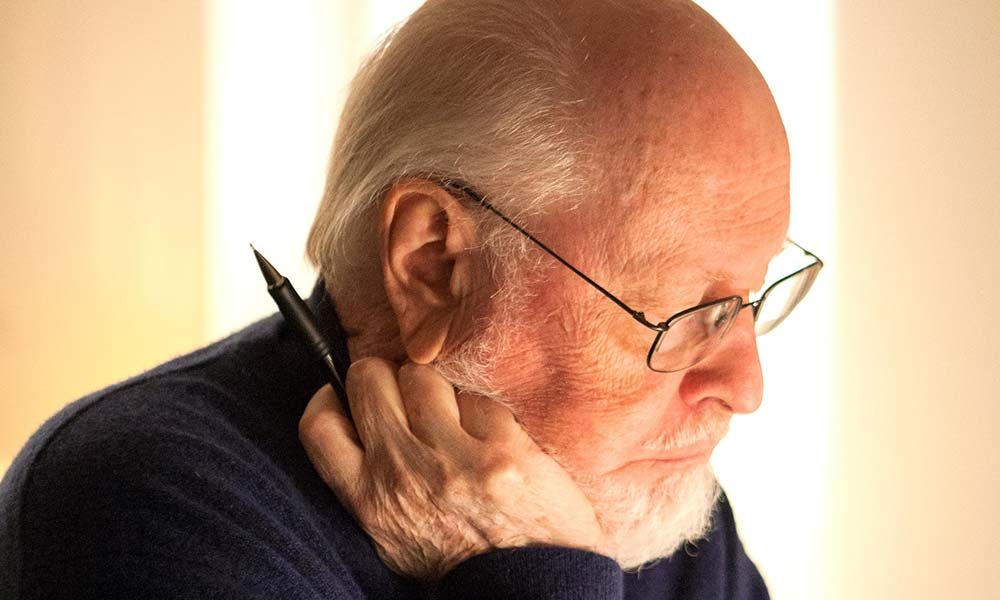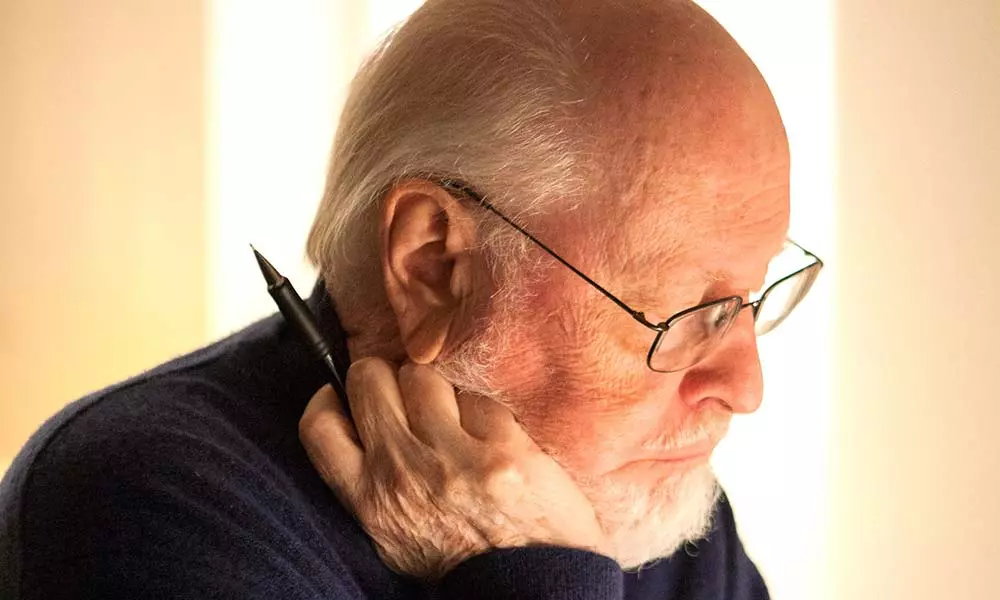 Spain has awarded one of its most prestigious awards to composers John Williams and Ennio Morricone for their pioneering film scores. The jury that decides the Princess of Asturias Awards said the Italian and American composers "have enriched hundreds of films with their talent."
In addition, the pair "demonstrate complete mastery of composition as well as narrative, building emotion, tension and lyricism at the service of cinematographic images."
Williams has scored movies such as Star Wars, Jaws, the Indiana Jones series and the first three Harry Potter films. Morricone has over the past seven decades created more than 400 scores for cinema and television.
The Princess of Asturias Foundation is a non-profit private institution whose essential aims are to contribute to extolling and promoting those scientific, cultural and humanistic values that form part of the universal heritage of humanity and to consolidate the existing links between the Principality of Asturias and the title traditionally held by the heirs to the Crown of Spain.
From the Foundation's creation in 1980, King Felipe VI served as Honorary President until his proclamation as King of Spain on 19 June 2014. Following this date, HRH Leonor de Borbón y Ortiz, Princess of Asturias, became Honorary President of this institution which annually convenes the Princess of Asturias Awards.
Aimed at rewarding the scientific, technical, cultural, social and humanitarian work carried out at an international level by individuals, institutions or groups of individuals or institutions, these awards are granted in eight categories: the Arts, Literature, Social Sciences, Communication and Humanities, Technical and Scientific Research, International Cooperation, Sports and Concord.
The Awards are presented at a solemn ceremony held each year at the Campoamor Theatre in Oviedo. Each recipient present at the ceremony receives a diploma, a sculpture expressly created for the awards by Spanish sculptor Joan Miró and a pin with the emblem of the Foundation.
Listen to the Best of John Williams on Apple Music and Spotify.
Format:
UK English