Steven Tyler Goes Country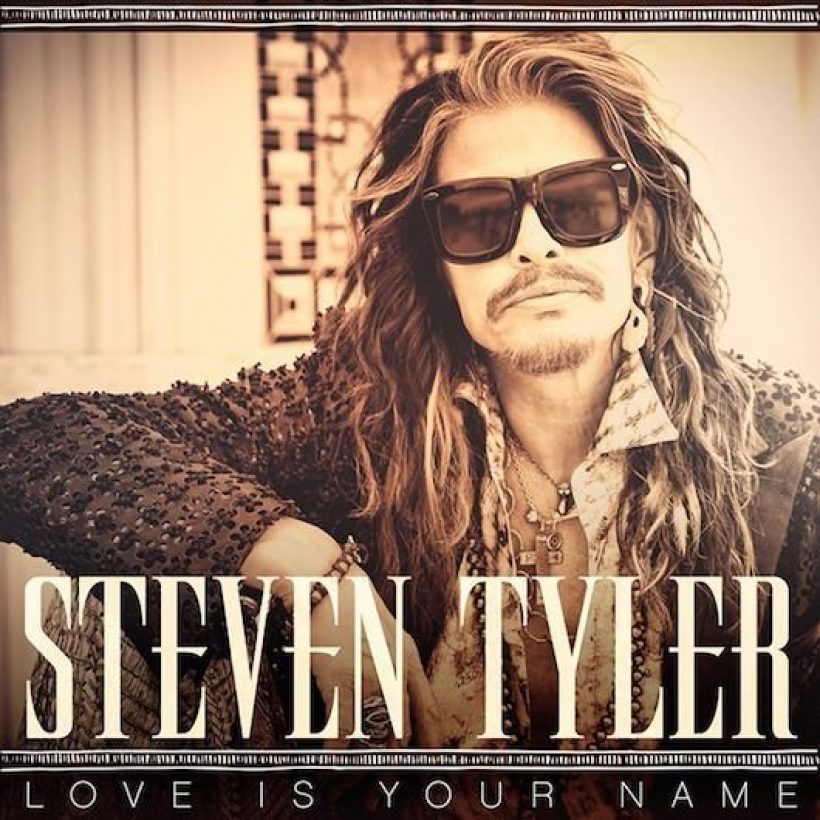 Aerosmith frontman and rock figurehead Steven Tyler has released his first country single. 'Love Is Your Name' went to US radio yesterday (13) and is being streamed via numerous online media outlets, including here at Rolling Stone Country. It appears on the reactivated Dot label in America via Big Machine, and will be released as an official single in the UK by Decca on June 29.
'Love Is Your Name' is the first single from Tyler''s long-awaited debut solo album, to be released in the autumn. He has been living in Nashville since January, and collaborating there with some of Music Row's top singers and composers.
'Love Is Your Name,' which features fiddles and steel guitar, was produced by Dann Huff and recorded in Nashville at Blackbird Studios. It was written by Eric Paslay, who's co-written for Will Hoge and Love and Theft and has his own solo career, and Lindsey Lee, a former backup singer for Miley Cyrus who writers for publishers Round Hill Music.
"I picked up and headed for Tennessee," explains the artist, "and the first day in the studio, I recorded a song that became my first single, and if 'Love Is Your Name,' then Nashville's my new girlfriend. I guess you could call that beginner's luck."
Tyler is making a series of high-profile TV appearances in the US including 'CBS This Morning' and 'Entertainment Tonight' and he performed the song on the 'American Idol' finale last night (13). His album won't be completed until after Aerosmith's two-month North American tour, which begins on June 13.
Explore our dedicated Aerosmith Artist Page
Format:
UK English