Surf's Up In Brighton for The Beach Boys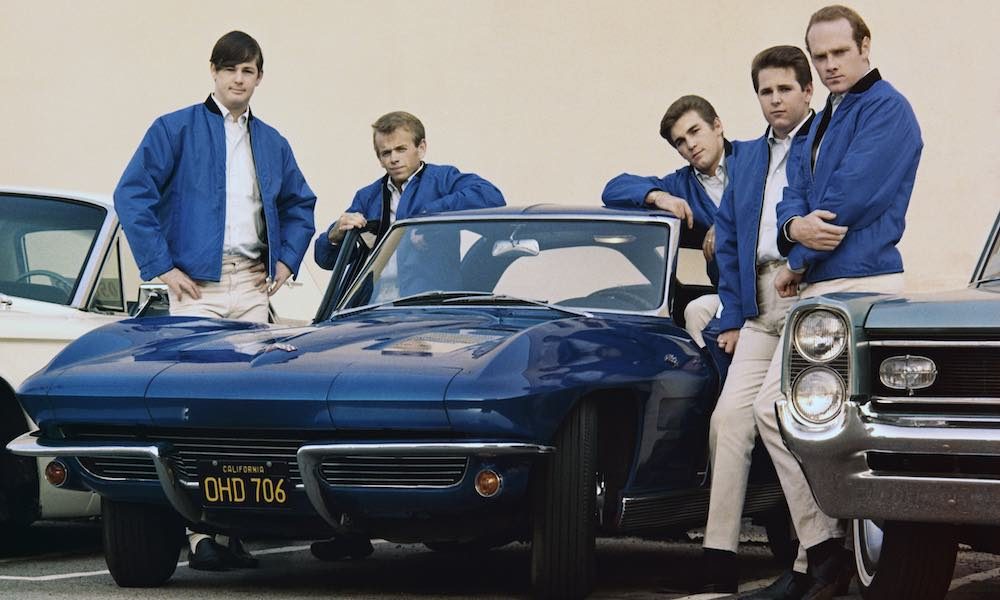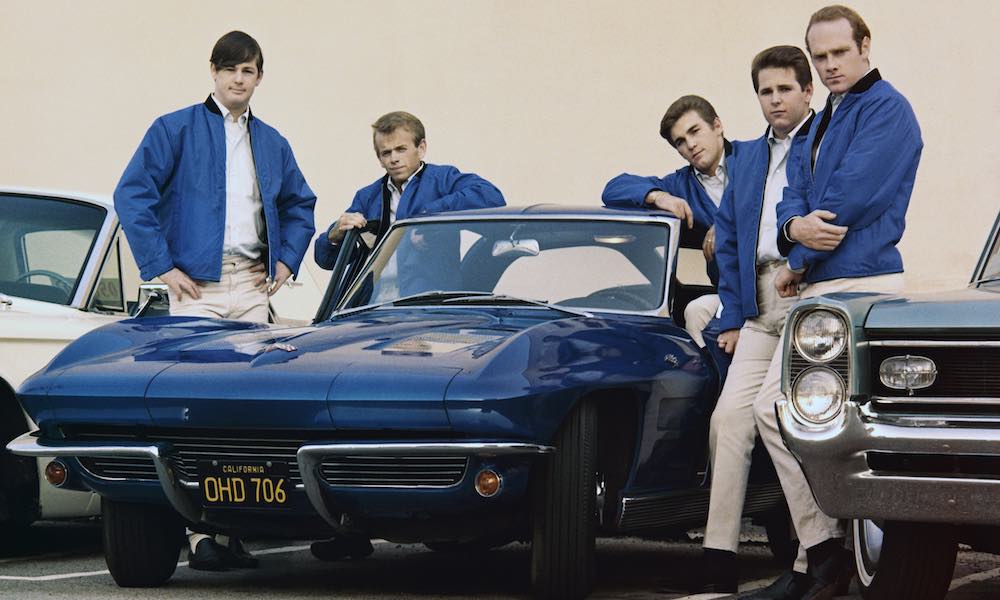 "We were in Brighton in 1971 and filmed a video for our song, 'Don't Go Near the Water' from the Surf's Up album…it was cold." Well the welcome at Brighton Centre for the Beach Boys last night was warm and even if the surf was not up on Brighton's pebble beach the music certainly made you feel like it was. Their Brighton show was the penultimate gig on a short tour of the UK that included two nights at London's Royal Albert Hall.
Longtime fans of the band have come to expect something special when the Beach Boys play in the UK, where, as Mike told uDiscover, "The audiences know all the lesser known tracks from our albums and are very appreciative when we play them." One glance at the set list for the show will prove the point. It's more than a little unusual to hear them play, 'It's OK', 'Farmer's Daughter', 'You Still Believe In Me' or the wonderful, 'All This Is That.'
In fact there were well over 50 songs in the set and there would have been several more but the curfew cut things short. Having said that they were on stage for well over two and a half hours, yet it felt like half that time.
It's one thing performing a long set of varied songs from every era of the band's career, it's quite another thing to do them so very well and for the audience to be able to hear every nuance of the arrangements and the musicianship. Much credit has to go to Mike Love whose voice sounds uncannily like it did when he sang many of these songs five decades or so ago. His lyrics to classics like 'I Get Around', 'Fun, Fun, Fun', 'California Girls' and 'The Warmth of the Sun' are what makes these songs so memorable, as well as being imprinted on our collective consciousness.
It is also the brilliantly arranged vocals that are meticulously recreated from Brian Wilson's originals by the band's MD and guitarist Scott Totten. So good are his arrangements that he even leaves in slight mistakes that were in the original recordings. It's one thing getting the musical direction of the singers just right, but it can only happen if the vocalists are of the highest caliber. Longtime Beach Boy, Bruce Johnston has always had the sweetest of voices and his 'sound' in the middle of the intricate harmonies is pivotal. Bruce also treated us to a perfect recreation of 'Disney Girls'; it's a beautiful song that evokes the Californian idyll of the 1950s like no other.
When Mike, Bruce, Scott and 'new boy' Brian Eichenberger did a cappella version of the Four Freshmen's, 'Their Hearts Were Full of Spring' it was spellbinding. Brian has recently joined the Beach Boys after 18 years with The Four Freshmen and it his old group that did the original that inspired The Beach Boys; Brian's high harmony was breathtaking.
Drummer, John Cowsill is unusual, unusual in that he can play the drums while singing fabulous lead vocals…and he never misses a beat. Jeffrey Foskett who was until recently a mainstay in Brian Wilson's band is back with the Beach Boys and his wonderful lead vocals and brilliant harmony singing is another factor that has lifted the band to a whole new level. As a bonus they were joined last night by Christopher Cross for several numbers including a great version of 'Don't Worry Baby'.
The arrangements also reflect the original recordings in that the voices are given the room to be heard. There's no point in singing intricate harmonies if the vocals are masked by the instruments. A big part of what makes this work is longtime keyboard player, Tim Bonhomme who creates the sound of everything from a Hammond B3 to many of the subtle orchestral sounds that Brian Wilson used on his most complex arrangements.
The whole show featured a very creative video back drop that was not better demonstrated than during Mike's latest song, Pisces Brother' that he wrote about his fellow Piscean and his trip to Rishikish in India in 1968. Of course the other Piscean is George Harrison and the beautiful images of Mike and George in India added so much to this haunting song.
If you see the Beach Boys playing in a place near you we urge you to go see them. They are in New Zealand and Australia later this year, and returning to Europe to play in Germany. With 165 dates this year the chances of catching them have never been better.
The Beach Boys in Brighton 1971
Beach Boys - Don't Go Near The Water
Set List
Surfin'
Catch A Wave
Don't Back Down
Little Honda
Do It Again
It's Ok
Goin' To Beach
Surfin' Safari
Surfer Girl
Wendy
Farmer's Daughter
Good To My Baby
Why Do Fools Fall In Love
When I Grow Up To Be Man
Cottonfields
You Still Believe In Me
Please Let Me Wonder
Kiss Me Baby
Let Him Run Wild
You're So Good To Me
Keep An Eye Summer
Getcha Back
Don't Worry Baby
Little Deuce Coupe
409
Shut Down
I Get Around
California Dreamin'
Sloop John B
Wouldn't It Be Nice
Then I Kissed Her –
California Girls
I Can Hear Music
All This Is That
Darlin'
Their Hearts Were Full of Spring
Disney Girls
Surf's Up
Heroes & Villains
Til I Die
All I Wanna Do
Sail On Sailor
Warmth of the Sun
God Only Knows
Pisces Brother
Good Vibrations
Kokomo
Help Me Rhonda
Barbara Ann
Surfin' USA
Wild Honey
Fun Fun Fun
Format:
UK English