The Cure Announce 'Japanese Whispers' For Picture Disc Release
'Japanese Whispers' was the first album by the Cure to enter Billboard 200 in the US.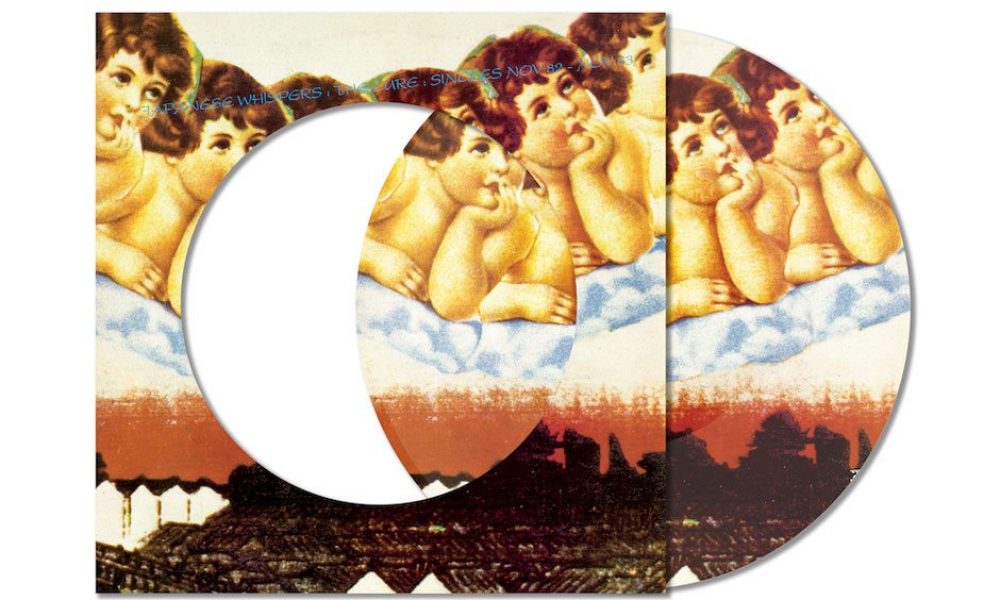 The Cure's third compilation album Japanese Whispers will be released as a picture disc for the first time and be available on March 26.
Japanese Whispers is a compilation of Cure singles and B-sides that were released between November 1982 and November 1983. The compilation includes popular hits such as "Let's Go To Bed", "The Walk" and "The Lovecats" that made the band become the household names they are today. 
The announcement comes after the English rock band auctioned off a signed guitar amp for the charity Milk Crate Theatre. 
On its original release, Japanese Whispers charted in the UK Album charts on December 24 in 1983, and was the first album by the band to enter the Billboard 200 in the US in early 1984.
The songs were recorded when the band was in a transitional phase. In 1982, bassist Simon Gallup left following the Pornography tour and musician Lol Tolhurst switched from drums to the keyboards.
This album marked a shift in the band's sound. They departed from the gothic rock of Pornography that frontman Robert Smith's personal struggles inspired to a lighter and more jazzy body of work that opened the door to some of the band's greatest albums such as Kiss Me, Kiss Me, Kiss Me.
In a 2004 interview with Rolling Stone, Smith detailed what contributed to the shift in style. "I didn't want that side of life anymore; I wanted to do something that's really kind of cheerful. I thought, "This isn't going to work. No one's ever gonna buy into this. It's so ludicrous that I'm gonna go from a goth idol to a pop star in three easy lessons.
"I suggested that we were going to do something that's kind of like a Disney take on jazz, based around the Aristocats. And suddenly everything we did started to sell."
Japanese Whispers will be released as a picture disc on March 26. Pre-order it here. See the tracklisting below.
1LP – Picture Disc
Side A
Let's Go To Bed
The Dream
Just One Kiss
The Upstairs Room
Side B
The Walk
Speak My Language
La Ment
The Lovecats