The Who Play Unique 'Won't Get Fooled Again' On 'Tonight Show'
They performed the band's 1971 rock classic 'Won't Get Fooled Again' as never before, on classroom instruments with house band the Roots.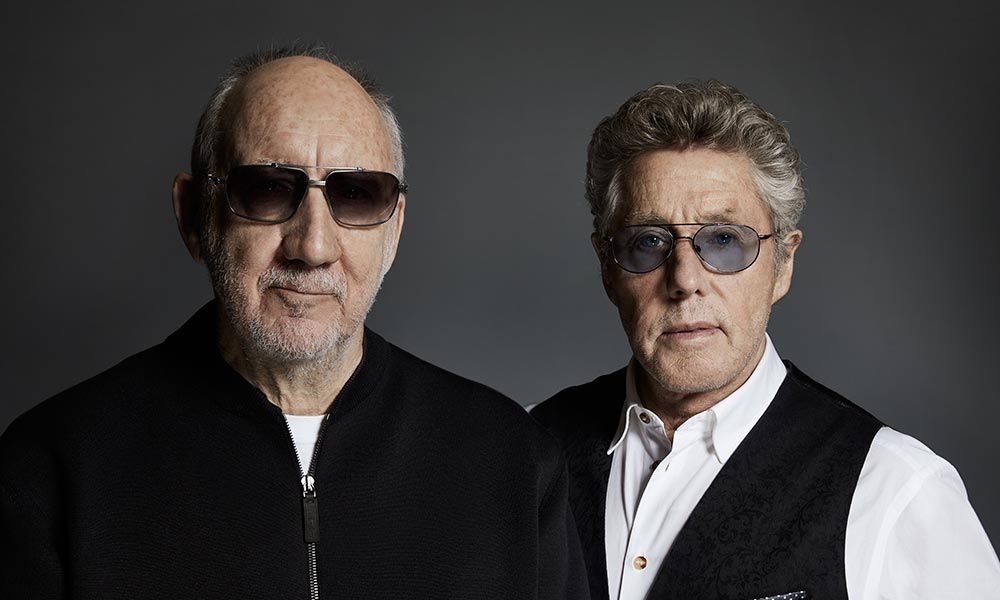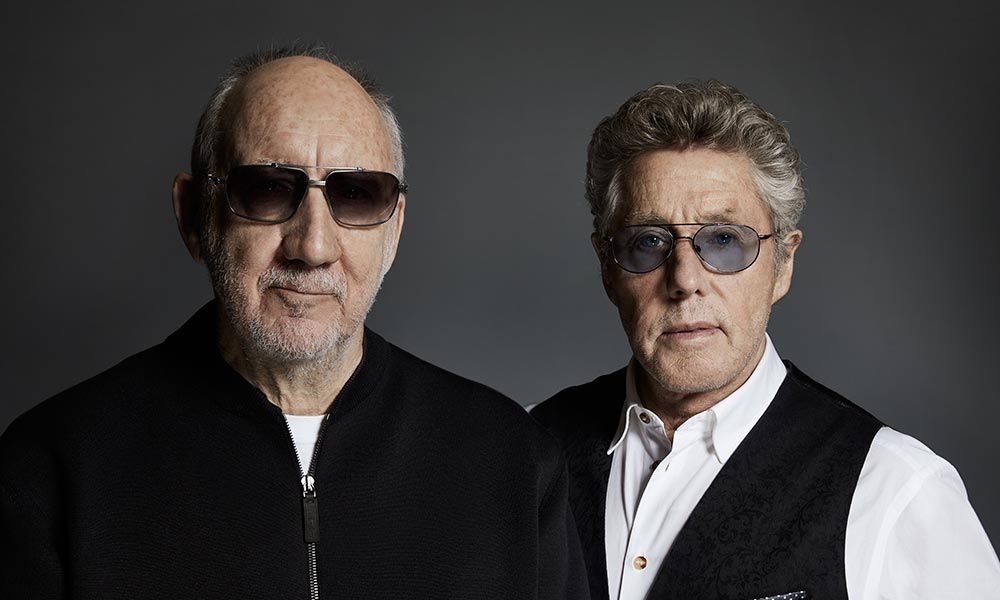 The Who made one of their more extraordinary television appearances last night (15), when Pete Townshend and Roger Daltrey were on The Tonight Show With Jimmy Fallon.
Amid much giggling, they performed the band's 1971 rock classic 'Won't Get Fooled Again' as it's certainly never been heard before — on classroom instruments, with house band the Roots, and with Townshend recalling his wild youth by, hilariously, smashing up his toy guitar at the end, whereupon Daltrey joked: "I've left the band!"
The performance featured Daltrey on vocals and tambourine, Townshend on vocals and toy guitar and Fallon on vocals, Casio keyboard and wood block. Questlove played bongos, banana shaker and hair pick; Kamal Gray, xylophone; James Poyser, melodica; Captain Kirk, ukulele; Mark, kazoo and orange shaker; the brilliantly-named Tuba Gooding Jr., kazoo and apple shaker; Stro, drum machine and Black Thought, tambourine.
The band's Moving On tour starts at the Bridgestone Arena in Nashville tonight (16), the first of seven shows on this first North American leg. The Who then play their massive Wembley Stadium show in London on 6 July before starting a second North American run on 3 September. The tour is due to conclude at the Hollywood Bowl in Los Angeles on 24 October.
This new date, added due to public demand, follows the two earlier shows at the Bowl on 11 and 13 October. Support on the 24 October show will be by Liam Gallagher; other guests on the autumn shows will include Boston rocker Peter Wolf, Milwaukee folk act Dead Horses and Canadian indie-blues band Reignwolf.
Ahead of all that, the new live, orchestral recording of The Who's classic rock opera Tommy, titled Tommy Orchestral, is set for release by Roger Daltrey on 14 June on Polydor. It features members of The Who band, with the orchestra conducted by Keith Levenson.
Explore our The Who Artist Page.
Format:
UK English