Vinyl Reissues Of Two Landmark Cocteau Twins Albums Set For Release
Widely critically-acclaimed, 'Four Calendar Cafe' and 'Milk & Kisses' were originally released in 1993 and 1996 respectively.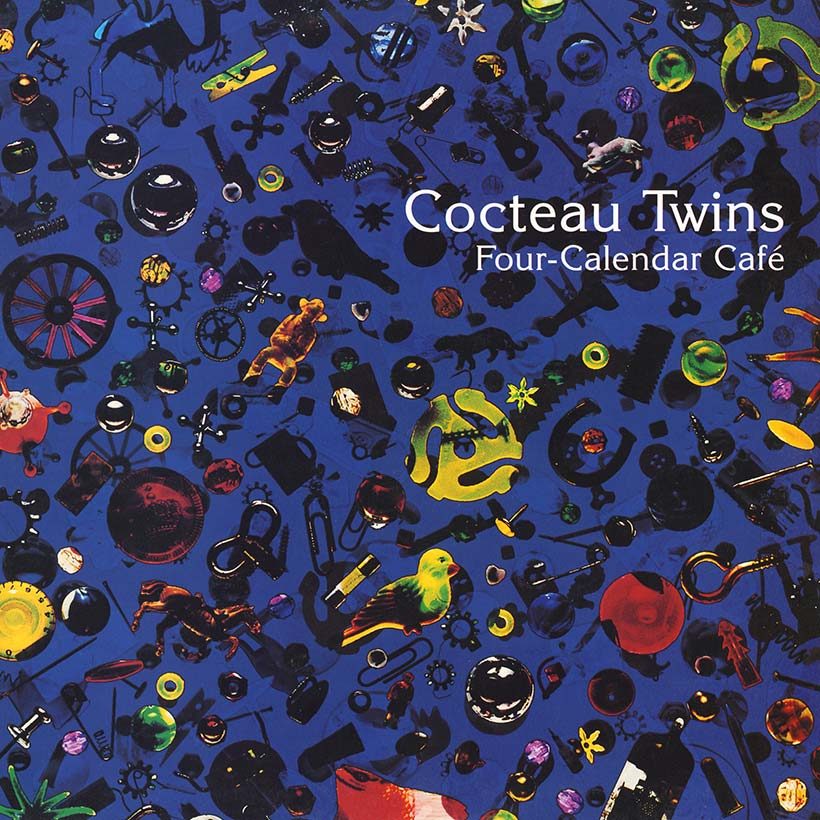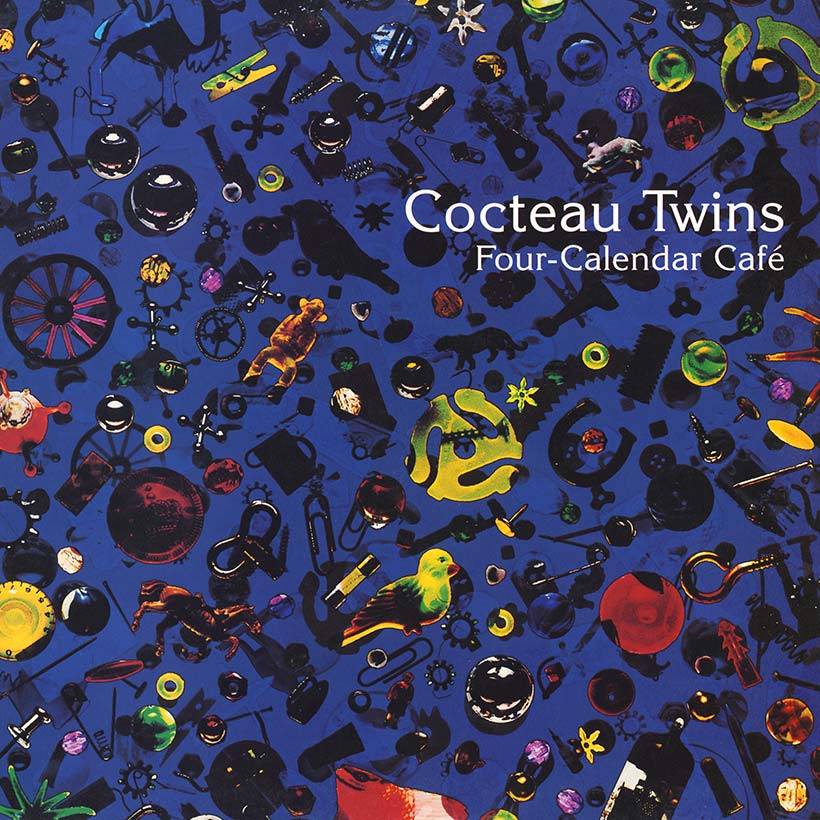 Two landmark Cocteau Twins albums, Four Calendar Café and Milk & Kisses, are set for vinyl reissue through UMC/ Mercury Records on 29 March.
Though they recorded for the influential 4AD imprint for much of their career, the Scottish indie icons signed a new recording contract with Mercury Records subsidiary Fontana during their international tour supporting 1990's successful Heaven or Las Vegas. The first fruits of the new partnership, Four Calendar Café, was released late in 1993 and took its title from William Least Heat-Moon's book Blue Highways, in which the author considers the quality of a restaurant by how many calendars it has hanging on its wall.
Unlike many of the band's previous releases, Four Calendar Café, the sound is much more pop-oriented and less ambient, though the record's overall sound maintained much of the band's trademark ethereality. The album included the UK Top 40 hit, 'Evangeline' and attracted considerable critical acclaim, with Q affording it four stars and Pitchfork saying "these are easy-listening songs about the difficulty of being kind to yourself."
Following the release of two separate EPs, 'Otherness' and 'Twinlights' during 1995, The Cocteau Twins issued their final studio album, Milk & Kisses, in March 1996. Captured during sessions in London and Brittany, the album included two minor hits courtesy of 'Violaine' and 'Tishbite' and also the fan favourite 'Rilkean Heart', a song the Cocteaus had written in tribute to singer-songwriter Jeff Buckley, who was a lifelong lover of the poet Rainer Maria Rilke.
Like Four Calendar Café, Milk & Kisses again attracted widespread critical praise and it peaked inside the UK Top 20. However, it also proved to be the band's swansong, as they split during 1997 during sessions for their proposed, but never completed ninth studio album. The band members have all since remained active, with bassist Simon Raymonde forming the Bella Union label which went on to win Independent Record Label Of The Year award at the Music Week awards in 2010, 2012 and 2014 respectively.
Four Calendar Café and Milk & Kisses are out on 29 March and can be bought here.
Format:
UK English