Watch Andrea Bocelli & Na Ying's Video For New Single 'Remembering'
Andrea Bocelli and Na Ying's new single 'Remembering' is the closing track for the epic war film 'The Eight Hundred' – watch the video here.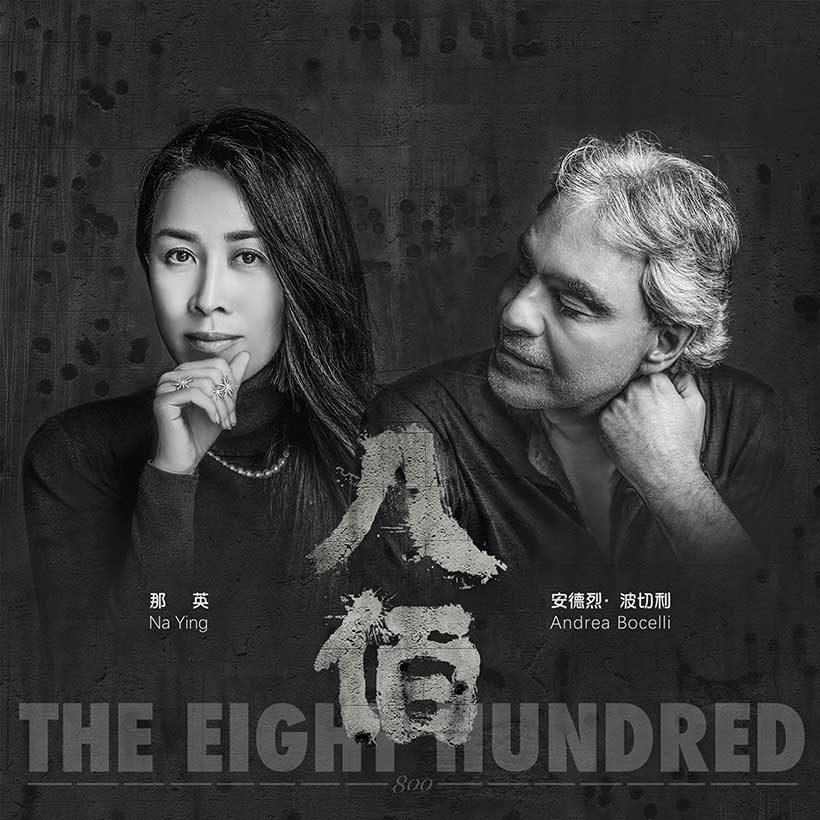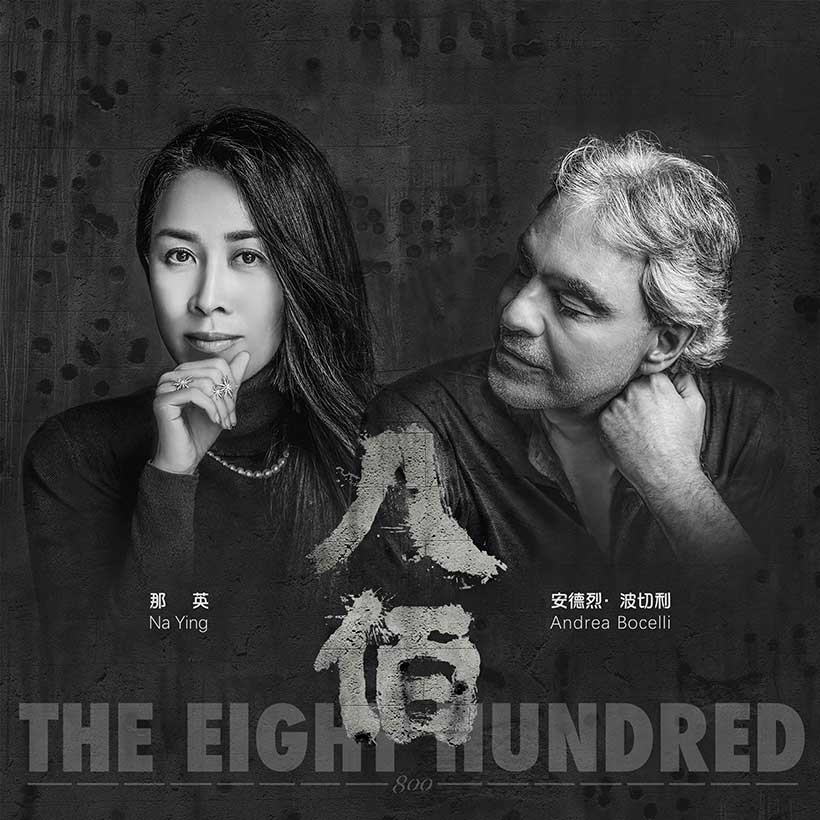 World acclaimed tenor Andrea Bocelli and Chinese pop diva Na Ying today released their first ever duet 'Remembering'. Their single is the highly anticipated closing track for the new blockbuster movie The Eight Hundred, from Director Guan Hu, which will be released across China on 21 August 2020. 'Remembering' was produced by Andrea Bocelli's legendary producer Bob Ezrin and film music producer Yu Fei creating a moving musical dialogue transcending time and space.
'Remembering' was adapted from the traditional Irish folk tune 'Londonderry Air' which was the inspiration for the song 'Danny Boy' featuring the Irish melody. Both songs tell stories of war through music. 'Remembering' is a voice calling for peace during war time and a poignant way to close the epic war film.
Global music icon Andrea Bocelli agreed to perform the song after listening to the demo and he smiled every time he sang the line in Chinese at the end of the song, "I can die with no regrets, because your smile always fills my heart." Andrea Bocelli is one of the world's biggest classical stars – he's sung for Popes, Presidents and royalty and has performed at many of the greatest concert halls and opera houses, and at major international events including the Olympic Games and the World Cup. His live streamed performance from the empty Duomo in Milan on Easter Sunday was a historic event which broke the record for the largest audience for a classical live stream in YouTube's history.
Chinese pop diva Na Ying, who is considered one of the best singers in China, conveys the meaning of the song through her musicality. She joins Andrea Bocelli for their first duet which showcases their complementary musical talents.
'Remembering' is featured on The Eight Hundred soundtrack which includes 20 tracks composed by Rupert Gregson-Williams (Hacksaw Ridge) and Andrew Kawczynski (Dunkirk). The film score features over 200 musicians from Los Angeles, Sofia, London and Beijing.
The Eight Hundred tells the story of Chinese soldiers guarding a warehouse in Shanghai in 1937 against the Japanese army. They declared they were eight hundred people but they were actually only about four hundred. They heroically fought for four days and nights alone, with one against two Japanese soldiers. They are The Eight Hundred.
Andrea Bocelli and Na Ying's new single 'Remembering' has been digitally released.
Do you want to be the first to hear the latest news from the classical world? Follow uDiscover Classical on Facebook and Twitter.
---
Format:
UK English