'Nomadland' Soundtrack, Featuring Music By Ludovico Einaudi, Out Now
The soundtrack to Golden Globe-nominated film 'Nomadland', featuring music by Ludovico Einaudi, has been digitally released.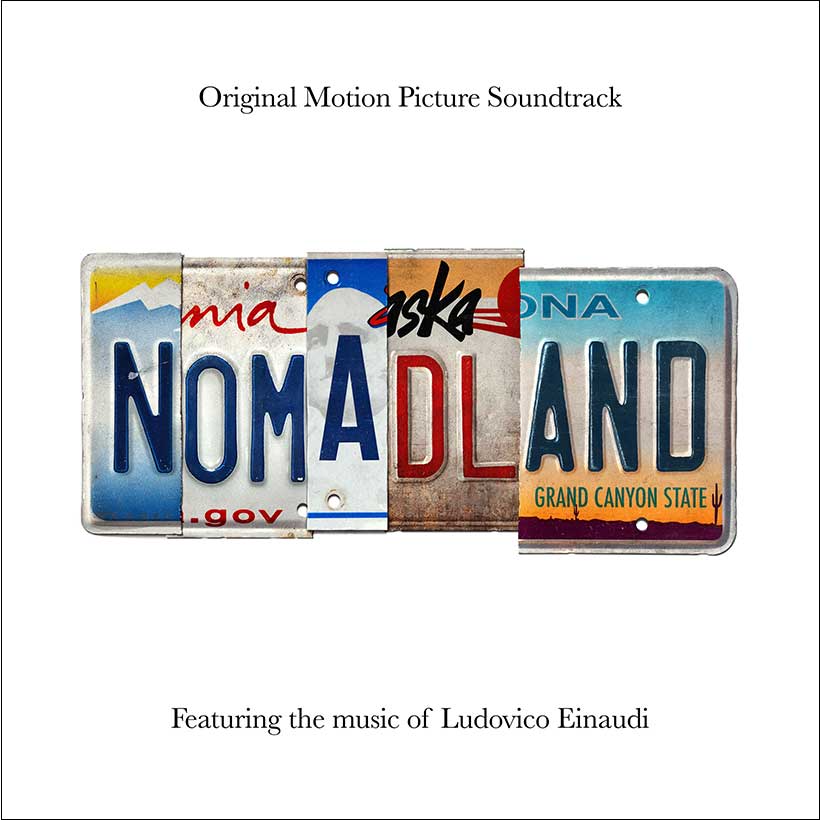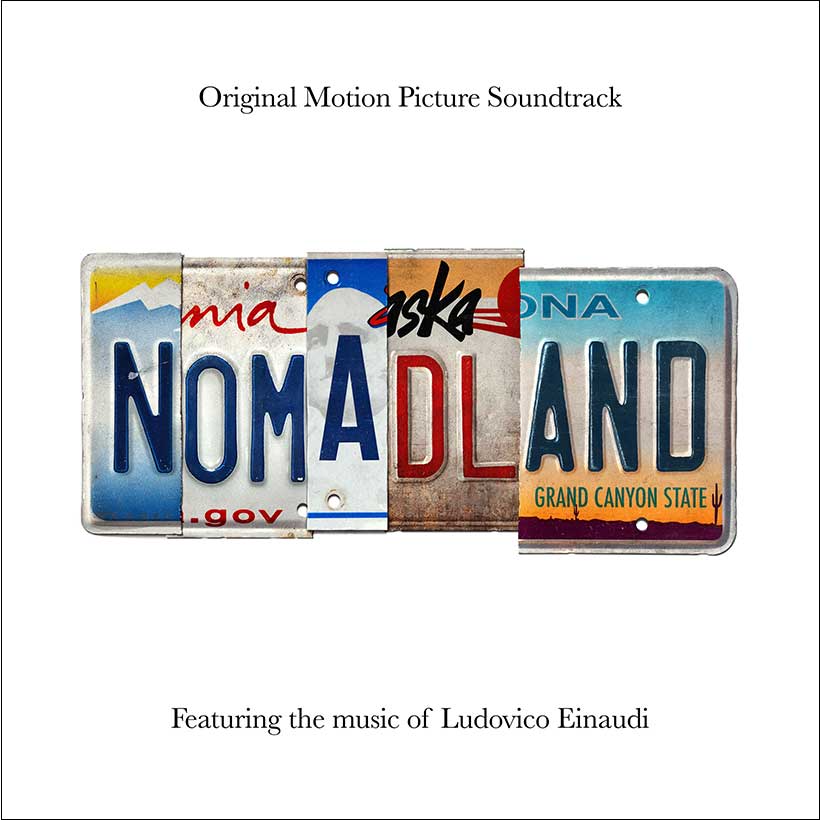 The soundtrack to director Chloé Zhao's Golden Globe-nominated film Nomadland, starring Academy Award-winning actor and producer Frances McDormand, has been digitally released. The Nomadland soundtrack includes music from Ludovico Einaudi, a previously unreleased track from Icelandic composer Ólafur Arnalds, and five tracks that were performed live on-camera in the film and are only featured on this recording. The Telegraph described Nomadland as, "Deeply intimate and hauntingly beautiful," The Guardian noted, "Frances McDormand delivers the performance of her career," and Entertainment Weekly declared it, "The best film of the year."
Features tracks from Einaudi's Seven Days Walking project
The Nomadland soundtrack includes tracks (Golden Butterflies and Low Mist), from Einaudi's Seven Days Walking project, inspired by the composer's walks in the Italian Alps, which became the fastest-streamed album ever from a classical composer on its release. Ludovico Einaudi's Oltremare (from Divenire) and Petricor (from Elements) are also featured on the Nomadland soundtrack. Director Chloé Zhao was recently featured on Experience: The Ludovico Einaudi Story podcast and she spoke to presenter Joe Dempsie about how she first discovered Einaudi's music.
"I knew then his music would fit perfectly with our movie"
"I went online to search for classical music inspired by nature …[it led me to] a YouTube video to his Elegy for the Arctic. I then started listening to Seven Days Walking and was so amazed by how I felt Ludovico was walking in the Alps. I felt like he and [the character of] Fern were walking in parallel; their shared love of nature connects them, and I knew then his music would fit perfectly with our movie," explained Chloé Zhao.
"I wanted the music [for Nomadland] to feel like the inner dialogue that Fern has with herself. In this silent moment as she's going through all these different landscapes, it's as if she is talking to us, making us understand how she has changed."
Nomadland tells the story of Fern who explores life as a nomad
Nomadland tells the story of Fern (Frances McDormand) who, after losing everything during the recession, packs her van and explores a life outside of conventional society as a modern-day nomad. The film features real nomads Linda May, Swankie and Bob Wells, as Fern's mentors and comrades in her exploration through the vast landscape of the American West. Nomadland is based on the book of the same name by Jessica Bruder.
Nomadland won the 'Golden Lion' at the Venice Film Festival, the 'People's Choice Award' at the Toronto International Film Festival, and is tipped for further awards season success.
The Nomadland soundtrack has been digitally released.
Do you want to be the first to hear the latest news from the classical world? Follow uDiscover Classical on Facebook and Twitter.
Format:
UK English