Listen To 'Experience: The Ludovico Einaudi Story'
New Ludovico Einaudi podcast series presented by Joe Dempsie features special guests including Russell Crowe and Shane Meadows.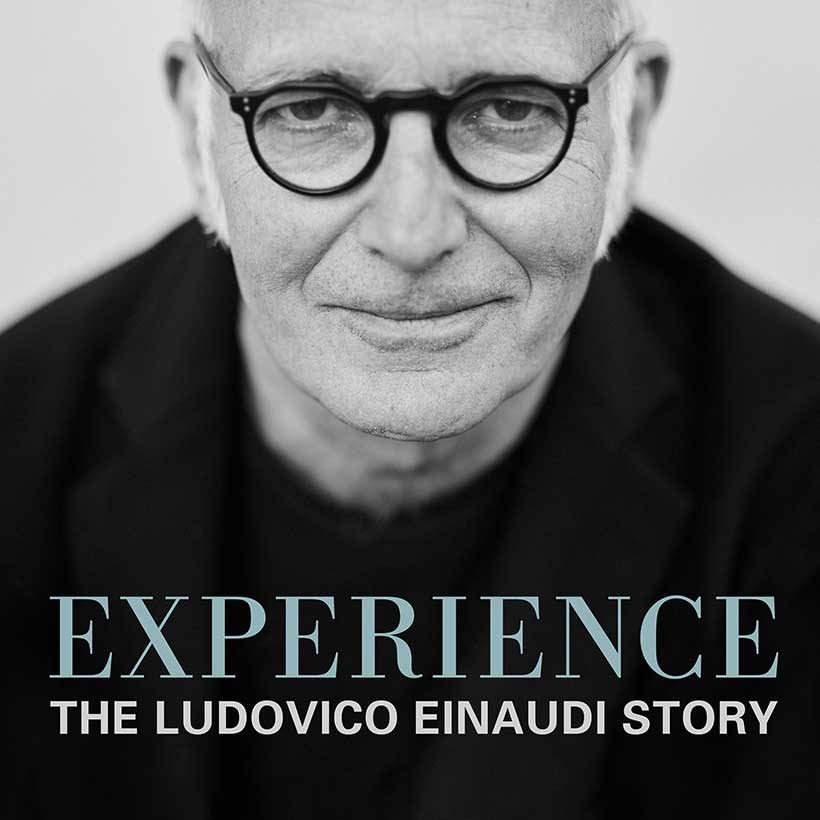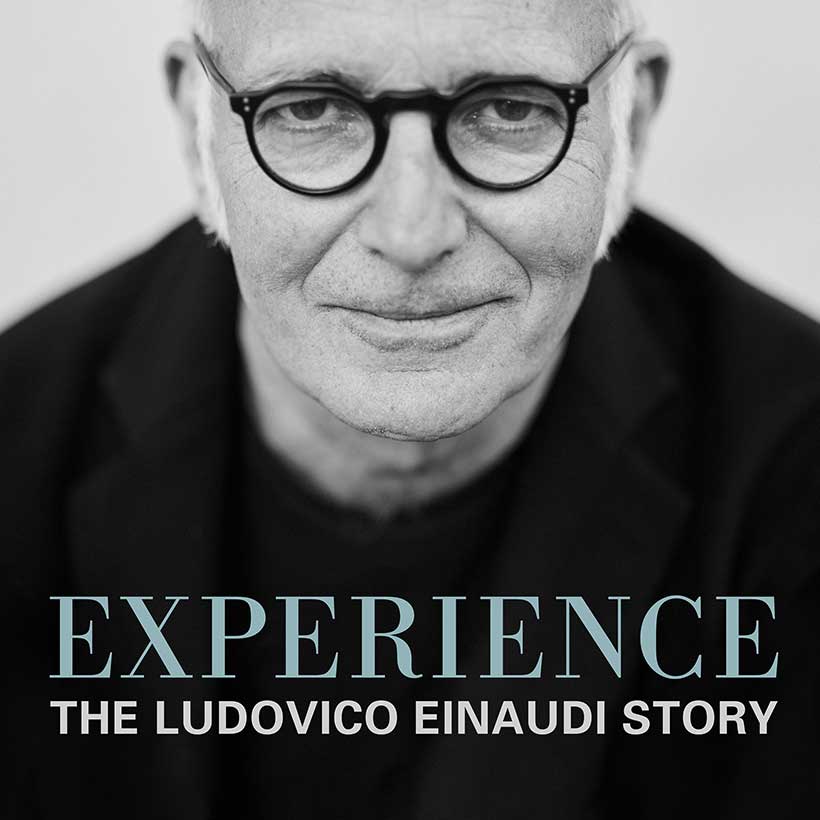 Listen to the new podcast series Experience: The Ludovico Einaudi Story. The three 30-minute episodes are presented by Game of Thrones actor and Einaudi super fan Joe Dempsie. Joe is joined by some of Einaudi's celebrity fans, including Russell Crowe, Shane Meadows and Greg James, as well as musicians, scientists and wellbeing experts to explore the emotional impact of Ludovico Einaudi's music. Episode one is available now on all podcast platforms.
Experience: The Ludovico Einaudi Story (Episode 01)
Joe Dempsie interviews Ludovico Einaudi
Groundbreaking composer and pianist Ludovico Einaudi's music has long been a favourite choice for people searching for solace in sound. This podcast series explores what it is that makes Einaudi's soothing minimalist compositions so perfect for these challenging times. In the third episode of Experience: The Ludovico Einaudi Story Joe Dempsie talks to Einaudi about his own musical journey, the key moments in his career, and the inspirations behind his calming music which is needed now more than ever.
Ludovico Einaudi noted, "It's a great privilege to be the main character of this amazing and fantastic story heartfeltly told by such a great group of artists."
Special guests include Russell Crowe and Shane Meadows
During the series special guest Russell Crowe talks about his journey with Ludovico Einaudi's music – from hearing Divenire played at a friend's funeral, to working with the composer on his directorial debut, The Water Diviner. Shane Meadows talks about bringing Einaudi on set for This Is England '90, and how he changed the way he writes and edits after discovering his music. Eric Toledano recounts the story of writing The Intouchables with a constant soundtrack of Ludovico Einaudi and how he and his co-director became so obsessed with the music that they couldn't imaging the film without it. Greg James talks about his pride in helping Einaudi's I Giorni enter the UK singles chart via his Radio 1 show and how so many of his listeners fell in love with the track just as he did.
Ludovico Einaudi
Ludovico Einaudi began his career as a classical composer and later incorporated other styles and genres including pop, rock, folk and world music. His music has been described as minimalist, ambient and contemporary but defies easy classification. Einaudi's compositions have become some of the most recognisable in the world, making him one of the most ubiquitous contemporary composers of the century. He regularly tops the classical charts globally and is the biggest streamed classical artist of all time.
Listen to the podcast series Experience: The Ludovico Einaudi Story.
Do you want to be the first to hear the latest news from the classical world? Follow uDiscover Classical on Facebook and Twitter.
---
Format:
UK English