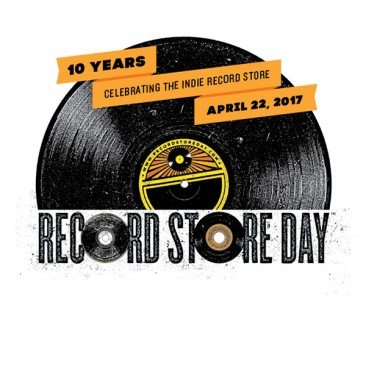 As confused onlookers pass by endless queues that snake around the block, it can only mean one ...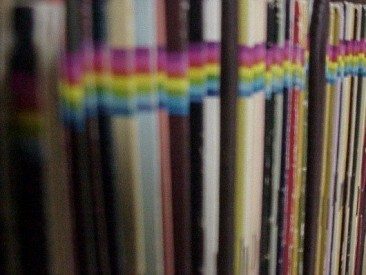 Here are four of the biggest record stores in the world for you to feast on. If you are making ...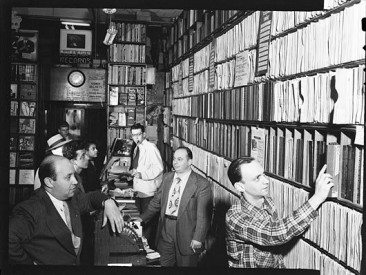 Now this is what we call a record store. Commodore Records, New York City in the late 1940s.