The Biggest Record Stores In The World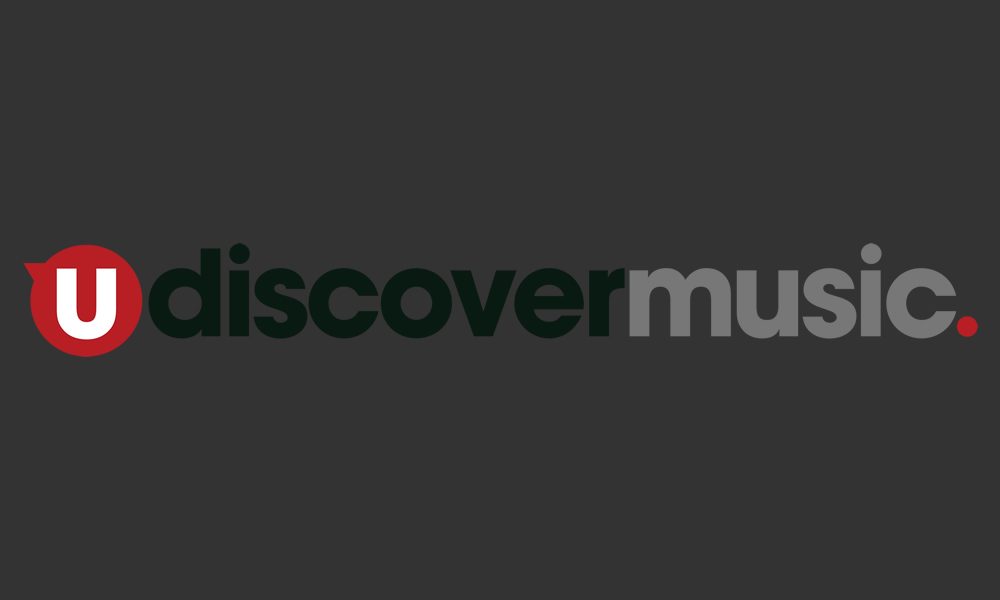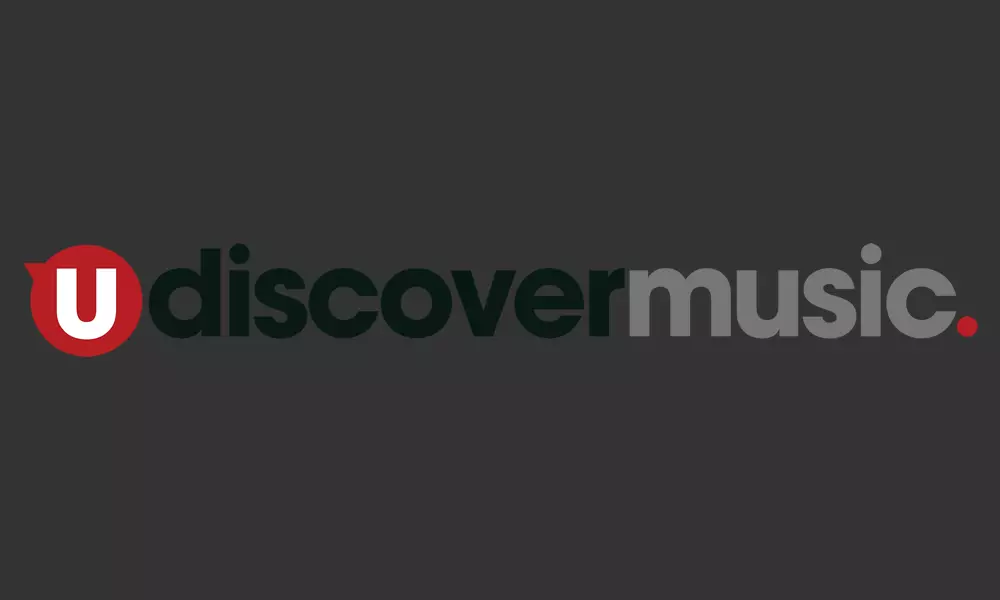 Here are four of the biggest record stores in the world for you to feast on. If you are making a one-off visit to any of these stores remember that you need time. We recommend a whole day at least. There are a lot of records to get through.
Amoeba Records, LA, USA
The entire store is 24,000 square feet and houses over 100,000 CDs, vinyl records, cassettes, DVDs, laser discs, and more. Amoeba San Francisco is not too shabby either. Take a tour of the Hollywood shop.
Bengans, Goteborg, Sweden
The largest record store in all of the Nordic countries, 30-year-old shop Bengans boasts 700 square meters of records and regular in-stores with huge names including David Bowie, Tokio Hotel and R.E.M.
Tower Records, Tokyo Japan
Tower Records in Japan sidestepped closure which means the Shibuya Store still keeps its title as one of the hugest outlets in the world spanning nine floors.
Bananas Music, Florida, USA
In business since 1977 Bananas takes up a total of 17,500 square feet and also claims to be the world's largest record store. Situated over two buildings one of the building is the All Vinyl Warehouse which houses more than 3 million pieces of vinyl.
Format:
UK English