Who Compilation Announced, Watch Exclusive Clip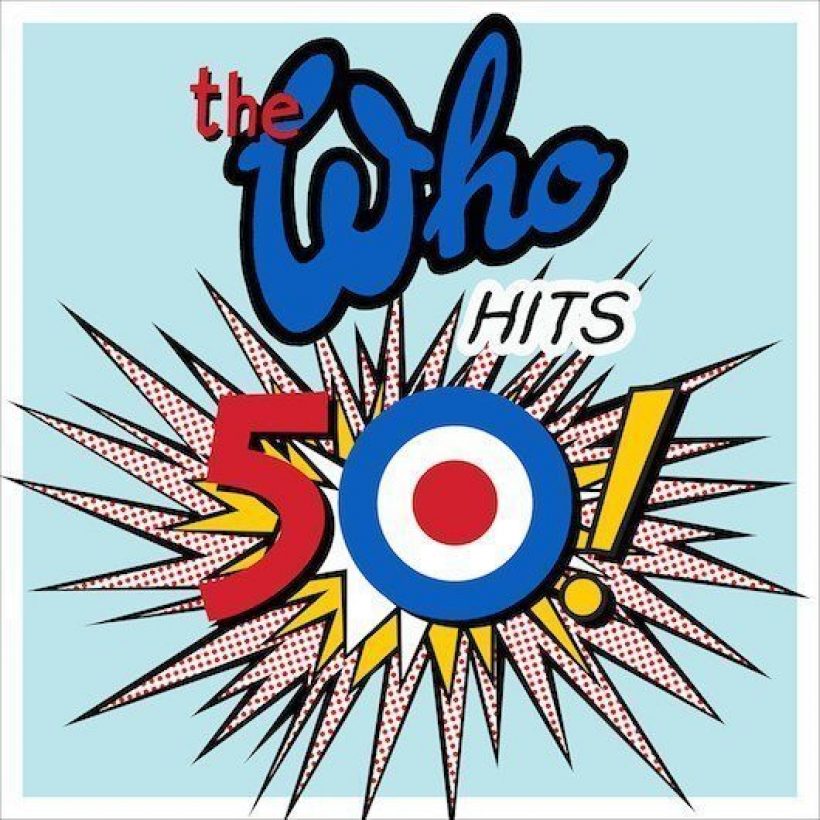 As The Who's 50th anniversary celebrations continue in the lead-up to their arena tour late in 2014, there's big news today about a new compilation album, due for autumn release. We're also marking the occasion with the chance for you to see an exclusive new promo reel featuring some of the band's incredible achievements.
The retrospective set will be titled 'The Who Hits 50,' and released in both single and 2-disc versions in the US on October 28, and in the UK and most other territories on November 3, with the powerful cover image you see above.
Meanwhile, exclusive to uDiscover's YouTube channel, we have a new "sizzle reel" highlighting just some of the band's incredible achievements and the statistics of their 50-year career.
.
The Who Hits 50 - 50th Anniversary Greatest Hits - Released November 2014
As they explained at the tour launch event at Ronnie Scott's club in London, the band are continuing to reach out to any fans who may have rare or lost recordings, photos or other memorabilia that can be used as part of the 'Who Hits 50' celebrations. A previous archive trawl led to the 2002 discovery of the fabled 1964 film 'The High Numbers At The Railway Hotel' in a loft in Holland.
The person who uncovers the most outstanding find will be presented with two VIP tickets for a show on the upcoming tour. Fans can make contact about any potential archive material by emailing thewho@umusic.com.
Additional dates have been added to the 50th anniversary tour from the initial list announced at the launch. The itinerary now begins in Dublin on November 26, moving to Belfast on the 28th. A second night has been added at the end of the tour at London's 02 Arena, on the new closing date of December 18.
You can pre-order the two-CD version of 'The Who Hits 50' here.
Format:
UK English