Lorde Gives Us the 'Green Light' With New Single and Video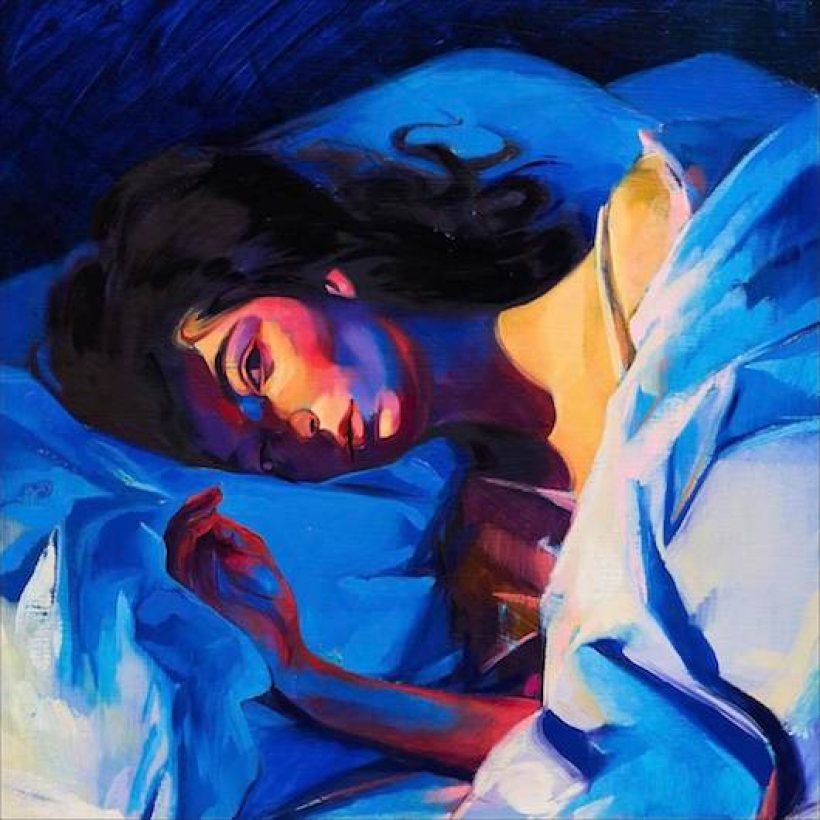 Hard to imagine it's been over three years since Lorde won over the world with her infectious ear-wormy electro-pop diatribe against the wealthy in her single 'Royals', but it looks like she's poised to do it again with another perfect piece of dance pop, 'Green Light'.
Apart from her single 'Yellow Flicker Beat' from the Hunger Games soundtrack and co-writing a track with the New Zealand band Broods, it's been all quiet on the Lorde front.
Clearly her time palling around with Taylor Swift is rubbing off, since this sure to be a No. 1 single was co-written by Jack Antonoff, the man behind Swift's eighties synth pop homage album, 1989. Even with dance-floor builds and slick production, Lorde will always be the dark queen of pop, with her husky vocals and lyrical maturity well beyond her 20 years, you can expect more dramatic tales of heartbreak and betrayal on her upcoming album, Melodrama.
With adolescence firmly behind her, she reflected on her past work and new album on social media saying, "Writing Pure Heroine was my way of enshrining our teenage glory. Putting it up in lights forever so that part of me never dies, and this record –  well, this one is about what comes next".
A shiny new single also calls for a shiny new video and 'Green Light' delivers. Though the setup is simple – Lorde burning off some steam while dancing around Los Angeles in shelltops and hanging out of taxis – it has a gritty vibe and captures Lorde's raw energy and erratic dancing that has become her signature.
As the director Grant Singer told Pitchfork, "I see her dancing and her vocal performance as completely interconnected and they're like one and she loses herself in the music". Lorde will be performing her new single on Saturday Night Live on 11 March and will be hitting the festival circuit that includes Coachella, Governors Ball, and Bonnaroo in the US. She also recently shared another single off the album, 'Liability' on 9 March and announced the release date off her new album Melodrama, which is due out on 16 June 2017.
Stream or download the new single 'Green Light'  and 'Liability' below.

Format:
UK English