Sinatra's Very Good Year Of '65 Returns To Vinyl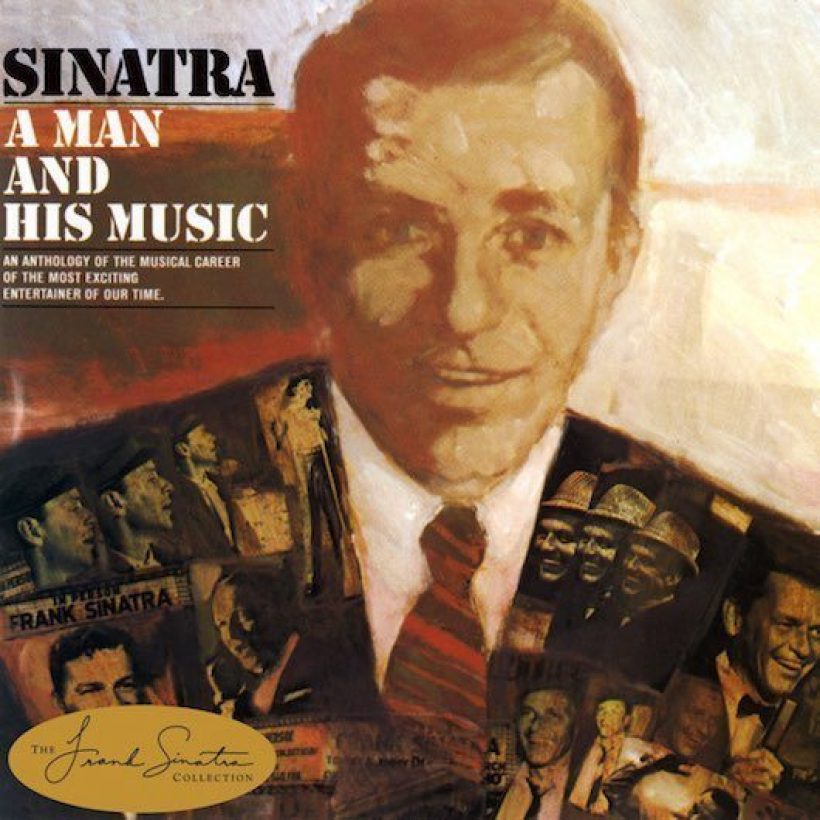 Three vintage Frank Sinatra albums from 1965 will be released on 180-gram heavyweight vinyl by Frank Sinatra Enterprises/Universal Music on November 20.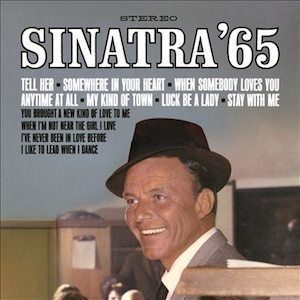 The 50th anniversary editions of 'Sinatra: A Man And His Music,' 'September Of My Years' (both Grammy-winners) and 'Sinatra '65' are the latest releases in the centennial year celebrations leading to his birthday on December 12. First released 50 years ago on Sinatra's own Reprise label, the commemorative vinyl reissues will be presented with faithfully-reproduced original artwork, including the double-LP gatefold sleeve of 'A Man And His Music.'
'Sinatra '65,' first released in June that year, contains memorable Sinatra favourites such as 'My Kind Of Town,' 'Luck Be A Lady,' 'Somewhere In Your Heart' and 'Stay With Me.' The album reached No. 9 in a 44-week run on the US chart, and the new edition returns it to print in the US.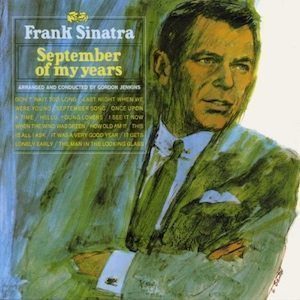 'September Of My Years' was released in September 1965, three months before Sinatra's 50th birthday. A No. 5 album with an epic 69-week chart span, it included the classic 'It Was A Very Good Year,' aptly for a disc that won the Album Of The Year Grammy.
Sinatra won that same award the following year for 'Sinatra: A Man And His Music,' which followed the November 1965 NBC television special of the same name that marked his birthday. Released as a compendium of his music career to that point, the double album included versions of many of his most popular songs, newly revisited for Reprise, and audio narration by Sinatra himself. The album reached No. 9 in the US and spent 32 weeks on the chart.
Tracks included 'Come Fly With Me,' 'Fly Me To The Moon,' 'In The Wee Small Hours Of The Morning,' 'I've Got You Under My Skin,' 'Love and Marriage,' 'Witchcraft' and 'Young At Heart.' The TV special was nominated for three Emmy Awards and a Golden Globe Award, and won the Emmy for Outstanding Music Program as well as a Peabody Award.
Meanwhile, a ceremony at Club Nokia in Los Angeles on October 21 will see Sinatra honoured at the Grammy Museum's 2015 Architects of Sound Awards, which benefit the Museum's education initiatives. Steve Van Zandt and Max Weinberg of Bruce Springsteen's E Street Band will host the dinner and Ken Ehrlich-produced concert, which will be held in conjunction with the LA opening of the immersive 'Sinatra: An American Icon' exhibit at the Grammy Museum.
Format:
UK English