U2 In Paris On DVD, Blu-Ray & Digital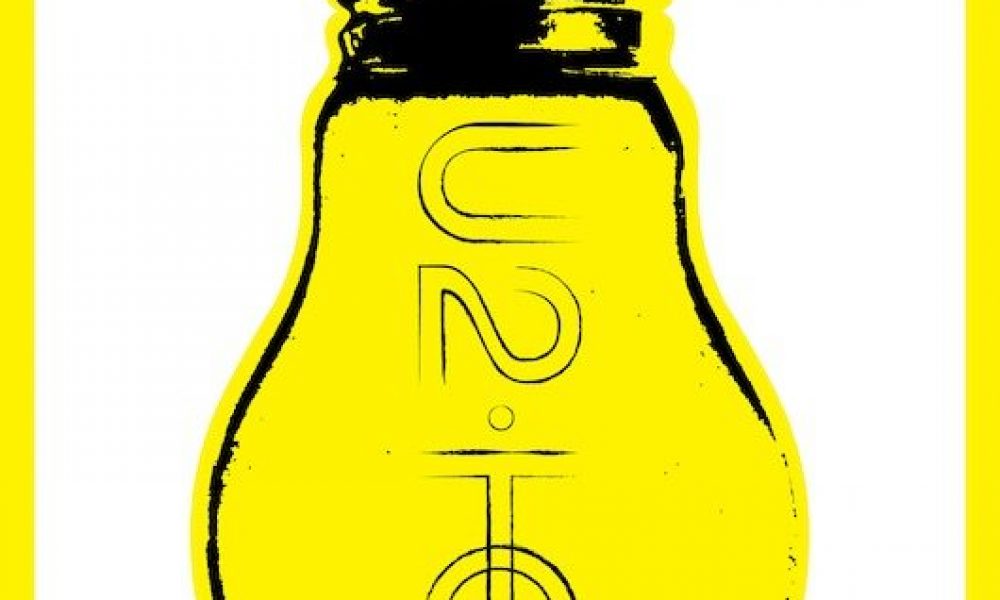 U2 will release Innocence + Experience — Live In Paris, recorded at the conclusion of their hugely successful global tour last December, on Blu-ray, DVD and digital download on 10 June on Island.
The film captures the band's return to Paris for two special shows at the AccorHotels Arena, after the terrorist attack on the city had caused the postponement of their original concerts on the tour. It features guest performances by Eagles Of Death Metal, also returning to the city in which their own concert was attacked, and Patti Smith.
The U2 tour played for more than 1.2 million people in 22 cities in Europe and North America between May and December last year. Deluxe versions of Innocence + Experience — Live In Paris feature behind-the-scenes footage of U2 and their crew, as well as an interview with the live broadcast director Hamish Hamilton.
Also included are exclusive tour tour visuals narrated by the band's lifelong friend Gavin Friday; music videos; additional live tracks filmed during the tour and more.Watch the trailer for the release here:
U2 iNNOCENCE + eXPERIENCE LIVE IN PARIS Trailer
"Directing iNNOCENCE + eXPERIENCE was scary," comments Hamilton, who had worked with U2 on 2001's Elevation tour. "A technical nightmare married with a creative rollercoaster. It challenged everything I knew on so many levels…what blew my mind were the multiple narrative arcs combined with the number of emotional arcs you are taken through as you journey through the show. There's a lot of good shows out there – but very few great shows."
The full concert film track listing and bonus content information is available here.
Explore our dedicated U2 Artist Page
Format:
UK English