A Love Supreme Wins DownBeat Poll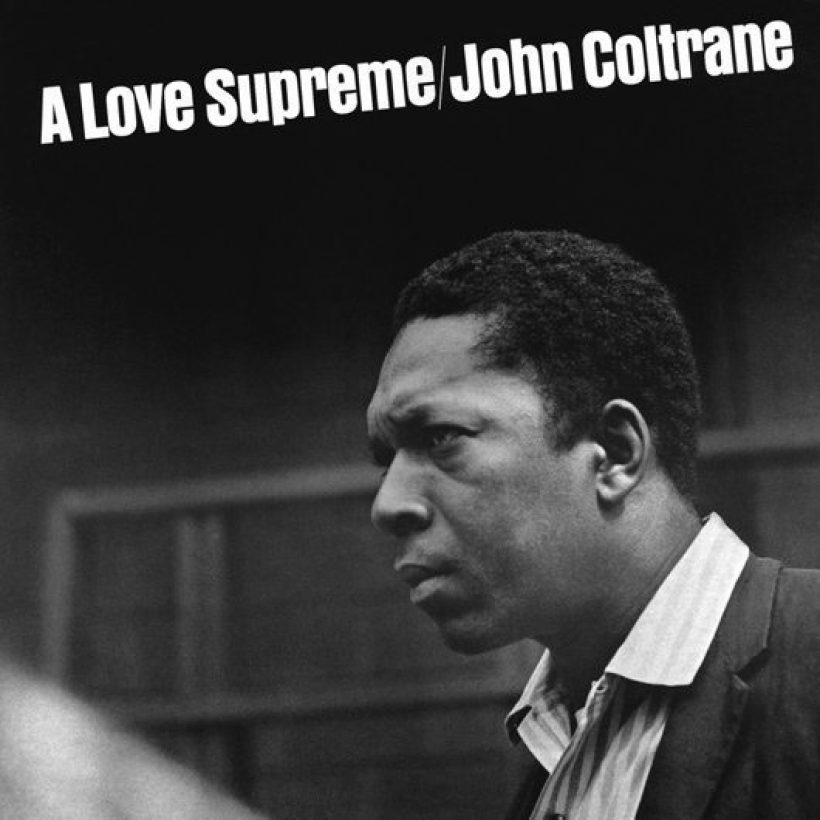 Released in November 2015 John Coltrane's A Love Supreme: The Complete Masters celebrated the 50th anniversary of this seminal recording and at the time it met with unanimous acclaim. Now the box set has now been recognized by DownBeat Magazine in their annual Reader's Poll, winning the prestigious "Historical Album Of The Year" category. According to DownBeat "This box set reproduces one of jazz's most enduring works in a fresh revelatory light." And who are we to disagree!
As Pitchfork said of the release, "Hearing it now as part of this exhaustive 3xCD set, which gathers every scrap of material recorded during the sessions as well as a live performance of the suite from later the same year, you get a clearer sense than ever before of the different forms A Love Supreme might have taken, and how Coltrane's desire to communicate something specific and profound led to its final shape."
A Love Supreme: The Complete Masters was released in three formats, most recently on vinyl. The smaller version was a 2-CD set, including the original best-selling album, along with unreleased mono "reference" versions of two tracks, and seven unreleased performances from the original two sessions. It included a 32-page booklet, rare photographs from the sessions and all of Coltrane's surviving musical sketches and written elements for the ground-breaking, four-part suite, including the words that would become the poem, "A Love Supreme."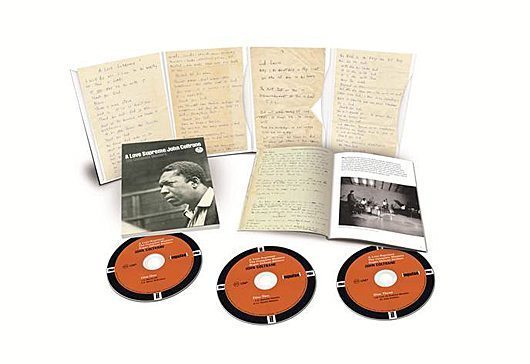 A 3-CD "Super Deluxe Edition" of A Love Supreme: The Complete Masters added what is currently the only documented live recording of the album, a spirited, impromptu performance from the Festival Mondial du Jazz Antibes in July 1965, which had been previously available on a 2002 edition of the album. The 3-CD set includes additional information about the live material and a personal introduction by Carlos Santana.
That A Love Supreme remains a permanent fixture in lists of Greatest and Most Important musical recordings of the modern era–Rolling Stone magazine places it at No. 47 in its "500 Greatest Albums Of All Time"–speaks to the enduring significance of Coltrane's music and his message of spirituality.
Format:
UK English