Admirers Mourn Leonard Cohen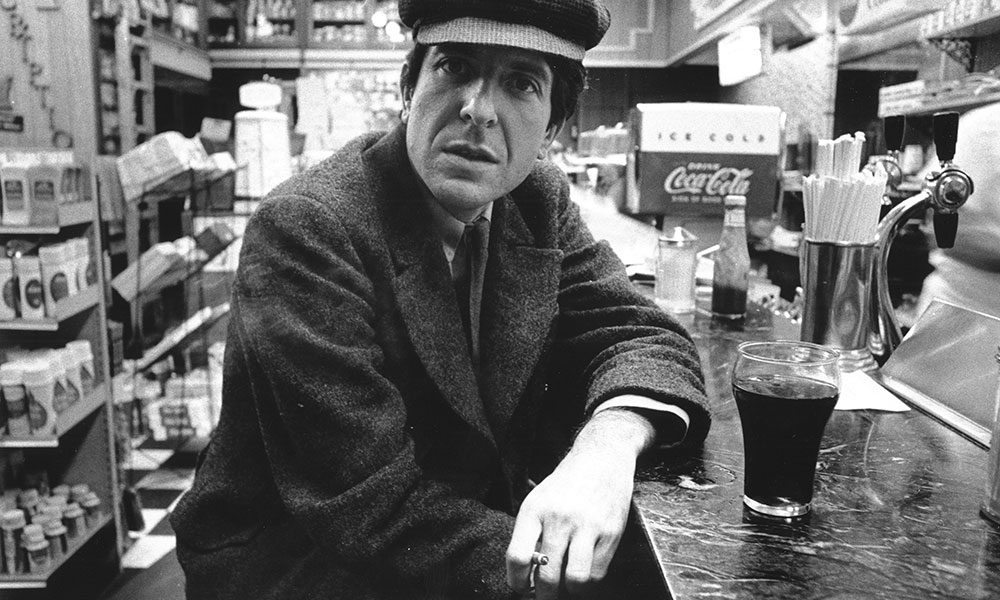 The death of Leonard Cohen, at the age of 82, has prompted a wave of tributes to the great Canadian singer, songwriter and poet. The Washington Post reports, via his biographer, journalist Sylvie Simmons, that he died on Monday (7), although no cause of death has been given.
"It is with deep sorrow that I learned today of the death of the legendary Leonard Cohen," said Canadian Prime Minister Justin Trudeau in a statement. "A most remarkable Montrealer, Leonard Cohen managed to reach the highest of artistic achievement, both as an acclaimed poet and a world-renowned singer-songwriter.
"He will be fondly remembered for his gruff vocals, his self-deprecating humor and the haunting lyrics that made his songs the perennial favorite of so many generations…on behalf of all Canadians, Sophie and I wish to express our deepest sympathies to Leonard Cohen's family, friends, colleagues and many, many fans. Leonard, no other artist's poetry and music felt or sounded quite like yours. We'll miss you."
Jon Lissauer, who produced such Cohen albums as New Skin For The Old Ceremony and Various Positions, told BBC Radio 4: "He was just an iconic figure, because his duration was so great and he was so consistent in his devotion to the craft, and his devotion to recording and performing."
Cohen had just released his 14th studio album You Want It Darker, uniformly hailed as one of the best of his career. It instantly entered the top ten around the world, reaching No. 1 in several European countries. It's been certified gold in his native Canada.
Simmons herself tweeted: "In this year of so much darkness and loss this one's floored me. Delivered a masterpiece and didn't linger. God I'll miss him." Americana singer-writer Gretchen Peters added: "Devastated. He was the master. The most important songwriter in the world to me. Grace and intelligence and fierce beauty." Yusuf, aka Cat Stevens, wrote: The fragileness of life has been once again exposed with the passing on of Leonard Cohen. May God grant him peace… forever."
Format:
UK English