Alan Jackson Tees Up New Album On Apple Music's Essentials Radio
Jackson joined host Kelleigh Bannen to take a deep dive into his life and career.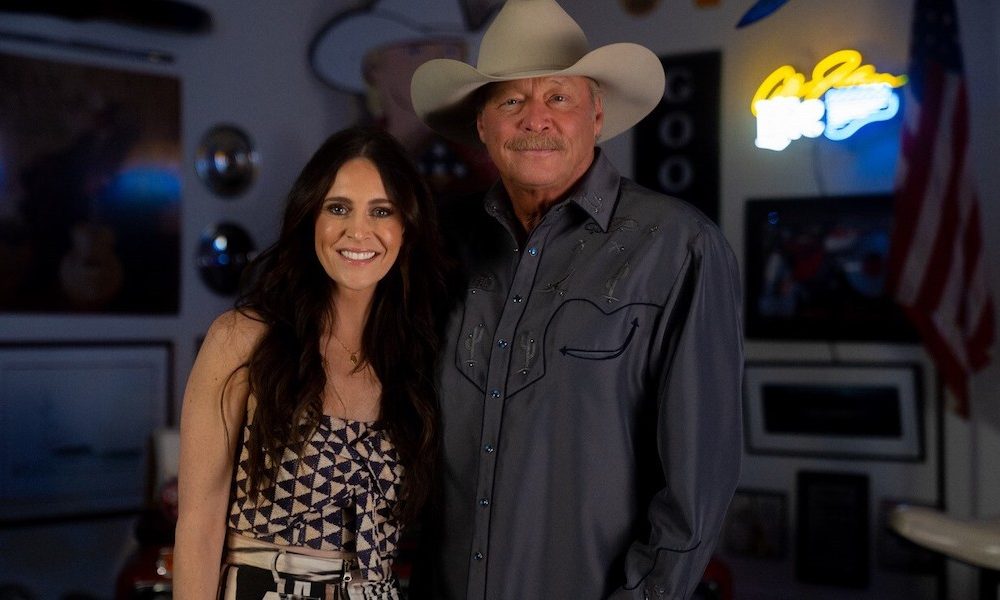 Alan Jackson has made a special appearance today (9) on Apple Music's Essentials Radio in advance of the release this coming Friday of his new album, Where Have You Gone.
Jackson joined host Kelleigh Bannen to take a deep dive into his life and career, in a show that made its broadcast premiere at 1:00pm ET/10:00am PT. It's now available on demand, and kicks off a busy week of activity for Jackson leading up to the release of the album, his first set of new music for six years.
Alan Jackson: Breaks Down His Most Defining Career Moments and Country Hits | Essentials
Every other weekend on Apple Music's Essentials Radio, a rotating cast of hosts look at the hits that made the careers of some of their favorite artists. "I started just wanting to make music I love and I know most of my fans love," Jackson tells Bannen in the interview. "And that's what I wanted to do on this record."
The singer-songwriter from Newnan, Georgia talks about his humble beginnings, and how he woke up up in the middle of the night to write his multi-award-winning 2001 song "Where Were You (When the World Stopped Turning)." The stories behind many other favorite Jackson hits are also part of the conversation. The country superstar has had 35 No.1 singles, of which he has written or co-written 24 himself, and career album sales of close to 60 million.
The 21-song Where Have You Gone is Jackson's 16th studio album, but 25th overall, also including two Christmas albums, two gospel albums, three greatest hits retrospectives, a bluegrass album, and a box set. The new title was produced by his longtime collaborator Keith Stegall and has been previewed by several upfront tracks, including "You'll Always Be My Baby," the title track, "Things That Matter," and "Way Down in My Whiskey." The latest song to be shared ahead of the album is another of his own compositions, "I Can Be That Something."
Alan Jackson's Where Have You Gone album is released on May 14. Pre-order it here.