Allison Russell Releases Live Performance Video For 'Joyful Mother****ers'
As on the record, the clip sees her duetting with her husband and partner in the band Birds of Chicago, JT Nero.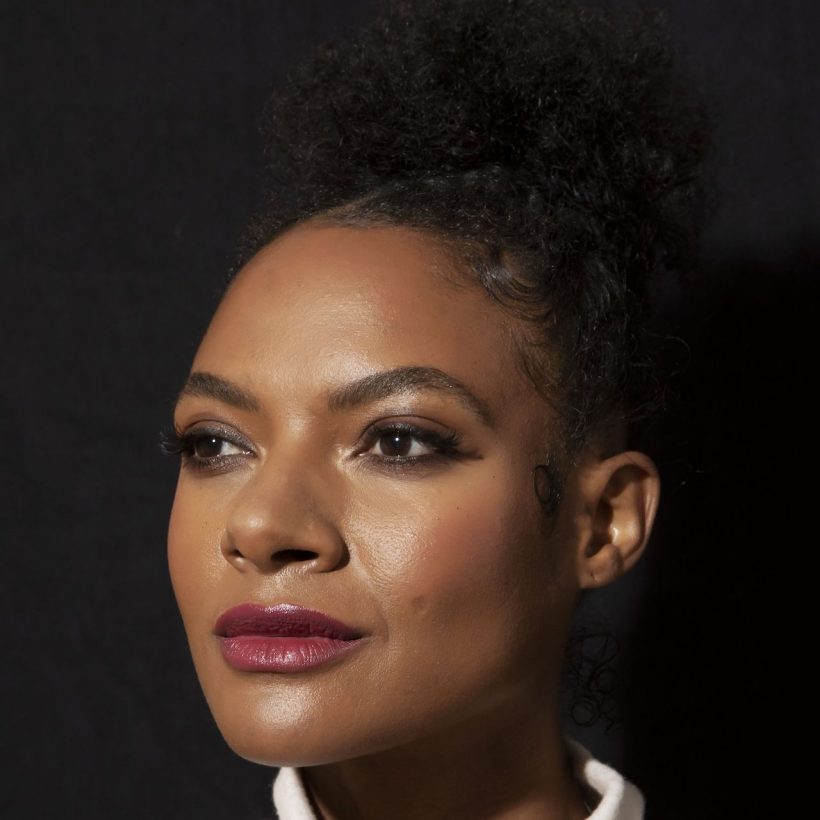 Allison Russell has released a live performance video for her song "Joyful Mother****ers," which is the last track on her solo debut album Outside Child. As on the record, the clip sees her duetting with her husband and partner in the band Birds of Chicago, JT Nero.
The video was filmed at Ocean Way Studios on Sunset Boulevard in Los Angeles and has Russell and Nero backed by a guitarist, cellist and bassist. Russell, born in Montreal, sings both English and French lyrics in the song.
The co-founder of both Birds of Chicago and Our Native Daughters released the album in May on Fantasy Records to immense acclaim and three subsequent Grammy nominations. Earlier this month, Outside Child was named at No.2 in the New York Times' list of the best albums of 2021 by writer Jon Pareles.
Allison Russell - Joyful Motherfuckers (Ocean Way)
On her website, Russell writes of that distinction: "I had to sit down when I saw this. I am particularly thankful for Jon Pareles seeing and hearing me, for being the first music journalist to write in depth not just about my debut solo record, Outside Child, but about my entire career and arc and evolution as a writer and an artist.
"Jon ennobled #outsidechild and me with close, careful, empathetic, astonishingly well researched listening. He even listened to my back catalogue with Po'Girl, Birds of Chicago Our Native Daughters and found the threads and links between."
'Emotional potency'
On the album's release, Variety wrote: "With 2021 not yet at the halfway point, it's hard to imagine many other albums coming along that could match the combination of emotional potency, melodic fluency, social significance and heartrending beauty in Russell's retelling of a lifetime's worth of debasement and self-reclamation.
The album has been nominated as Americana Album of the Year at the 2022 Grammy Awards and its song "Nightflyer" is shortlisted for both American Roots Song and American Roots Performance.
Russell is due to tour in the UK in the new year, with a London date at Omeara booked for January 24 and one in Glasgow two days later. She's scheduled for Brandi Carlile's Girls Just Wanna Festival in Riviera Mayo, Mexico, on February 1, followed by an extensive American tour.
Buy or stream Allison Russell's Outside Child.