'Amélie' The Musical Brings Theater Experience With Soundtrack Release
The production is described as 'a show about emerging from isolation and searching for love and kindness.'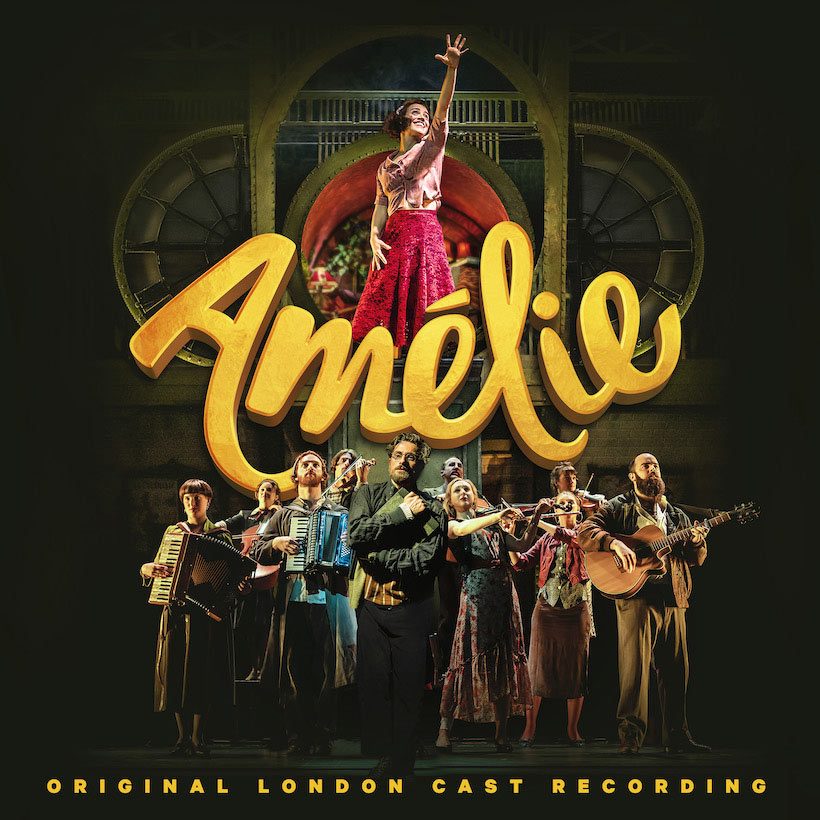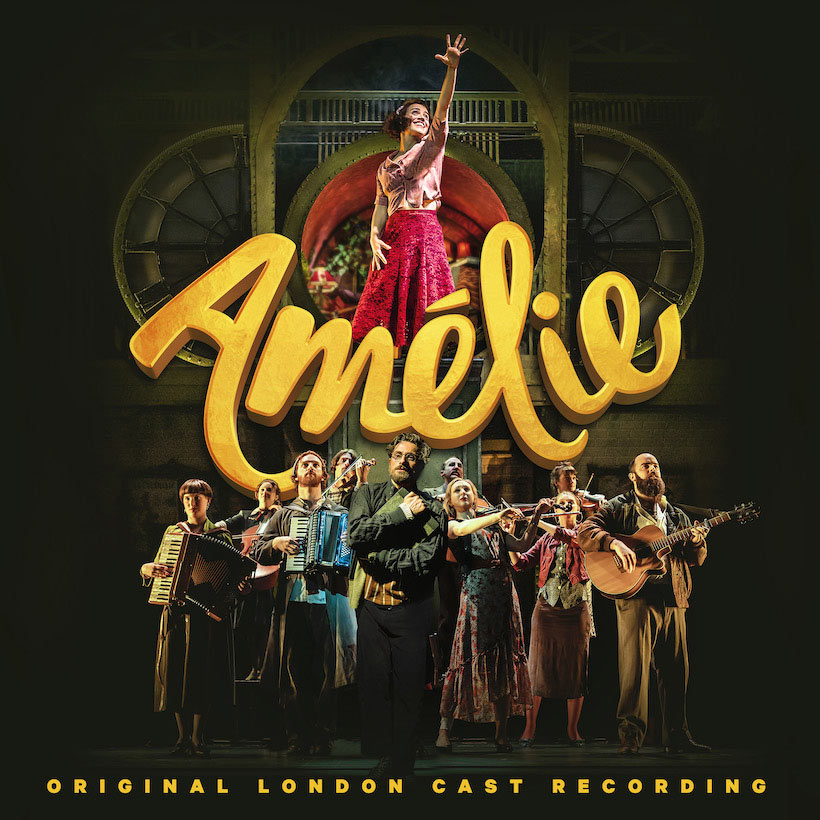 The musical Amélie is bringing its whimsical tale of Paris to our homes with the physical release of its uplifting soundtrack. Performed by the original London cast, the release includes the stand-out performances of Audrey Brisson in the titular role and Chris Jared as Nino and will be available to purchase on April 2.
The soundtrack, nominated for the Best Musical Theater Album at the 2021 Grammy Awards, was originally released digitally on June 5, 2020.
Released by Craft Recordings and Concord Theatricals, Sean Patrick Flahaven, Chief Theatricals Executive of Concord and producer of the album, said. "We're deeply honored that the Recording Academy recognized our album with a nomination, and we're delighted to bring it to CD for audiophiles to enjoy. This is a show about emerging from isolation and searching for love and kindness, to which we can all relate these days."
The album, co-produced by Michael Fentiman, Barnaby Race, and Nathan Tysen, was recorded by Simon Todkill, edited and mixed by Ian Kagey, and mastered by Oscar Zambrano.
Amélie, the musical, tells the story of a shy and imaginative young woman with a gift for helping others, usually as an alternative to helping herself. In this vibrant re-conception with new orchestrations, fans new and old can enjoy tracks such as "Times Are Hard For Dreamers" and "The Flight Of The Blue Fly" from the comfort of their homes.
The musical was praised for its ability to capture the duality of the titular character,  who lives quietly in the physical world yet loudly in her own. It was nominated for three 2020 Olivier Awards: Best New Musical, Best Actress in a Musical for Audrey Brisson, and Best Original Score or New Orchestrations for orchestrator Barnaby Race.
Inspired by the 2001 film, The Fabulous Destiny of Amélie Poulain, starring Audrey Tautou and directed by Jean-Pierre Jeunet. The original film became an international sensation and won the No.2 spot in Empire Magazine's "The 100 Best Films of World Cinema."
Amélie, The Original Cast Recording can be bought here.