Ariana Grande Leads London's New Year's Eve Fireworks Soundtrack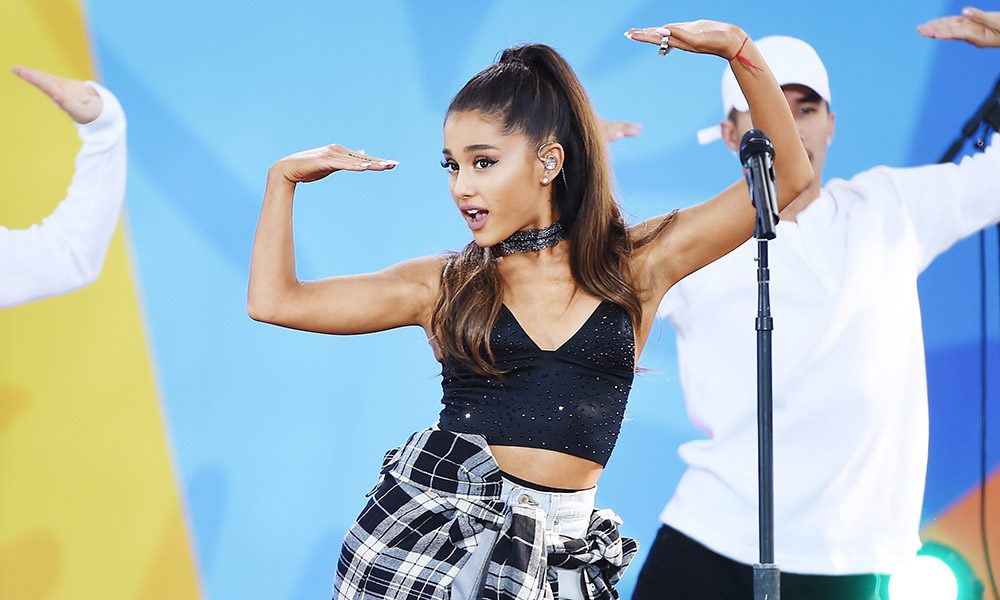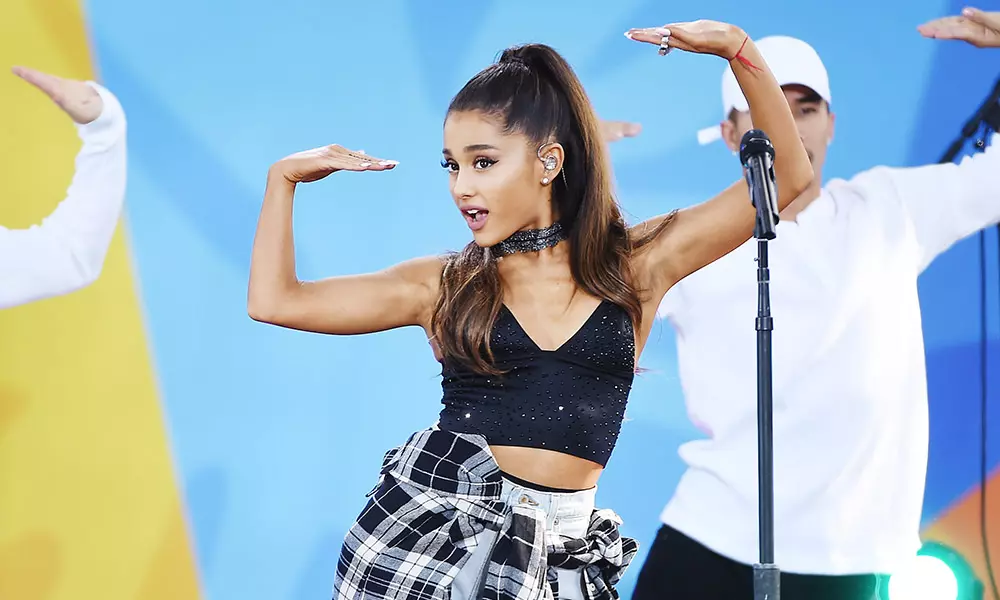 Ariana Grande's 'One Last Time' featured strongly among the soundtrack for London's New Year's Eve fireworks, in tribute to all those who lost their lives during the Manchester bombings last year.
Back in May 2017, a terror attack at Ariana Grande's Manchester Arena show saw 22 people lose their lives. In July, the singer was made an honorary citizen of Manchester for her efforts in arranging the One Love benefit concert, which raised nearly £3 million for the families of the victims of the attack.  Grande was identified by Manchester City Council last month as one of the first figures to be recognised under the city's revamped honours system.
On Christmas Day, Queen Elizabeth II praised the "bravery and resilience" of the Manchester terror attack survivors in her Christmas speech. The monarch's annual recap of the year was broadcast on British television on 25 December, and saw her reflect on attacks in Manchester and London, and the devastation of the Grenfell Tower fire, as well as natural disasters abroad.
"This Christmas I think of London and Manchester, whose powerful identities shone through over the past 12 months in the face of appalling attacks," she said. "In Manchester, those targeted included children who had gone to see their favourite singer."
Last night, 31 December, Ariana Grande's 'One Last Time' was among the female-only soundtrack to London's New Year's Eve fireworks display. As well as the poignant tribute to all those who lost their lives in the Manchester bombing, the display's musical accompaniment also celebrated the centenary of women getting the vote. Aretha Franklin, Annie Lennox, Dua Lipa, and Florence Welch were among those included as part of the female-only portion of the display's soundtrack.
Mayor of London Sadiq Khan tweeted that in London "we celebrate our diversity and strive for equality".
London's Big Ben also symbolically 'bonged' at midnight to ring in 2018, despite the clock tower being silenced last year as part of ongoing renovation work.
Explore Our Ariana Grande Artist Page. 
Format:
UK English