Haruki Murakami To Donate Massive Record Collection to University
"I have lots of friends who love music, but Haruki takes it way beyond the bounds of sanity".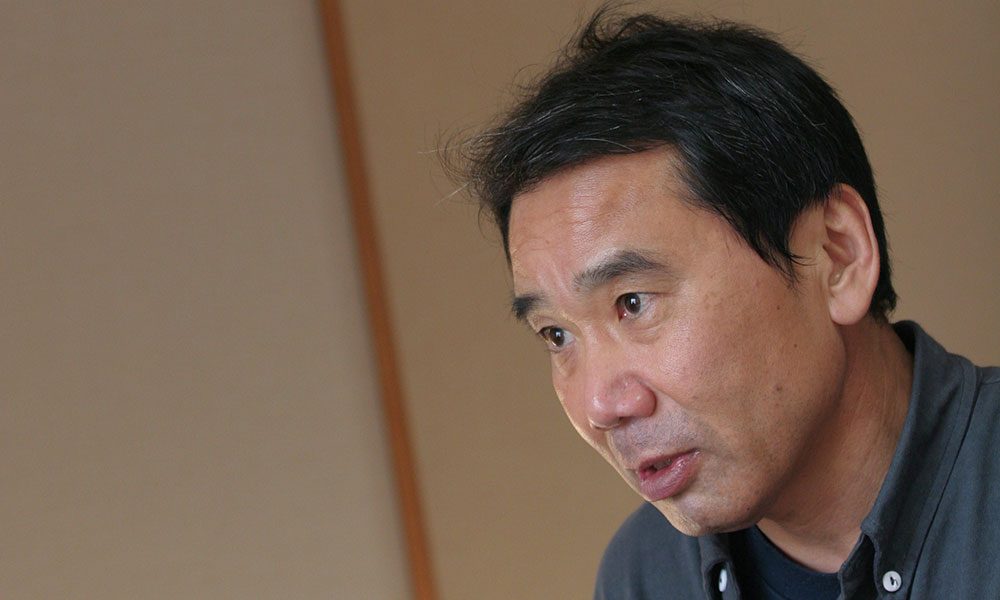 Famed Japanese novelist Haruki Murakami's love of music is well documented but what is less known is his sprawling vinyl collection, featuring over 10,000 records, which will soon belong to Murakami's alma mater Waseda University in Tokyo, along with manuscripts and other materials.
"I couldn't be happier if (the centre) will help those who want to study my works," Murakami said during a press conference. "I hope it will be something that promotes cultural exchange," reports the Japan Times.
During the press conference, Murakami also expressed his desire to organize a concert using his vast collection, which has been amassed over the course of over 40 years.
"I have no children to take care of them and I didn't want those resources to be scattered and lost when I die," he said. "I'm grateful that I can keep them in an archive."
A self-professed jazz fanatic, the famous author even ran a small jazz bar in Tokyo with his wife after university.
In 2016, he published a collection of conversations with former Boston Symphony Orchestra conductor Seiji Ozawa titled Absolutely On Music. In the afterword to the book, there is a series of conversations with Ozawa and Murakami, where the conductor notes: "I have lots of friends who love music, but Haruki takes it way beyond the bounds of sanity".
As the AP reports, initial archives for the university will include drafts of Murakami's acclaimed novel Norwegian Wood, as well as his translations of novels written by his favourite authors including Raymond Carver, JD Salinger and Scott Fitzgerald.
The author has often gone on record talking about the role of music in his writing process and hopes that the new archive will feel like his personal study, where he listens to music each day while working on his novels.
On his personal website, the author even provides accompanying playlists that include a selection of music that he listened to during the writing process for every one of his books.
Format:
UK English