Mike D To Auction off Beastie Boys Memorabilia, Plaques And Awards For Charity
Proceeds from the auction will benefit the Good Eats Program to provide meals to food-insecure children.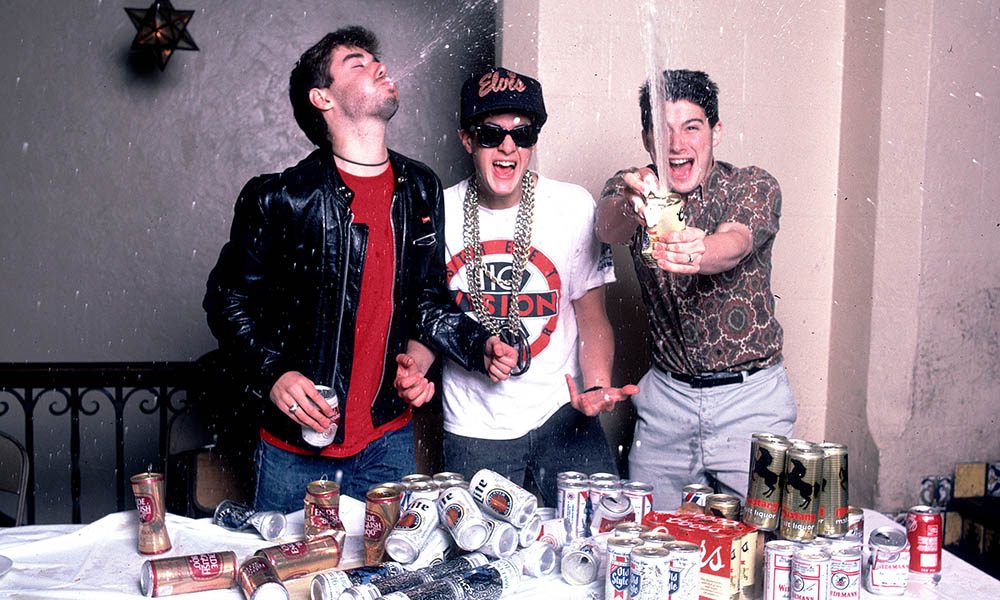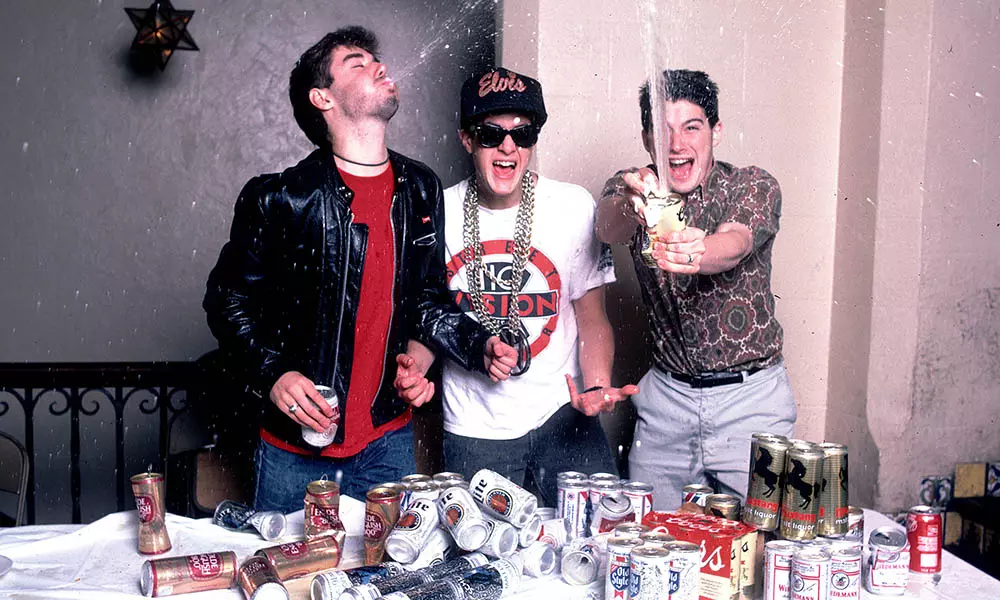 The Beastie Boys' Mike D will be auctioning off group memorabilia with proceeds benefiting the Good Eats Program to provide meals to food-insecure children.
The collection of items to be auctioned include the group's MTV Video Music Award that they earned for "Intergalactic" in 1999 for Best Hip-Hop Video and an RIAA Multi-Platinum Diamond sales plaque awarded for the group's 1986 album Licensed to Ill.
"I was never comfortable holding onto or looking at these awards/accolades that we got through the years. Don't get me wrong – I'm appreciative of them, it's just not something I need to look at," Mike D wrote on Instagram. "Anyway, I would give them to my mom whenever they came in and she was really happy to have them. Sadly, she died this last year. She was an amazing woman, but that's a whole other story. So we are selling some of the stuff that she had."
A second silver Moon Man from the Beastie Boys' 2009 MTV Video Music Award win for "Sabotage" is up for bid as well.
The sales plaques available include gold, platinum, and multi-platinum certifications for the group's discography, featuring Ill Communication, Check Your Head, Paul's Boutique, The Sounds of Science, and To The Five Boroughs.
View this post on Instagram
Perhaps the most unconventional item included in the auction is a set of limited edition action figures released in 2011 in support of the group's Spike Jonze-directed video for "Don't Play No Game That I Can't Win." In the video, the Beastie Boys appear as action figures battling enemy soldiers GI Joe-style.
The 14 items available from the Beastie Boys' collection, in addition to the extravagant collection of Mike D's mother Hester Diamond, are available for bidding at Sotheby's.
The auction follows the release of a 20-song companion piece to the band's critically-acclaimed documentary Beastie Boys Story and the best-selling Beastie Boys Book.
The Beastie Boys Story doc was also included in a list of 238 films that are eligible for best documentary (feature) at the 93rd annual Oscars, the Academy of Motion Picture Arts & Sciences announced today. The Spike Jonze directed film is also nominated for a Grammy for Best Music Film. The Grammys will be presented on March 14, the night before the Oscar nominations are announced.
Listen to and purchase Beastie Boys Music here.