Beck Discusses His "Complex" New Album 'Colors'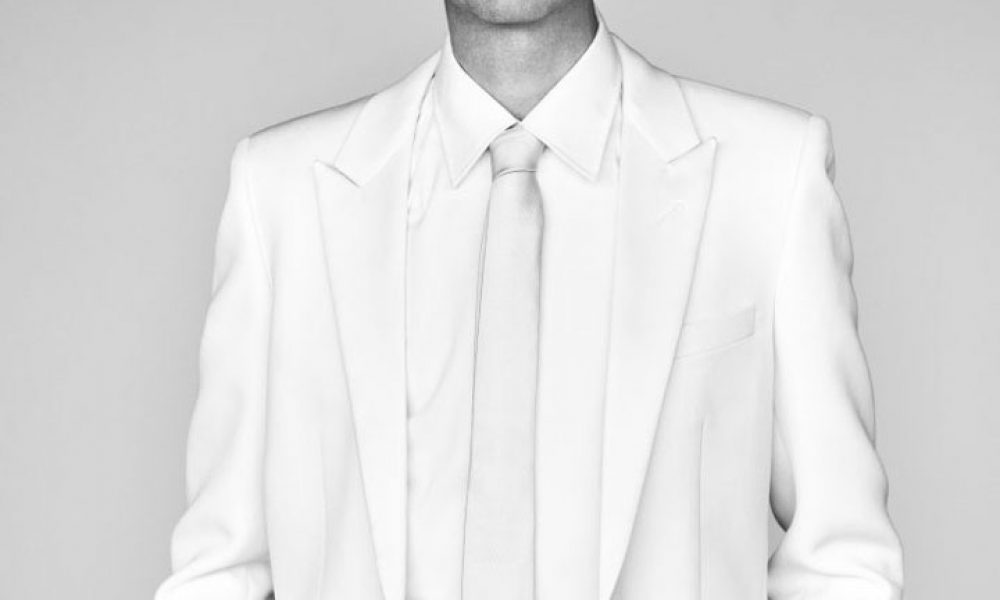 Beck has revealed some details of his much-anticipated new album Colors, which is due for issue in October 2017, though an exact release date has yet to be confirmed. Described by Rolling Stone as "a euphoric blast of experimental pop", Beck has crafted the new record with producer Greg Kurstin, best known for his work with Adele, Kelly Clarkson and Sia.
The last time the mass public got a glimpse of Beck Hansen, it was at the end of the 2015 Grammy Awards, when Prince was handing him an Album of the Year award for his meditative, mostly acoustic album Morning Phase.  Few people knew, but at that time the artist was already two years into work on the follow-up which has taken two more years to complete.
"I suppose the record could have come out a year or two ago," Beck revealed to Rolling Stone. "But these are complex songs all trying to do two or three things at once. It's not retro and not modern. To get everything to sit together so it doesn't sound like a huge mess was quite an undertaking."
Beck's producer Greg Kurstin has become one of the industry's most in-demand producers over the past few years (while working on Colors, he was juggling albums by Halsey and the Foo Fighters, along with film soundtracks). But he got an early break as Beck's touring keyboardist on 2002's Sea Change tour, and he was happy to reunite with his old friend.
They recorded in Kurstin's L.A. home studio, playing nearly every instrument themselves. "Between the two of us, we can play everything, and we don't have to go through the filter of other people," Beck told Rolling Stone. In fact, Kurstin's heavy workload forced them to work as efficiently as possible: "It's almost like the 1960s, where you have a morning block [of recording] and an afternoon block," Beck added.
Prior to Colors' October release, Beck is booked to open for U2 in a run of stadium shows. He told Rolling Stone he had no problem playing to an audience likely unfamiliar with most of his work outside of 1990s hits such as 'Loser' and 'Devil's Haircut.' "I've done a lot of opening slots where you're just playing to empty seats," he said. "You can't take it personally."
Format:
UK English