Billie Eilish Throws Cathartic Slumber Party In New 'Lost Cause' Visual
The track will appear on her forthcoming album 'Happier Than Ever' out July 30 via Interscope Records.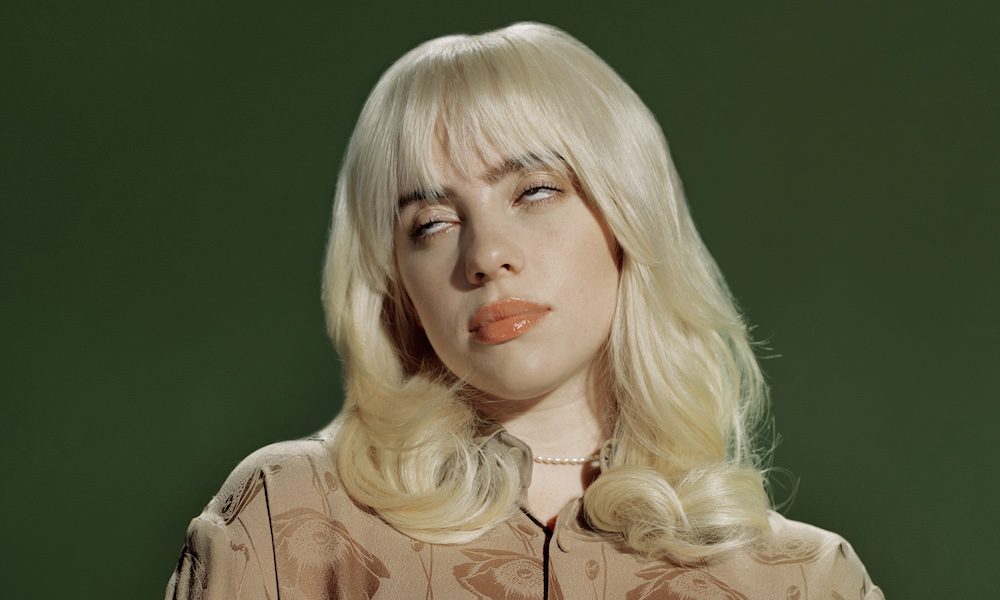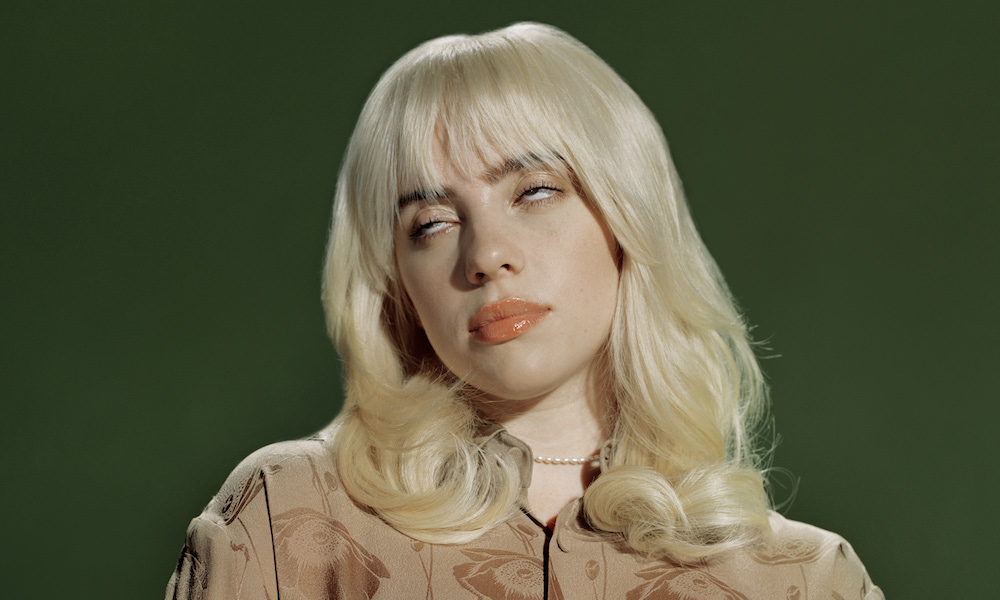 Billie Eilish has released "Lost Cause," the latest offering from her sophomore album Happier Than Ever out July 30 via Interscope Records. Tapping back into the energy of "Therefore I Am," the new single finds the singer letting go of the loose ends weighing her down.
"You ain't nothing but a lost cause / And this ain't nothing like it once was," she sings on the track's chorus. "I know you think you're such an outlaw / But you got no job."
Billie Eilish - Lost Cause (Official Music Video)
"Lost Cause" arrives with a music video directed by Eilish herself. "We had the time of our lives being hot and shooting this," she shared on Instagram.
In the visual, the platinum-selling musician dials things back to the cathartic release of a slumber party with some close friends. Eilish vents throughout the song while the six friends she's joined with offer support and distraction in the form of dance breaks, games of Twister, snack sessions and water gun fights. Turning the massive home setting into a playground, the worries of "Lost Cause" easily slip away.
In the song's outro, Eilish boasts: "What did I tell you? / Don't get complacent / It's time to face it now."
The bouncy production of "Lost Cause" is a stark contrast to that of Happier Than Ever's previously released single "Your Power," which found Eilish in a quieter, more somber retrospective state.
The two tracks join "My Future" and "Therefore I Am" to make up the quarter of the album to have already been released.
Happier Than Ever follows Eilish's record-breaking, Grammy Award-winning debut album When We All Fall Asleep, Where Do We Go released in 2019. It once again finds the singer tapping into new creative spaces with her brother and main collaborator FINNEAS, who produced both records.
Billie Eilish's new album, Happier Than Ever, is out July 30 and available for pre-order.
Happier Than Ever Tracklist
1. Getting Older
2. I Didn't Change My Number
3. Billie Bossa Nova
4. my future
5. Oxytocin
6. GOLDWING
7. Lost Cause
8. Halley's Comet
9. Not My Responsibility
10. OverHeated
11. Everybody Dies
12. Your Power
13. NDA
14. Therefore I Am
15. Happier Than Ever
16. Male Fantasy