Billie Eilish Officially Launches 'Happier Than Ever' Era With New Single 'Your Power'
The singer's highly-anticipated sophomore album 'Happier Than Ever' will be released on July 30.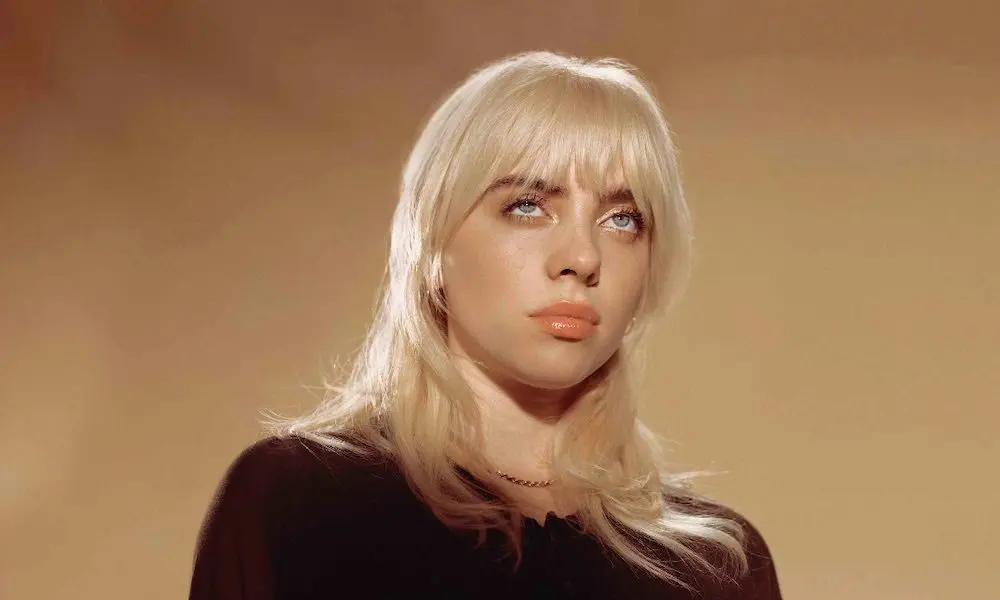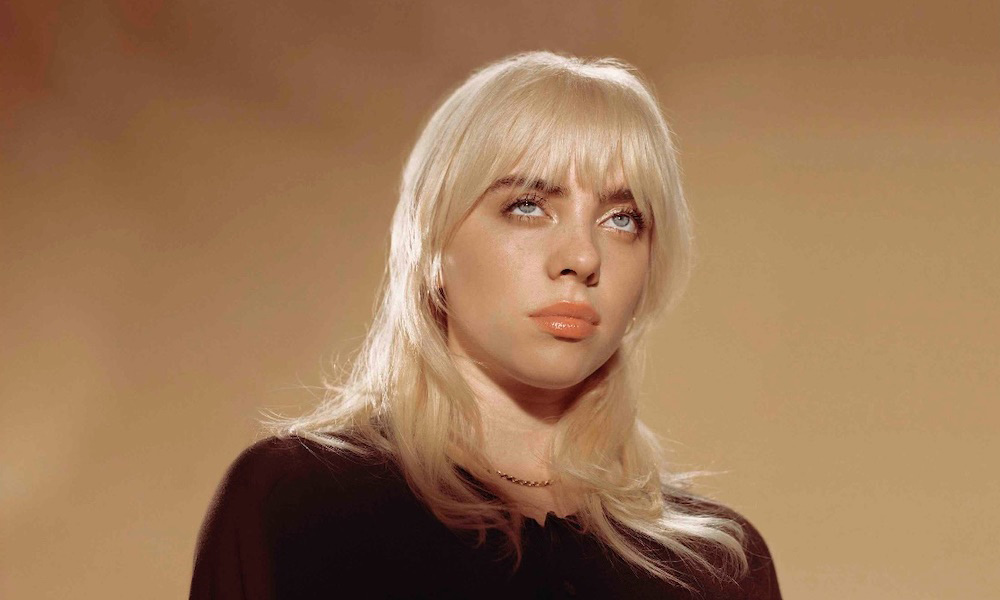 Billie Eilish has released her latest single "Your Power," officially shifting the rollout of her highly-anticipated sophomore album into full gear. The project, Happier Than Ever, arrives on July 30 via Interscope Records.
The "Your Power" accompanying visual, which Eilish self-directed, finds the singer perched on a desert landing. She delivers the song's lyrics with a still calmness over acoustic production as a snake moves across her legs and wraps itself around her torso and throat.
"Try not to abuse your power / I know we didn't choose to change." she sings on the chorus. "You might not wanna lose your power / But having it's so strange."
"This is one of my favorite songs I've ever written. I feel very vulnerable putting this one out because I hold it so close to my heart," Eilish wrote on Instagram. "This is about many different situations that we've all either witnessed or experienced. I hope this can inspire change. Try not to abuse your power."
"Your Power" is direct in its interrogation of those who wield power without considering the consequence of their actions. In one verse, Eilish probes: "Does it keep you in control? / For you to keep her in a cage? / And you swear you didn't know / You said you thought she was your age."
Soon after, she questions: "Will you only feel bad if it turns out, that they kill your contract?"
Like her previous releases, "Your Power" was created solely with Eilish's brother and close collaborator Finneas. It comes after Tuesday's official announcement of Happier Than Ever. On Monday, Eilish uploaded a teaser video to social media featuring a song snippet in which she sings: "When I'm away from you / I'm happier than ever."
"This is my favorite thing I've ever created and I am so excited and nervous and EAGER for you to hear it. I can't even tell you," Eilish said of Happier Than Ever. "I've never felt so much love for a project than I do for this one. Hope you feel what I feel."
Pre-order Billie Eilish's forthcoming album Happier Than Ever ahead of its July 30 release.