Blue Note Records Reissuing Classic, Remastered Titles On 180-Gram Vinyl
The 'Classic Vinyl Reissue Series' celebrates the hallowed jazz label's most enduring albums.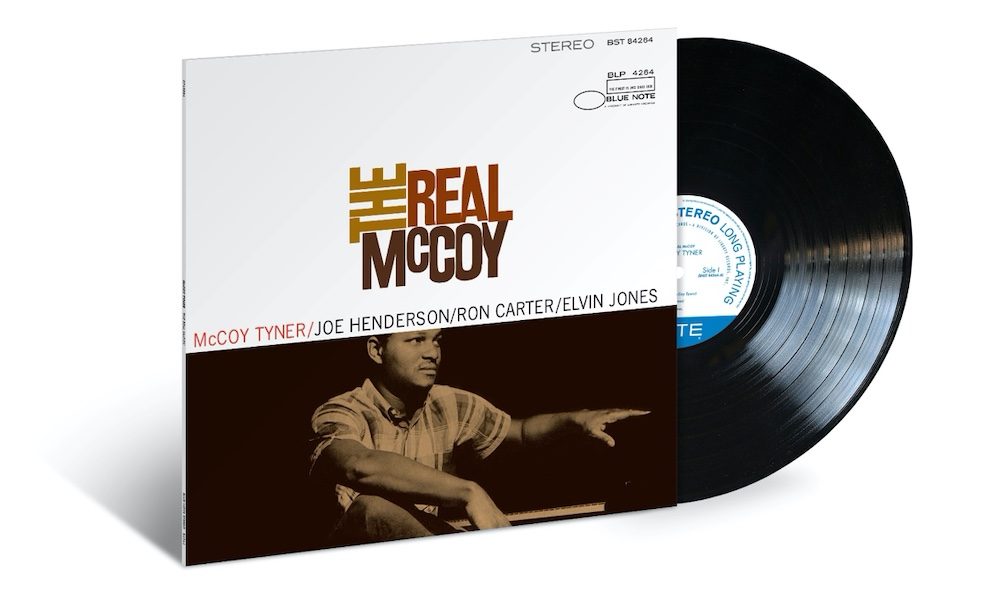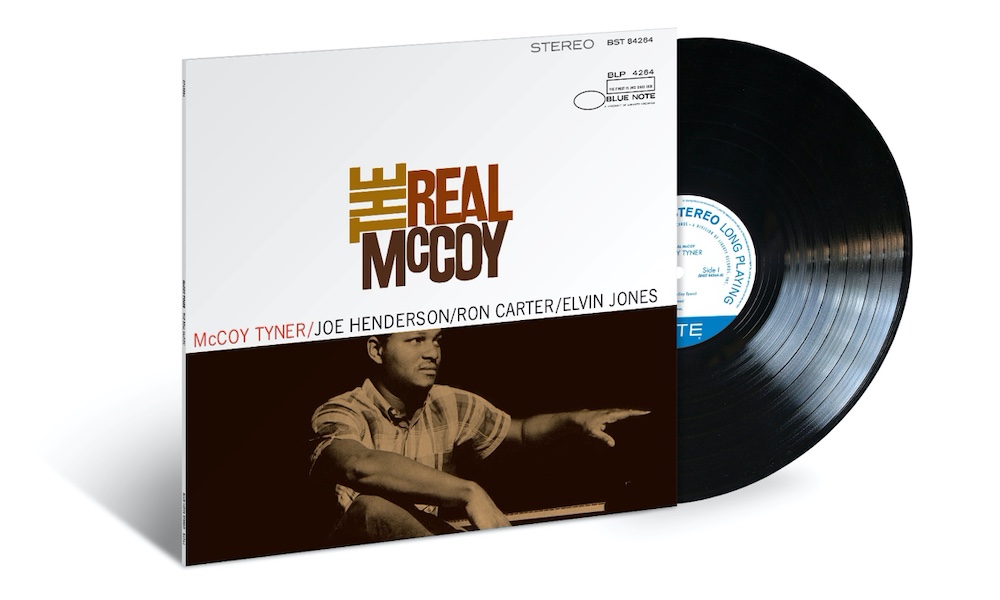 Blue Note Records has announced its Classic Vinyl Reissue Series, which will offer jazz fans newly-remastered, 180-gram vinyl reissues of the hallowed label's most enduring titles, including those by Wayne Shorter, Dexter Gordon, McCoy Tyner, Herbie Hancock, and many more. The rollout begins on December 4, with releases continuing throughout 2021.
We're thrilled to announce the Classic Vinyl Reissue Series, a continuation of our Blue Note 80 Vinyl Reissue Series, which kicks off Dec. 4 with McCoy Tyner "The Real McCoy" and Lee Morgan "The Sidewinder"! Read more & check out the full release schedule https://t.co/z9O4ELctiV

— Blue Note Records (@bluenoterecords) October 23, 2020
The Classic Vinyl Reissue Series marks a continuation of the Blue Note 80 Vinyl Reissue Series, which launched in 2018, in honor of the label's 80th anniversary. The rollout also runs parallel to the acclaimed Tone Poet Audiophile Vinyl Reissue Series.
As with the Tone Poet and Blue Note 80 series, the Classic Series will offer jazz fans a high-end, audiophile experience, thanks to all-analog 180g vinyl pressings mastered by Kevin Gray directly from the original master tapes and manufactured at Optimal in Germany.
Two legendary titles by Lee Morgan and McCoy Tyner will launch the collection, while an initial release schedule of 16 albums has been announced (see below).
Morgan's 1964 LP, The Sidewinder, was both a comeback and a coronation for the trumpeter. Morgan made his debut on Blue Note nearly a decade prior, but personal problems forced him off the scene temporarily. When he returned to the studio in 1963 to record The Sidewinder, he was at the top of his game – performing a high-energy set of five original pieces. The album, which became Morgan's biggest commercial success, features tenor saxophonist Joe Henderson, pianist Barry Harris, bassist Bob Cranshaw, and drummer Billy Higgins.
McCoy Tyner's 1967 LP, The Real McCoy, marked his debut with Blue Note and followed his departure from the seminal John Coltrane Quartet. The Real McCoy found the famed pianist establishing himself as a creative force, as he led tenor saxophonist Joe Henderson, bassist Ron Carter, and drummer Elvin Jones, through five timeless originals.
The Real McCoy and The Sidewinder will be available on December 4. Scroll down to view the complete release schedule for the Classic Vinyl Reissue Series, and click on either title to preorder.
Classic Vinyl Reissue Series – Release Schedule:
December 4, 2020
Lee Morgan – The Sidewinder
McCoy Tyner – The Real McCoy
January 15, 2020
Horace Silver – Song For My Father
Wayne Shorter – Speak No Evil
February 12, 2020
Cannonball Adderley – Somethin' Else
Joe Henderson – Page One
March 12, 2021
Art Blakey & The Jazz Messengers – Moanin'
Hank Mobley – Soul Station
April 9, 2021
Sonny Clark – Cool Struttin'
Jimmy Smith – Back At The Chicken Shack
May 14, 2021
Dexter Gordon – GO!
Eric Dolphy – Out To Lunch
June 11, 2021
Grant Green – Idle Moments
Kenny Burrell – Midnight Blue
July 9, 2021
Freddie Hubbard – Ready for Freddie
Herbie Hancock – Maiden Voyage