Bo Burnham's Hit Comedy Special 'Inside' Gets Vinyl Release
'Inside' became the first comedy album to land in Top 10 overall of Billboard chart since 2015.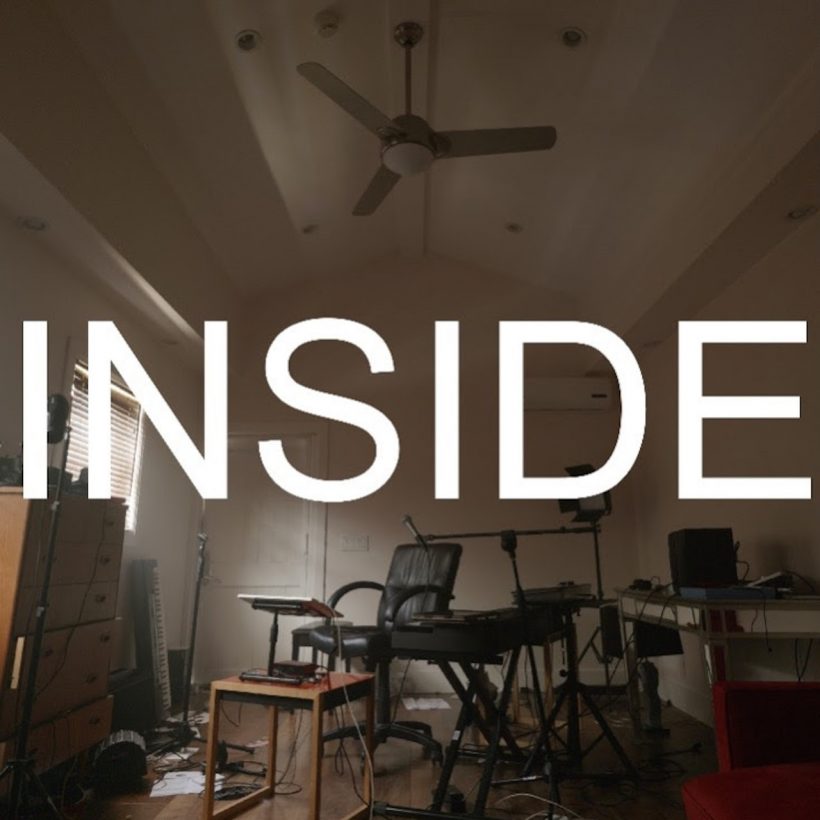 Comedian Bo Burnham's wildly successful Netflix comedy special Inside, will now be available on vinyl and CD starting December 3 as Inside (The Songs) via Republic Records and IMPERIAL.
Inside arrived on the major streaming platform earlier this year in May. The film was written, directed and produced by Burnham who also plays the starring role. Inside was created during COVID-19 lockdown restrictions and documented the comedian's day-to-day life and confrontations with existential thinking through song.
Inside (The Songs) marks Burnham's first complete musical release in seven years. The project features 20 songs written entirely by the comedian himself including "FaceTime with My Mom (Tonight)" and "Look Who's Inside Again."
The limited edition Inside (The Songs) vinyl will be released exclusively through Target, Urban Outfitters and independent record retailers.
All Eyes On Me – Bo Burnham (from "Inside" - album out now)
Following its digital release, Inside (The Songs) reached No.7 on the Billboard 200 albums chart and spent six non-consecutive weeks in the chart's top ten. Two songs from the album, "All Eyes On Me" and "Bezos I" impacted the Billboard Global 200 songs chart.
Inside (The Songs) debuted at No.1 on the Billboard Comedy Albums chart and has maintained its top position for 12 weeks. The project has surpassed 500 million global streams.
"At its core, "Inside" is an exploration of what it means to be a performer when you are stuck to a screen but also stuck inside your head," The New Yorker wrote of the special. "Burnham never explicitly mentions the pandemic, a purposeful omission that allows the special's title to accrue multiple meanings."
Burnham has been nominated for six nominations at the 2021 Emmy Awards across multiple categories including Outstanding Directing For A Variety Special, Outstanding Picture Editing For Variety Programming, Outstanding Music Direction, Outstanding Variety Special (Pre-Recorded) and "Outstanding Writing for A Variety Special. The Inside (The Songs) track "Comedy" was nominated in the category of Outstanding Original Music and Lyrics.