Bob Marley-Inspired Novel Wins Man Booker Prize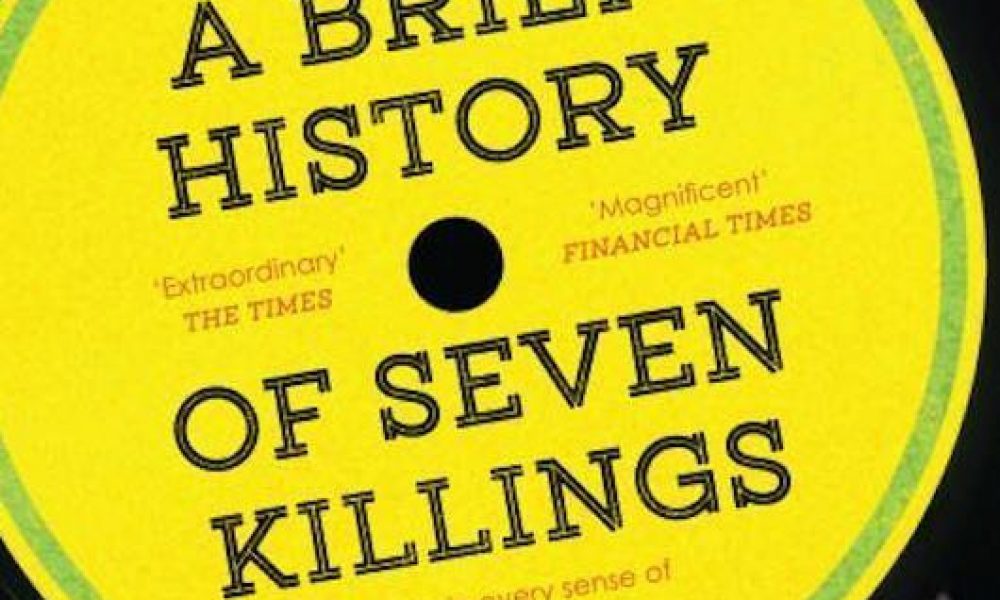 Jamaican author Marlon James was last night (13) named as the winner of the 2015 Man Booker Prize, for a novel inspired by the attempted assassination of Bob Marley in 1976. 'A Brief History of Seven Killings' won the coveted award, and its prize money of £50,000, in a ceremony at London's Guildhall.
The book was named on the Man Booker shortlist last month, after which sales tripled to more than 1,000 copies per week, according to data from Nielsen Book Research. James, 44 and born in Kingston, is the first Jamaican author to win the prize, and says that reggae music was among his chief inspirations.
"The reggae singers Bob Marley and Peter Tosh were the first to recognise that the voice coming out our mouths was a legitimate voice for fiction and poetry," said James at the award ceremony. He was presented with his prize by the Duchess of Cornwall.
'A Brief History of Seven Killings' unfold across three decades through the lives of drug barons, MPs, gunmen and numerous other characters. It explores the unsuccessful attempt on the reggae hero's life in December 1976, when amid Jamaica's political turmoil of the time, armed men stormed Marley's Kingston home and shot him, his wife and his manager. Marley suffered only minor wounds, and his wife Rita and manager Don Taylor survived despite serious injuries.
Explore our dedicated Bob Marley Artist Page
Format:
UK English