Bon Jovi Tease Upcoming '2020' Album With New Single 'Limitless'
The new single is an "anthemic rocker encouraging optimism in an uncertain world".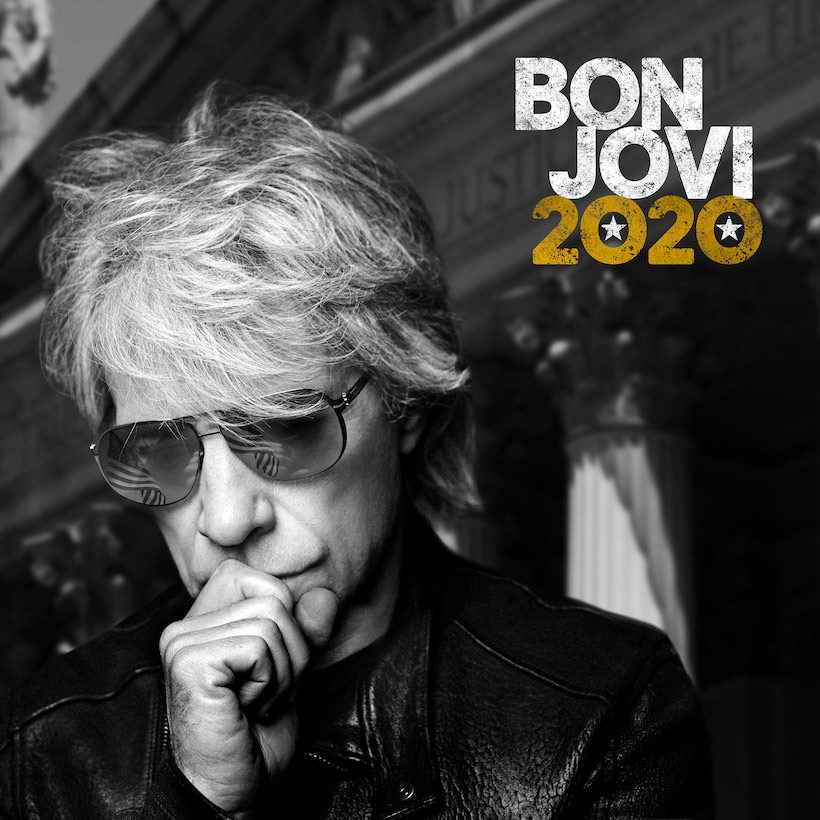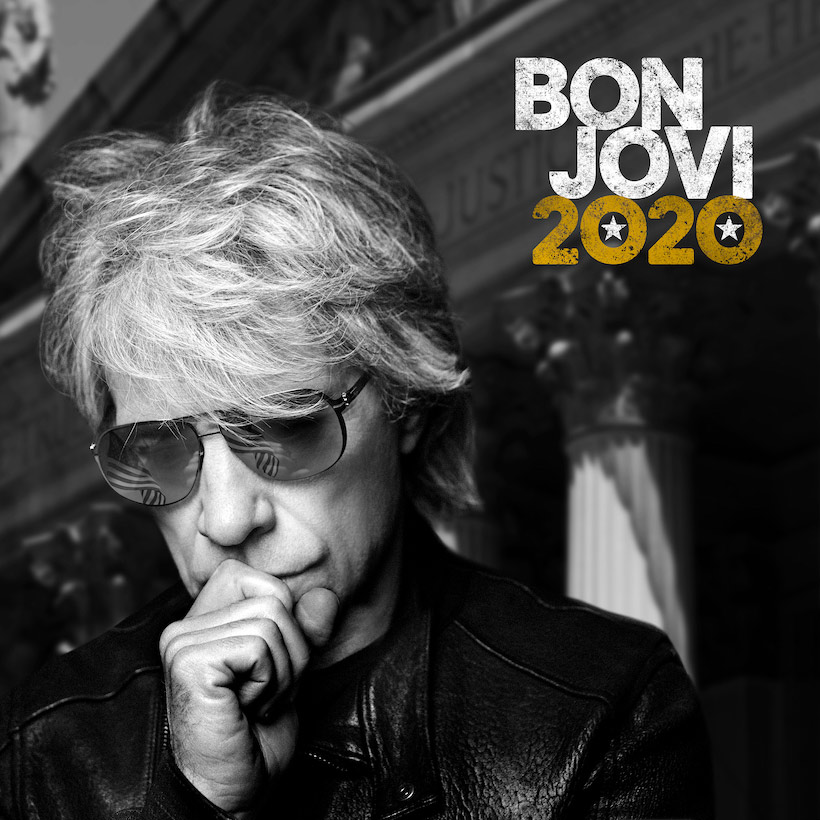 Jersey rock veterans Bon Jovi have shared a new single, 'Limitless', along with announcing their new record, 2020, set for release on 15 May.
Described by the band as an "anthemic rocker encouraging optimism in an uncertain world", the soaring anthem offers a taste of what's to come this year from the rock icons.
Following the album announcement, frontman Jon Bon Jovi shared insight behind the album's title.
"The meaning behind it – there's the obvious. It's an election year, and I couldn't do any worse. And I also have clear vision. This House Is Not For Sale dealt with a lot of personal matters, and now it's behind us. So, 2020 – of course, it's an election year, but more importantly, it's that I have clear vision going forward."
Along with sharing the album title, the band also unveiled the full tracklist. Prior to sharing 'Limitless', the band released another single 'Unbroken' that will also feature on 2020. The song featured in the documentary To Be Of Service, that raised awareness about the thousands of veterans living with PTSD. All proceeds from sales of the song will go to the Patriotic Service Dog Foundation.
Earlier this month, the band released an instrumental version of 'Limitless' and solicited fans to contribute their own vocals to it. The chosen winner will get a chance to join the band on stage and perform the song with Jon Bon Jovi himself.
Meanwhile, the band is currently prepping for their co-headlining US tour with Bryan Adams. The tour will kick off on 10 June in Tacoma, Washington and will conclude 28 July in New York City.
2020 is out on 15 May and can be pre-ordered here. View the full tracklisting below.
2020 track listing:
1. Beautiful Drug
2. Unbroken
3. Limitless
4. Luv Can
5. Brothers In Arms
6. Story Of Love
7. Lower The Flag
8. Let It Rain
9. Shine
10. Blood In The Water
Format:
UK English