Big Machine's Carly Pearce Returns To Grand Ole Opry This Weekend
Pearce will perform alongside such country names as Mark Wills, Riders in The Sky, and Craig Morgan.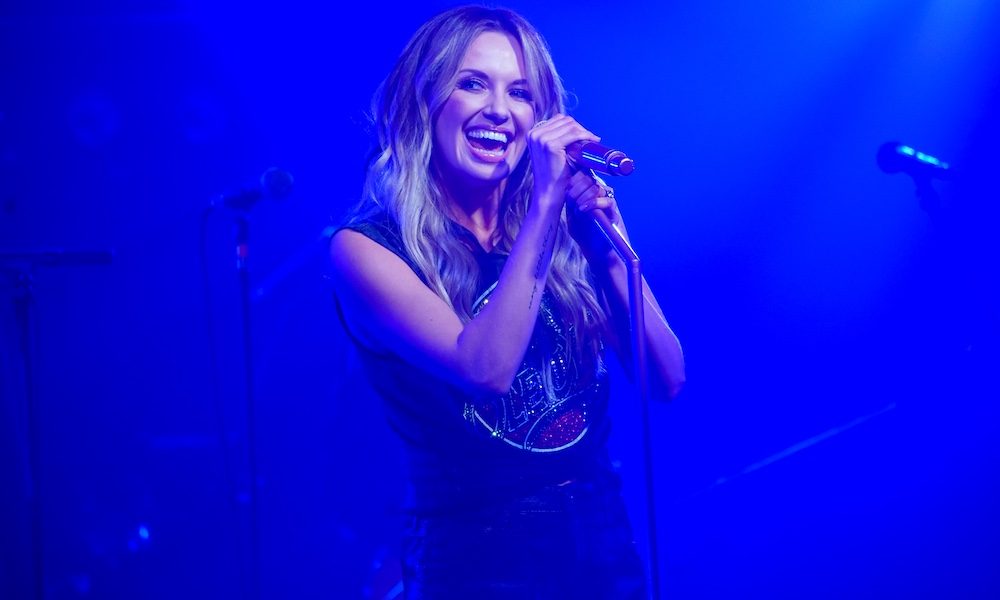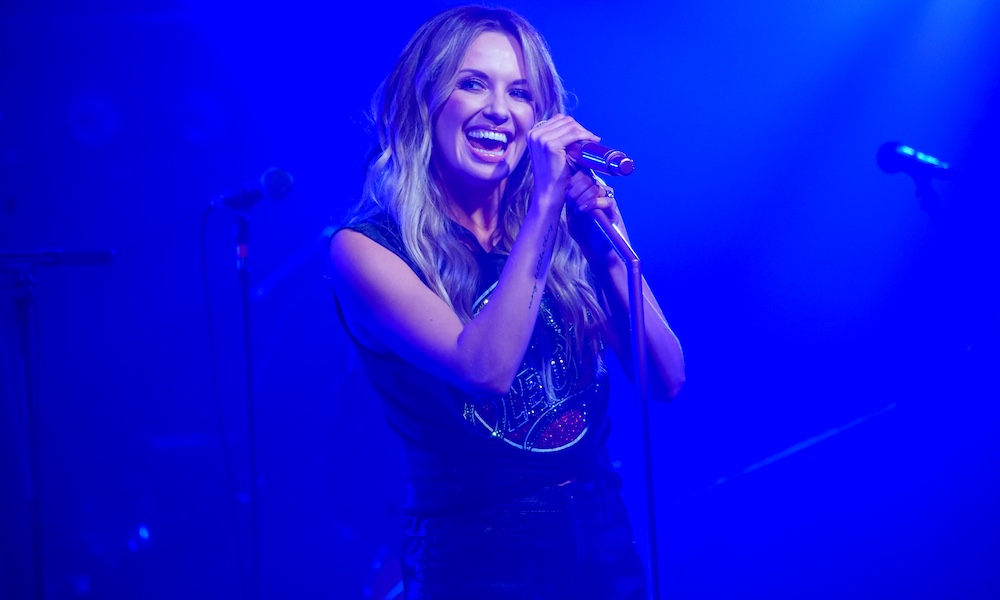 Big Machine country star Carly Pearce wil return to the Grand Ole Opry stage, which she has graced some 80 times in recent years, as part of a multi-artist bill this Saturday night (20).
Pearce, winning plaudits far and wide for her current seven-track 29 release, will star at the famous Nashville institution alongside such long-established country names as Mark Wills, Riders in The Sky, and Craig Morgan. The night will also feature other such acclaimed talents as Charlie Worsham, the Isaacs, and Gary Mule Deer.
Pearce's performance at the Opry on February 27 was her 80th time in "the Circle," as its famed center stage is known. "I always dreamt of singing on the Opry," she told its website. "When I was 16, I wanted to sing at Dollywood, so I convinced my parents to let me audition and quit school to sing there.
Carly Pearce | Opry Stories
"I moved to Nashville in 2009 and had a typical overnight success. I worked  odd jobs and never gave up. And then in 2019, the Opry let me debut before I had anything really going on. It's great that I've had the experience and support from the Opry from the beginning."
Of the sense of occasion engendered by the Opry and all of its remarkable 95-year history, Pearce added: "I definitely dress up more for a performance at the Opry. I take it really seriously and want to honor the history of the Opry. But I have fun with the looks, sometimes more purple, sometimes retro, sometimes fringe."
Last week (March 9), Pearce performed acoustically in a webinar-style Zoom showcase for UK country media presented by Big Machine Label Group. Staged to celebrate International Women's Day, it also featured BMLG's new signing and Youtube star Callista Clark, and Big Machine Music Publishing songwriter-artist Laura Veltz, the writer of Maren Morris' "The Bones" and many other major country successes. Big Machine President and CEO Scott Borchetta introduced the show, which was compered by the company's Becca Walls.