Two Classic 1960s Albums By Cat Stevens Head For Vinyl Reissue
The LPs are his 1967 debut album 'Matthew & Son' and the swift follow-up which appeared the same year, 'New Masters.'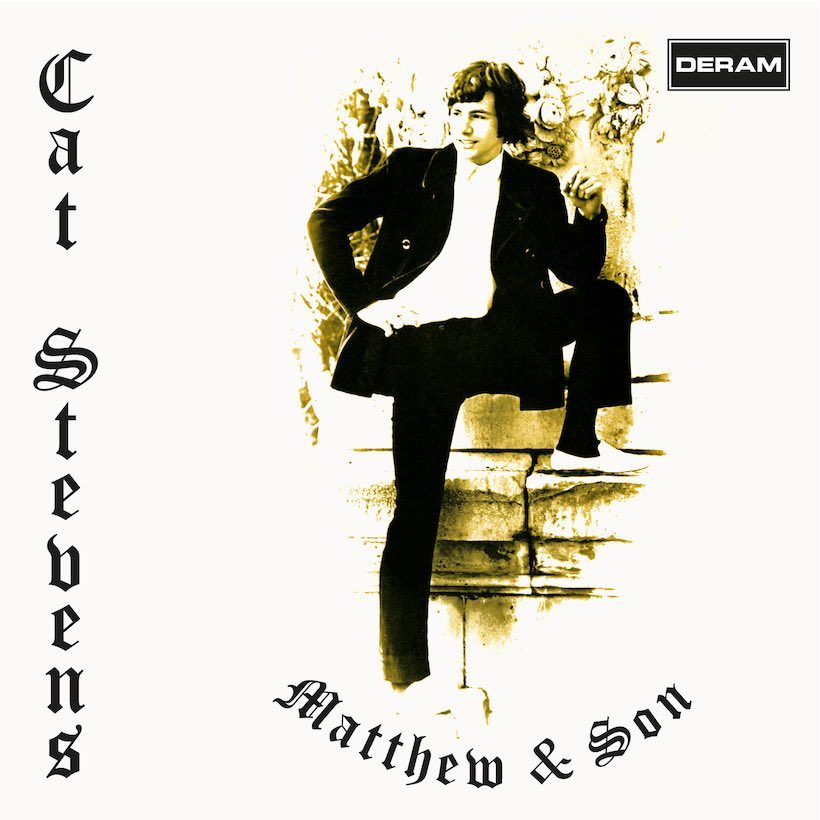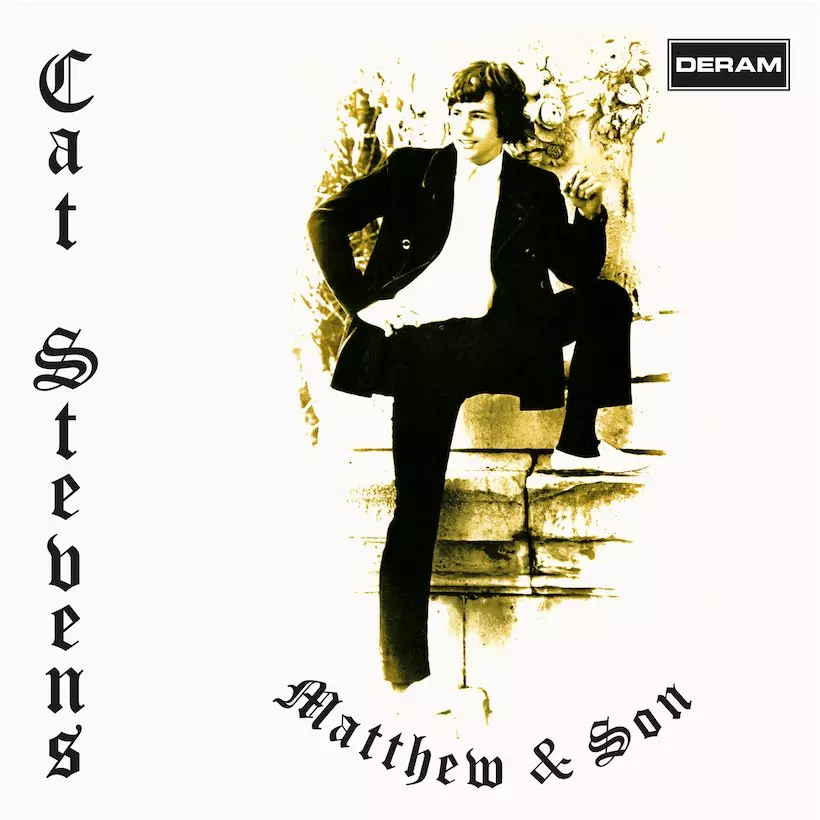 Two classic 1960s albums by Cat Stevens, the artist also subsequently known as Yusuf Islam, will be reissued on high quality 180 gram vinyl by Decca/UMC on 13 March. They are his 1967 debut album Matthew & Son and the swift follow-up which appeared the same year, New Masters.
The albums thus become available on vinyl for the first time since 1982, newly "de-mixed" with enhanced vocals at Abbey Road Studios and with fully restored artwork. The revolutionary software breathes new life into the original masters, enhance the original vocals and helping to amplify the bass, which mixes in the late 1960s were often unable to do.
The English singer-songwriter went on to countless millions of record sales and a permanent place in the hearts of admirers of intelligent, sensitive song craft. He was inducted into the Rock and Roll Hall of Fame in 2014. Born Steven Georgiou in London in 1948, he grew up above his parent's cafe in the West End and emerged in 1966 with his debut single for Decca's Deram label, his own song 'I Love My Dog.'
I Love My Dog (Stereo Version)
The track, produced by Mike Hurst, reached No. 28 in the UK chart that November and the following March, it was included on Matthew & Son, recorded at Decca's West Hampstead studios. The title track single which also preceded the LP was a major success, reaching No. 2 in Stevens' home country for two weeks, outsold only by the Monkees' 'I'm A Believer.'
As well as becoming a teen pin-up, Stevens made a name as a hit writer for others, penning the Tremeloes' 'Here Comes My Baby' and P.P. Arnold's much-covered 'The First Cut Is The Deepest,' among others. Matthew & Son featured his own version of 'Here Comes My Baby' as well as 'Portobello Road,' written with Kim Fowley.
The First Cut Is The Deepest
Just nine months after the first LP, Deram capitalised on Stevens' success by releasing New Masters. It included his own recording of 'The First Cut Is The Deepest' and was again cut at Decca Studios. This initial phase of Stevens' career was cut short when he contracted tuberculosis in 1968, but that prompted the spiritual self-discovery that came to define both his life and his timeless work.
Matthew & Son and New Masters are reissued on 180 gram vinyl on 13 March. Scroll down for the tracklistings, and pre-order them here.
Listen to the best of Cat Stevens/Yusuf on Apple Music and Spotify.
Matthew & Son:
Side A
1 Matthew & Son
2 I Love My Dog
3 Here Comes My Baby
4 Bring Another Bottle Baby
5 Portobello Road
6 I've Found A Love
7 I See A Road
Side B
1 Baby Get Your Head Screwed On
2 Granny
3 When I Speak To The Flowers
4 The Tramp
5 Come On And Dance
6 Hummingbird
7 Lady
New Masters:
Side A
1 Kitty
2 I'm So Sleepy
3 Northern Wind
4 The Laughing Apple
5 Smash Your Heart
6 Moonstone
Side B
1 The First Cut Is The Deepest
2 I'm Gonna Be King
3 Ceylon City
4 Blackness Of The Night
5 Come On Baby (Shift That Log)
6 I Love Them All
Format:
UK English