The Chemical Brothers, St. Vincent, Ziggy Marley Confirmed For 2018 Pohoda Festival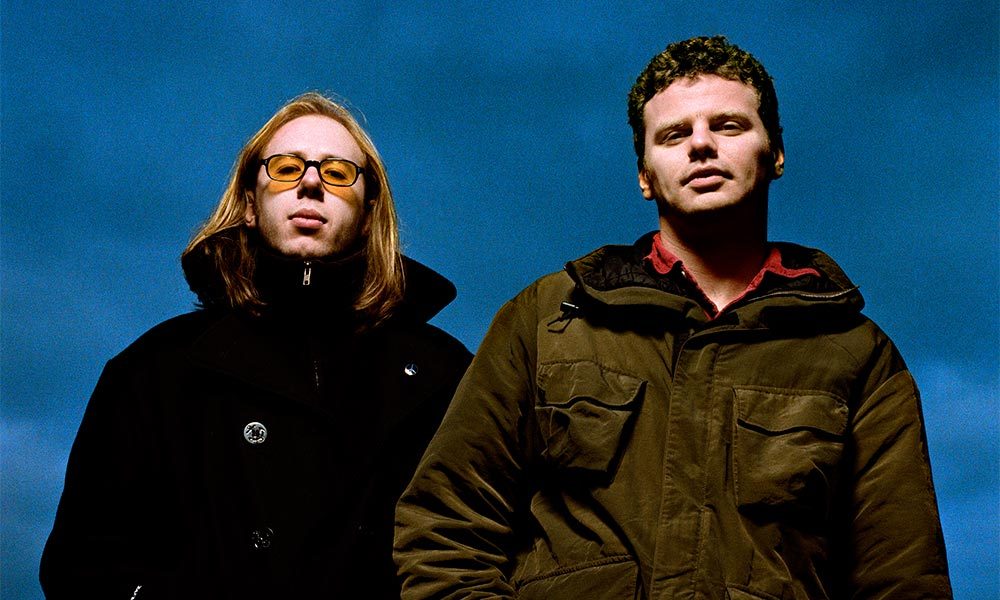 The Chemical Brothers, St Vincent and Ziggy Marley are among the big names confirmed to appear at the 2018 Pohoda Festival in Slovakia.
Pohoda has a reputation as being one of the most eclectic music festivals in the world. The event first took place was born in 1997, attracting just 2,000 people, yet by the turn of the new millennium the festival grew in popularity with 20,000 people attending each day. In 2006, Pohoda finally began gaining more mainstream alternative acts. The festival's 2006 line-up featured the likes of indie rockers Pixies as well as British rapper Dizzee Rascal and gypsy-punkers Gogol Bordello.
When the 2009 festival came, some new traditions for the festival were decided upon. Saturday afternoons were now given to the classical side of music, featuring two ensembles as well as choruses that performed selections of Dvorak, Brahms, and Strauss. Later that evening, though, artists such as Travis and Lamb had to back out performing as the Pohoda O2 arena stage collapsed from excessive rain and treacherous conditions, tragically killing 2 and injuring dozens more.
Pohoda now takes place on the second weekend in July in Trencin, Slovakia. Trencin is situated 120km from Bratislava and 190km north-east of Vienna. These days, the festival is based at a former military airfield in the valley of the river Vah surrounded by three of the Western Carpathian Mountains. From a visitor's point of view, the festival area is easy to reach and provides an ideal and generously designed area for a limited capacity of 30.000 visitors.
The 2018 festival is set to include Danny Brown, Aurora, Calexico, Rodriguez and Little Dragon in addition to The Chemical Brothers, St Vincent, Ziggy Marley and many more. The festival also features 166 concerts throughout the weekend of the festival with people expected to flock in from over 34 countries.
For tickets and further information about the 2018 event, visit the festival's website.
Explore Our The Chemical Brothers Artist Page.
Format:
UK English