Cher Shares 'Gimme! Gimme! Gimme!', Reveals Artwork For ABBA Covers Album 'Dancing Queen'
The iconic singer's hotly-anticipated album is called 'Dancing Queen' and will be released on 28 September.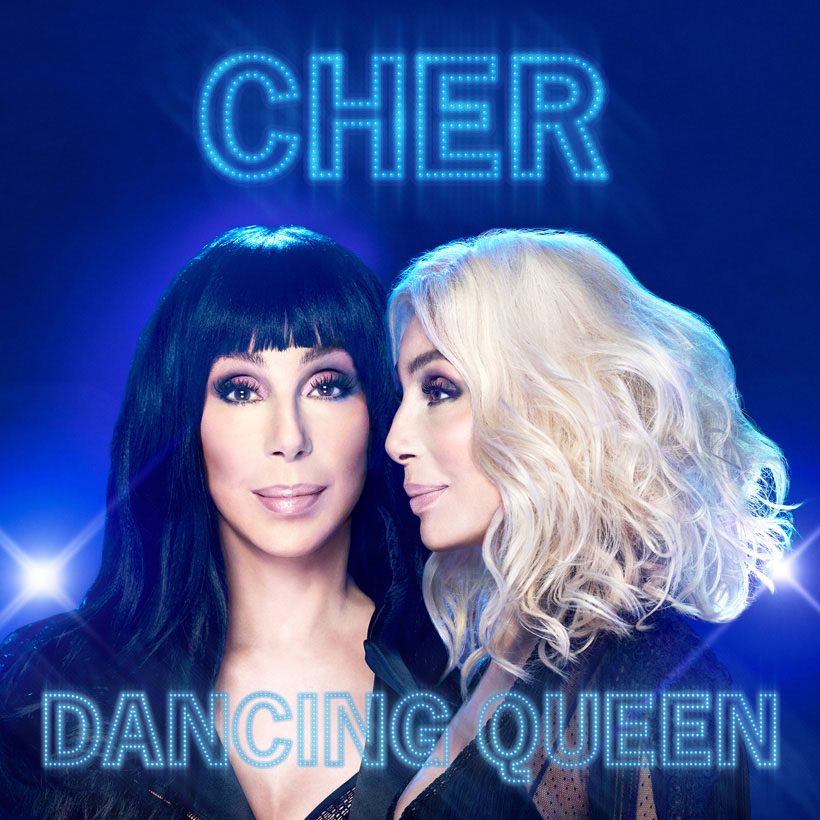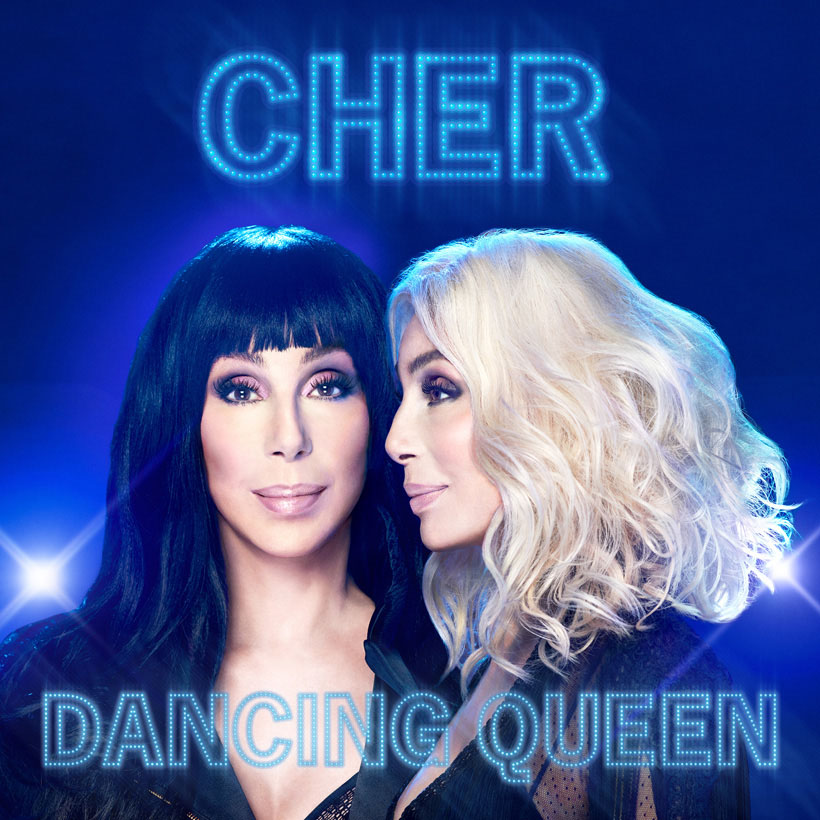 After weeks of speculation, Cher has revealed that their hotly-anticipated new album of ABBA covers will be called 'Dancing Queen' and that it will be released on 28 September. She has also revealed the artwork which you can see above.
The singer has also now shared the complete version of her version of ABBA's classic 'Gimme! Gimme! Gimme! (A Man After Midnight)' after posting a snippet of it on Twitter yesterday. You can hear it below.
The 1979 disco classic is well known beyond its original confines. Madonna sampled the song on 'Hung Up' and, of course, the song features in the first Mamma Mia film from 2008.
The iconic singer performs 'Fernando' in the new Mamma Mia! Here We Go Again alongside Andy Garcia, who plays hotel manager Fernando Cienfuegos. At the new film's London press conference, writer-director Ol Parker revealed that "people brought their husbands, wives, children and dogs" to watch the scene being filmed. Tom Hanks, executive producer on the film, said "we were all in awe, and a bit nervous" of the veteran actor and singer.
As uDiscover Music previously reported, Cher revealed to Sky News how she landed her Mamma Mia film role: "The head of Universal used to be my agent, and he and I are best friends. He called me up and he said: 'You're doing Mamma Mia!' And he hung up … It was beyond fun. I've never been on a movie that had less tension." She said the film is "fun at a time when we need fun".
The singer and actress — who has won Oscar, Emmy, and Grammy Awards — was inspired to record her ABBA covers album following her performance in the recently-released hit film, Mamma Mia! Here We Go Again.
"I've always liked Abba and saw the original 'Mamma Mia' musical on Broadway three times," Cher said. "After filming Mamma Mia! Here We Go Again, I was reminded again of what great and timeless songs they wrote and started thinking 'why not do an album of their music?' The songs were harder to sing than I imagined but I'm so happy with how the music came out. I'm really excited for people to hear it. It's a perfect time."
Mamma Mia! Here We Go Again is in cinemas now.
Remind yourself of ABBAs greatest songs here.
Format:
UK English