Cher Reveals Tracklisting For ABBA Covers Album
The iconic singer also performs 'Fernando' in 'Mamma Mia! Here We Go Again' alongside actor Andy Garcia.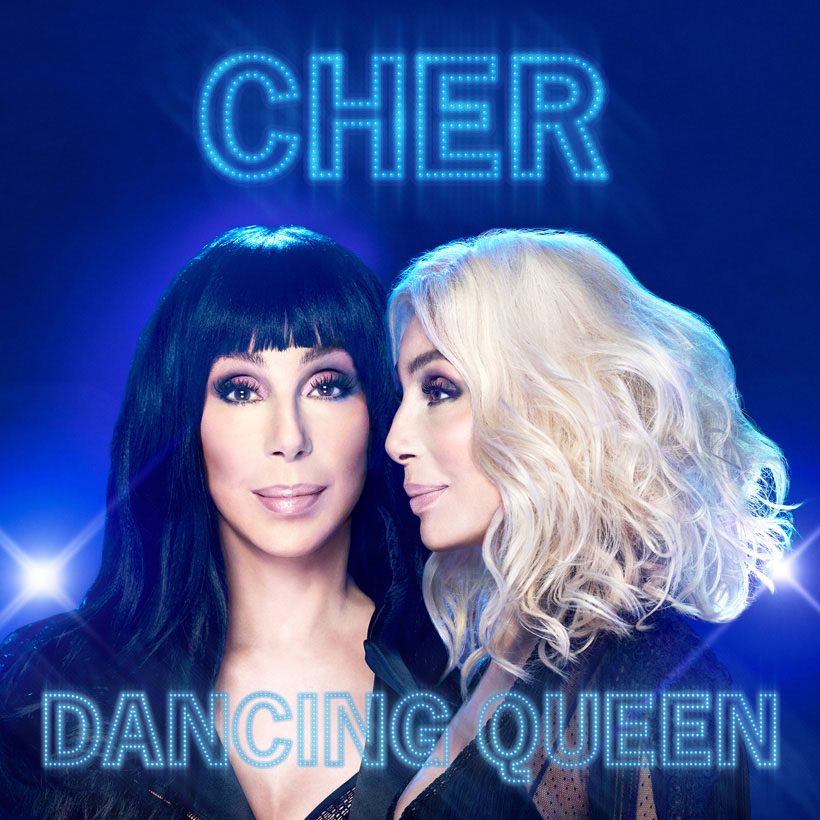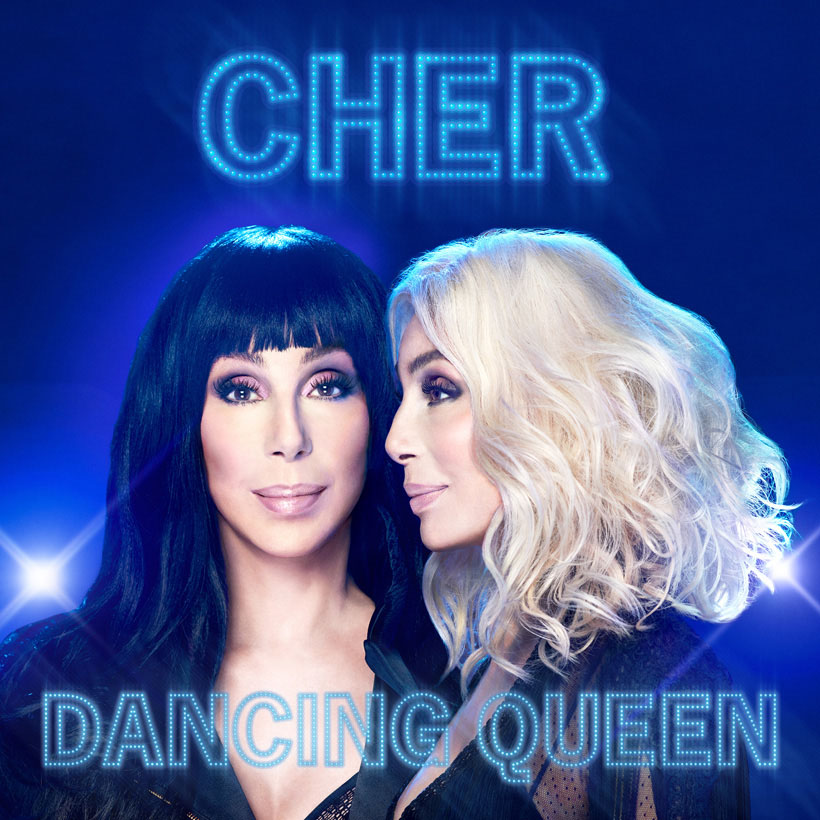 Cher has taken to Twitter to reveal the full tracklisting for her forthcoming ABBA covers album. The new record will contain 10 tracks, including hits 'Mamma Mia' and 'Dancing Queen.' While the final song remains a mystery, the album also has some lesser known gems like 'Chiquitita'. You can see Cher's tweet with the tracklisting in full below.
"Almost Finished With Album, Think Its Good & (As We All Know) I'm Not A Big Cher Fan," the legendary entertainer tweeted. "There Are Amazing Songs I Didn't Do, But…Hey," she added.
SONGS
1.WATERLOO
2.GIMME,GIMME
3.DANCING👑
4.CHIQUITITTA
5. NAME OF THE GAME
6.MOMMA MIA
7. ONE OF US
8.WINNER TAKES IT ALL
9.SOS
10.⁉️

— Cher (@cher) July 25, 2018
The iconic singer performs 'Fernando' in the new Mamma Mia! Here We Go Again alongside Andy Garcia, who plays hotel manager Fernando Cienfuegos. At the new film's London press conference, writer-director Ol Parker revealed that "people brought their husbands, wives, children and dogs" to watch the scene being filmed. Tom Hanks, executive producer on the film, said "we were all in awe, and a bit nervous" of the veteran actor and singer.
Cher previously revealed to Sky News how she landed her Mamma Mia film role: "The head of Universal used to be my agent, and he and I are best friends. He called me up and he said: 'You're doing Mamma Mia!' And he hung up … It was beyond fun. I've never been on a movie that had less tension." She said the film is "fun at a time when we need fun".
On an interview with Today last week, Cher also said, "After I did 'Fernando' I thought it would really be fun to do an album of ABBA cover songs. So, I did." Cher's ABBA covers album is mooted for a September release. It will be Cher's first full album since 2013's Closer To The Truth, which spawned singles 'Woman's World' and I Hope You Find It'.
Remind yourself of ABBA's greatest songs here.
Format:
UK English