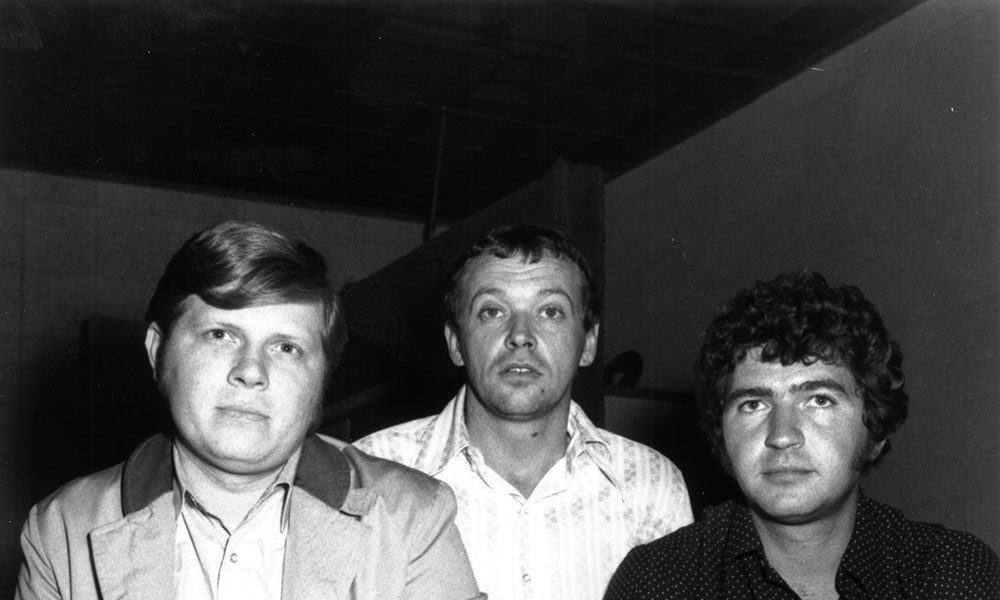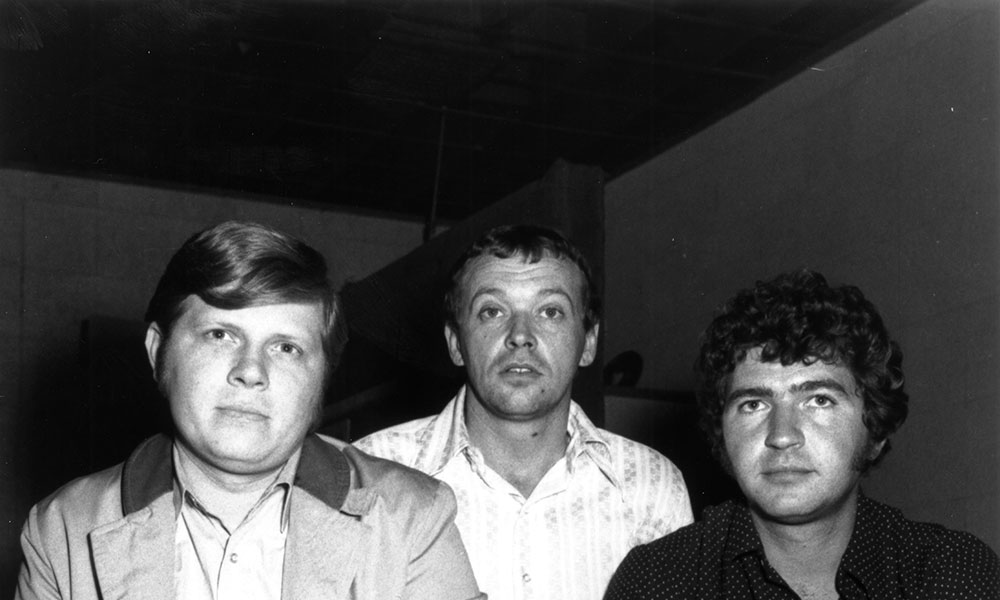 Chips Moman, who passed away on Monday, the day after his 79th birthday, is one of those legendary music men you may well have never heard of, but you've certainly heard the fruits of his labour.
He played guitar on Sun Records sessions, he was an early driving force behind Stax Records, and was a prime mover in the Outlaw Country movement in the 1970s. Born in LaGrange, Georgia in 1936, his family moved to Memphis in 1950. In the 1950s he moved to California with Johnny and Dorsey Burnette, before returning to Memphis in 1960 to team up with Jim Stewart at Stax Records, working with Carla Thomas, Rufus Thomas and William Bell.
He parted company with Stax in 1963 and founded American Studios just north of Memphis and began working with Joe Tex, Wilson Pickett, and The Boxtops. He later produced Neil Diamond's early hits including 'Sweet Caroline' and 'Holly Holy'. Another classic he produced was Sandy Posey's 'Single Girl' – Posey was working as a secretary at Moman's studio.
In 1969 he produced three of Elvis Presley's finest later singles, 'Suspicious Minds', 'Kentucky Rain' and 'In the Ghetto' In the early 1970s he moved to Nashville where one of his first hits was a song he co-wrote and produced, 'Hey Won't you Play Another Somebody Done Somebody Wrong Song' for B.J. Thomas. He later co-wrote 'Luckenbach Texas' for Waylon Jennings, as well as producing it, and a string of other hits for Jennings.
As a songwriter Moman also wrote some classics, including, 'Do Right Woman, Do Right Man' (recorded by Aretha Franklin) with fellow Memphis producer and songwriter Dan Penn; and 'The Dark End of the Street', which became the best-known song of soul singer James Carr, and both memorably covered by The Flying Burrito Brothers.
His production credits read like a who's who of modern music and as an independent producer he worked with a diverse range of artists including, The Allman Brothers, Petula Clark, The Highwaymen, Willie Nelson, Bobby Womack, Herbie Mann, Roy Orbison, Johnny Cash, Carl Perkins and Tammy Wynette.
Lincoln Wayne 'Chips' Moman went into hospice care on his 79th birthday Sunday and died at 5 p.m. Monday in LaGrange, Georgia.
Chips Moman RIP
.
Format:
UK English