Ciara Leaps To Great Heights In 'Jump' Video
The track perfectly sets the pace for the Grammy-winning star's new chapter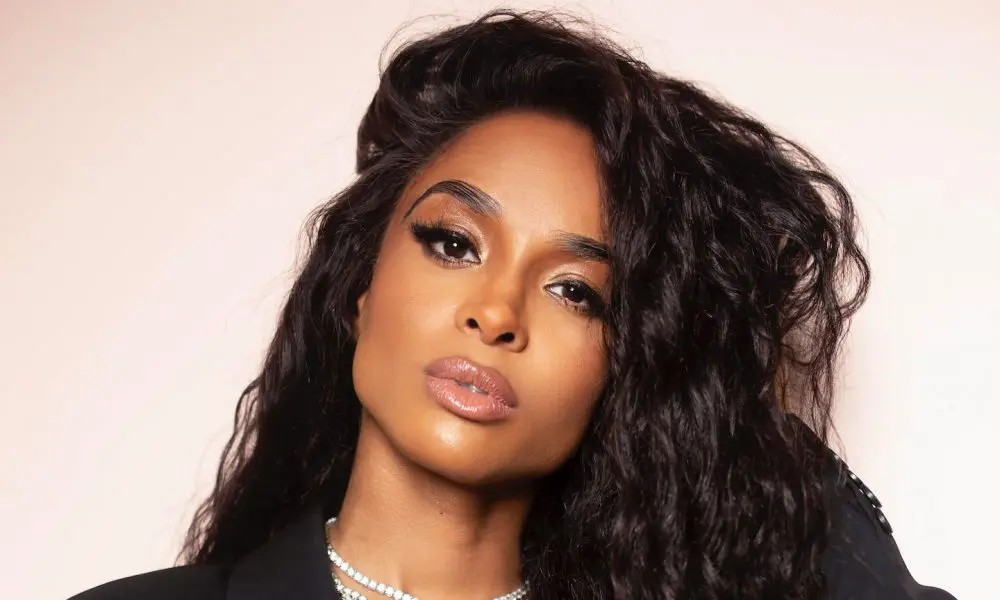 Ciara has shared her brand new single "Jump," her first piece of music in partnership with Republic Records, Uptown Records, and her own Beauty Marks Entertainment.
"You like it when I make that thing jump/You go wow when I make that thing jump," Ciara sings in the infectious chorus. "It get loud when I make that thing jump/It's a party when I make that thing jump."
The bright and hook-filled new track comes accompanied by an equally vibrant music video, which sees the Grammy-winning superstar creating a dynamic choreography from great new heights. Throughout the video, we see her dancing on telephone wires above city streets, on top of buildings in a cluster of skyscrapers, on the roof of a subway train, and more.
Ciara - JUMP ft. Coast Contra
"Jump" re-ups Ciara's classic dancefloor-ready R&B with a jolt of uncontainable energy and spirit. Adding to the hype, it features a slick verse from the viral hip-hop group Coast Contra. Signed to Area 51 Music/Virgin Music the talented crew of emcees includes Eric Jamal, Rio Loz, and twin brothers Ras & Taj Austin.
The single also sets the stage for the influential artist, singer, and songwriter to release her first full-length album in four years, and her eighth LP overall. More details on that new record are expected to be shared soon.
Since kickstarting her career in 2004 with the chart-topping, platinum-selling single "Goodies," Ciara has become one of the most impactful and important artists of the 21st century. Beyond streams in the billions, she has earned dozens of multiplatinum, platinum, and gold certifications worldwide and delivered timeless anthems such as "One Step, Two Step" [feat. Missy Elliott], "Body Party," "I Bet," "Level Up," the aforementioned "Goodies," and more.
Now, with Beauty Marks Entertainment officially partnered with Republic Records and Uptown Records, Ciara can look forward to dominating the summer – and beyond. "I am thrilled to partner with Uptown/Republic Records through my own label imprint Beauty Marks Entertainment," she commented on the news last week.
"[Republic co-president] Wendy [Goldstein] and I have been in discussion to work together for some time and the enthusiasm that her and the entire team have expressed over this new project marks an exciting new chapter in my career."