Ciara Signs Deal With Republic/Uptown, Announces New Single 'Jump'
The R&B auteur will drop her latest single on July 8.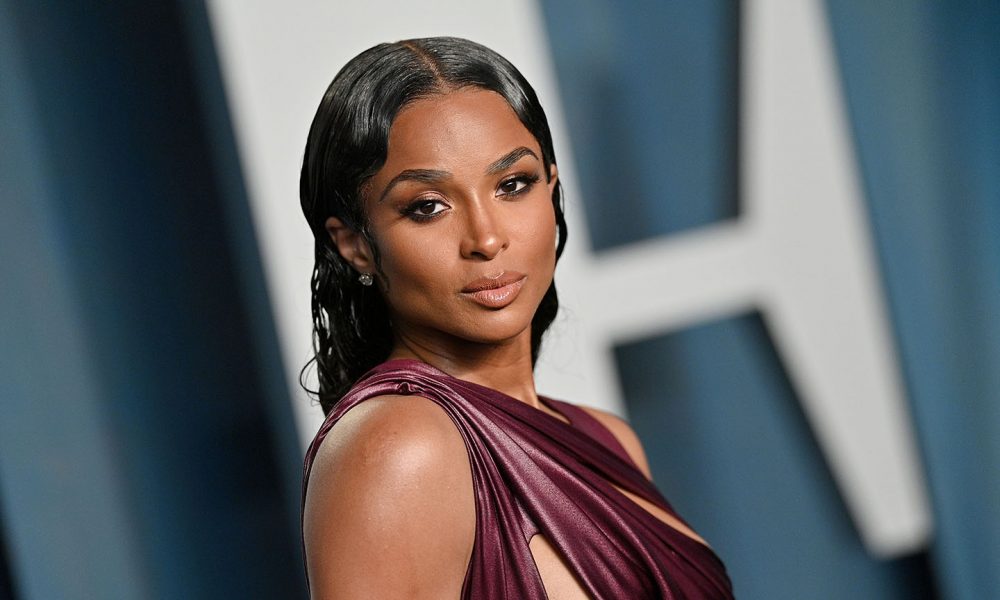 R&B star Ciara has officially entered a fresh phase of her career by starting a new partnership. The announcement arrived today that the singer/songwriter has signed a record deal with Republic and Uptown Records to release new music in tandem with her own company, Beauty Marks Entertainment.
Ciara has previously put out her music on LaFace and Epic before taking her destiny into her own hands by establishing her own imprint, Beauty Marks, to release her 2019 album of the same name.
The first fruits of this new partnership have already come into being. Ciara's new single, "Jump," finds her working with the hip-hop crew Coast Contra. It's due out on July 8, but if you're eager to get a jump on it, you can pre-order the tune by hitting up the link below.
Ciara seems to be pretty psyched about this new development. In a press release, she stated, "I am thrilled to partner with Uptown/Republic Records through my own label imprint Beauty Marks Entertainment." She continued, "[Republic co-president] Wendy [Goldstein] and I have been in discussion to work together for some time and the enthusiasm that her and the entire team have expressed over this new project marks an exciting new chapter in my career."
The enthusiasm seems to be shared on the other side of the partnership too. Goldstein commented, "I've been a fan of Ciara forever. Working with her has been a dream, and she's making some of the most powerful, undeniable, and innovative music of her entire career now. This is an incredible creative chapter for her, and we're all excited to be part of it."
Uptown Records was originally founded in 1986, and was hugely influential in hip-hop and R&B, launching the careers of artists like Mary J Blige, Heavy D. & the Boyz, Jodeci, and the Notorious B.I.G. Republic, meanwhile, is home to such superstars as Ariana Grande, The Weeknd, and Taylor Swift.