Count Basie Theatre Eyes Expansion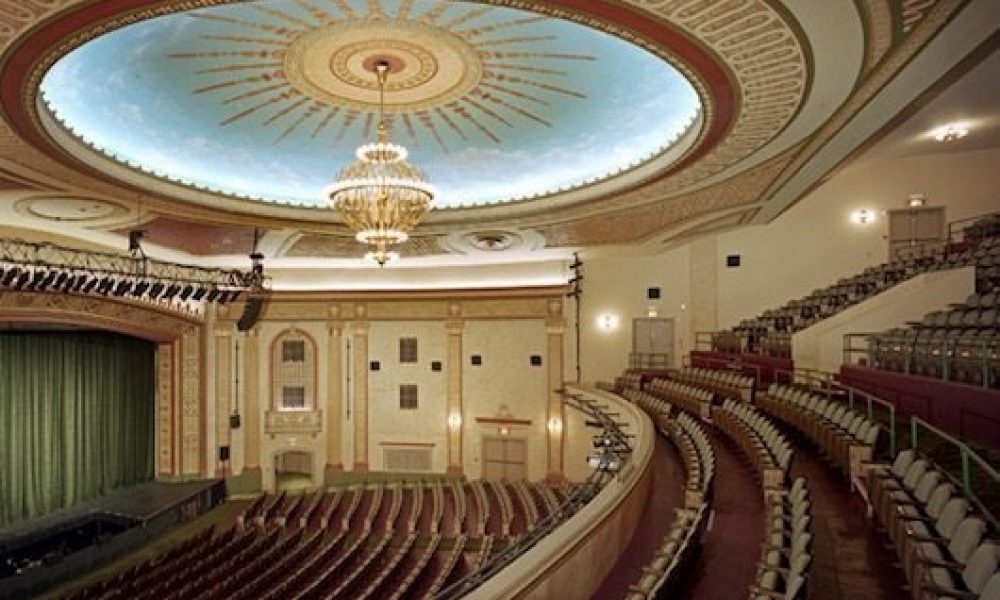 Progress is being made towards a resolution to double the size of the Count Basie Theatre in Red Bank, Monmouth County, New Jersey. The expansion would cost $20 million, and an authorising vote is likely to take place next month. The theatre opened as the Carlton Theatre in 1926 and was renamed in 1984 to honour jazz great Basie, who was born in Red Bank.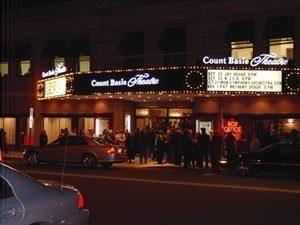 Those behind the planned expansion believe that the development is needed to attract shows and productions and ensure that they do not bypass the area, and that concert-goers do not choose other New Jersey locations instead, such as New Brunswick or Asbury Park.
Under the plans, both ends of the building would be expanded. The two-story east expansion would total 11,489 square feet and include a larger entrance, a lounge, an elevator and more concessions; that to the west would encompass three floors and 30,000 square feet, with a second performance venue, improved dressing rooms, rehearsal space, classrooms for community education, two elevators, a roof deck and restrooms.
The vote by the Zoning Board will rule on a final resolution to approve the project, and if it gets the go-ahead, engineering work could begin and the theatre could apply for building permits.
Explore our dedicated Count Basie Artist Page
Format:
UK English