Illinois Country-Pop Trio Avenue Beat Make A 'Delight' Of A Debut
The three 21-year-olds, Sami Bearden, Savana Santos and Sam Backoff, hail from Quincy, Illinois.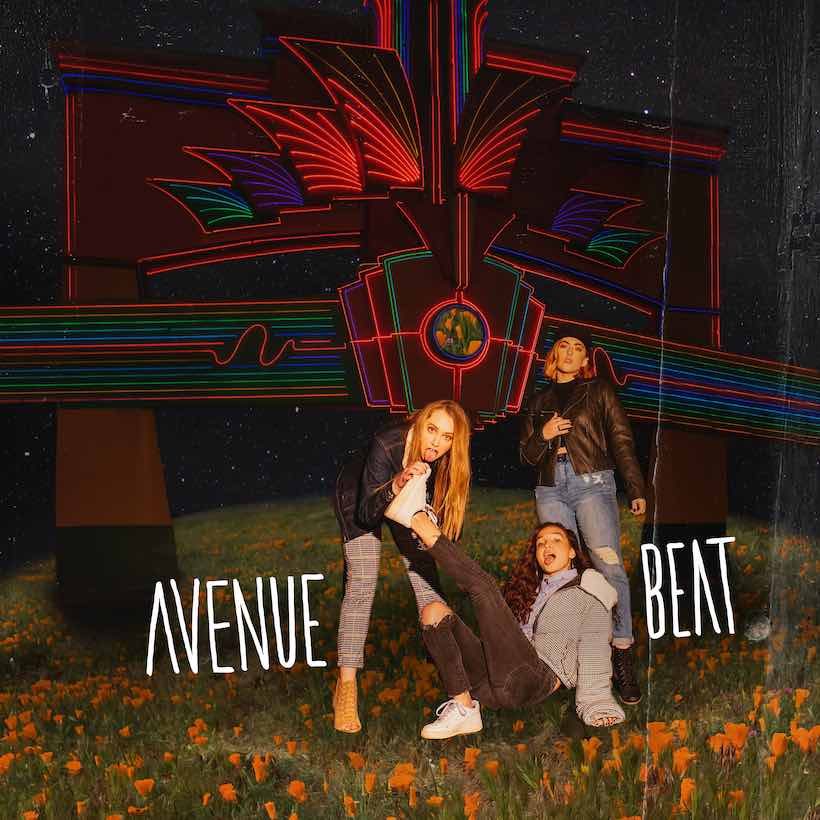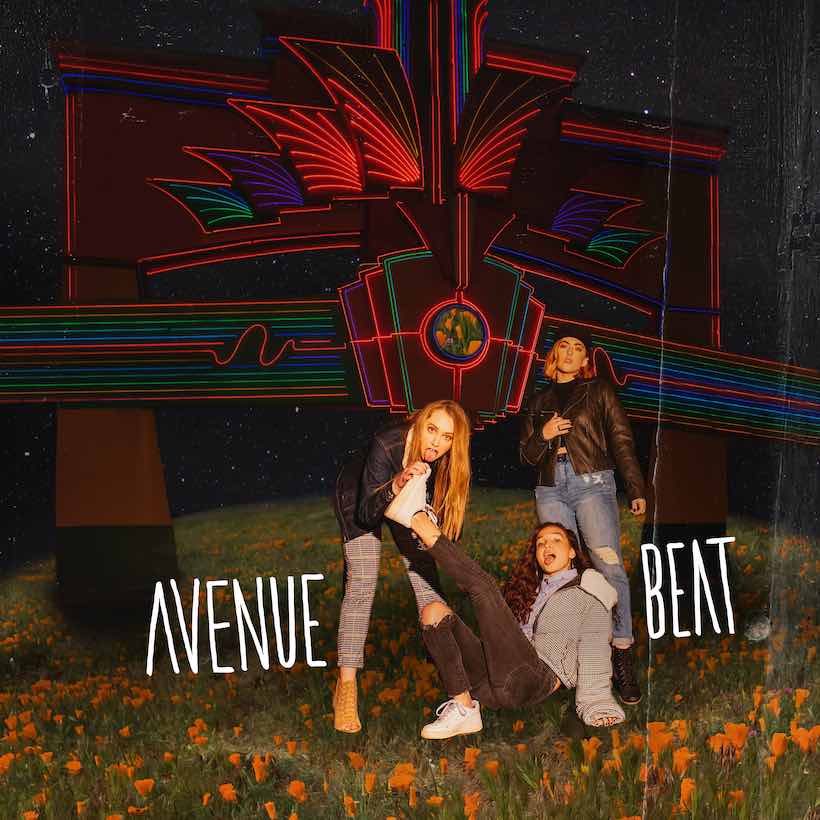 Young country-pop trio Avenue Beat have their debut, self-titled EP for Valory/Tape Room via Big Machine Label Group, featuring lead song 'Delight,' out now. The three 21-year-olds, Sami Bearden, Savana Santos and Sam Backoff, hail from Quincy, Illinois and the EP was co-produced by lead singer Savana with highly successful Nashville writer-producers David Garcia and Ashley Gorley.
Here's the video for the self-empowering 'Delight,' which is currently featured on Spotify's Wild Country playlist, alongside other names to watch such as Jackson Michelson, Filmore and English artist Twinnie.
Tape Room was founded by Gorley as a publishing company in 2011, by which time he was already some four years into his extraordinary run of 34 No. 1 country singles as a writer, and counting. The first was Trace Adkins' 'You're Gonna Miss This' in 2007 and Gorley's most recent chart-topper was a matter of weeks ago, when Lee Brice's 'Rumor' led Billboard's country airplay survey for a week. Tape Room has also published 16 No. 1s, including Sam Hunt's mega-hit 'Body Like A Back Road.'
"It's kind of expanding, or bringing to light, all the things I always wanted to be involved in," Gorley tells Billboard Country Update. "Even when I first got out of college and was trying to figure out if I would have a place in the music business or not, there was always some writing, some production, some publishing, some mentoring and some working with artists and labels and stuff like that. So it was just more of a matter of the order where I felt like I could commit."
Avenue Beat are in concert tonight (6) as part of the Girls Of Nashville evening at City Winery on Lafayette Street. The notable bill also includes Caitlyn Smith, Heather Morgan, Mags Duval, Anna Vaus, Audra Mae, Danielle Bradbery, Jaden Michaels, Lauren Jenkins, Madison Kozak and Rachel Loy.
Avenue Beat's self-titled EP is out now and can be bought here.
Format:
UK English