'Dennis And Lois', A Documentary About Rock's Biggest Fans, Is Out Now
The award-winning film features footage and interviews from The Charlatans, Elbow, Doves and many more.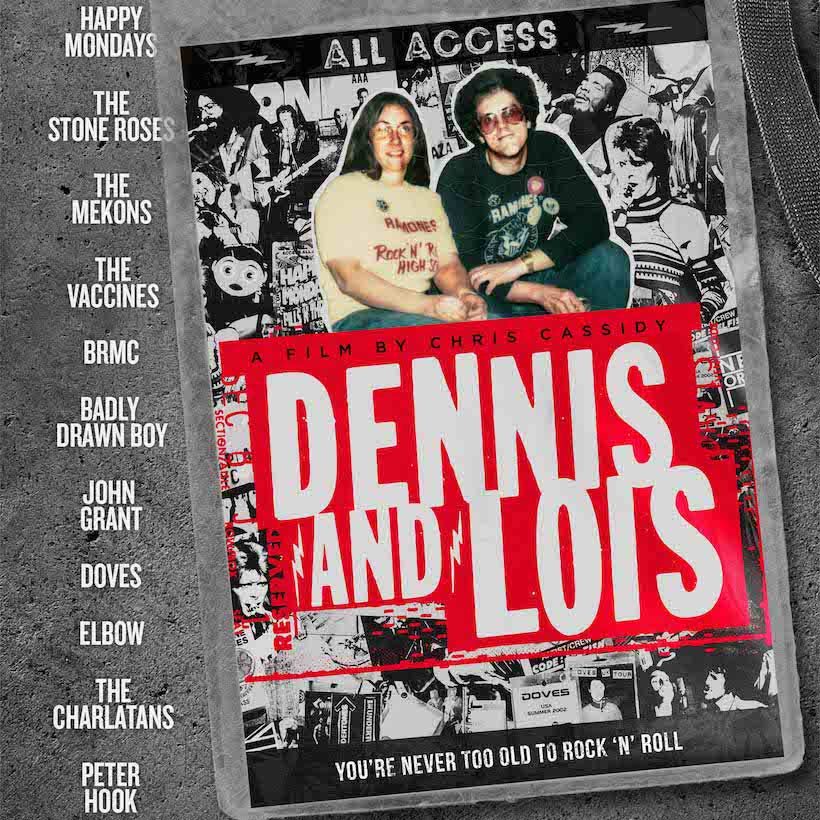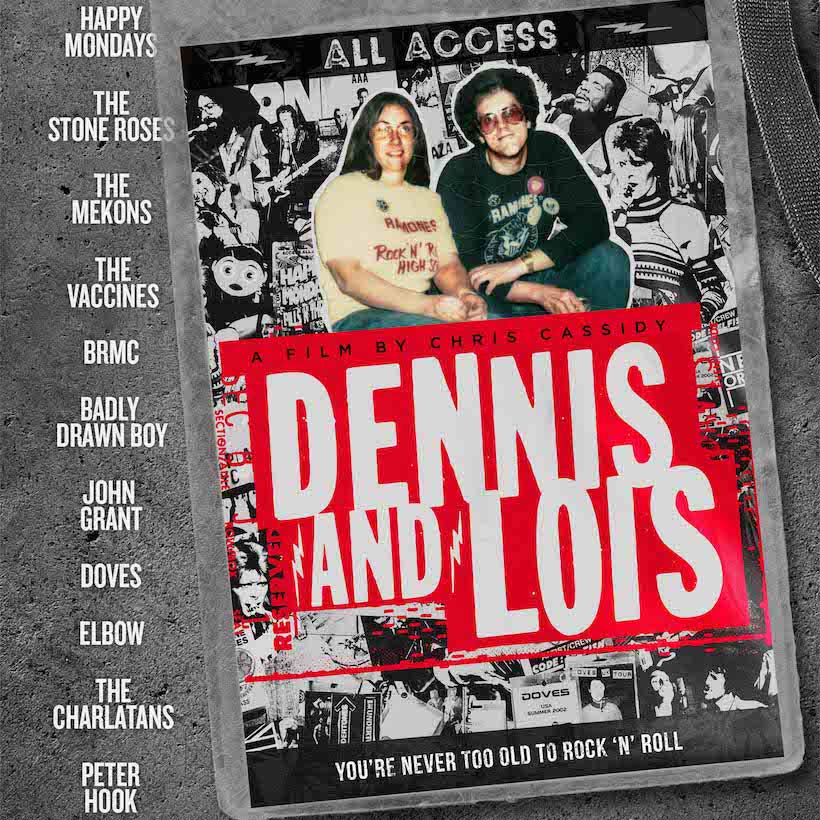 Dennis And Lois, an award-winning documentary about two of music's most passionate fans, is available today on Amazon and iTunes. The film features footage and interviews from the likes of Jimi Goodwin (Doves), Peter Hook (New Order), The Charlatans and Elbow, among many others.
Dennis and Lois Film Teaser
A film about love, passion and the power of music, Dennis And Lois points its camera at New York couple Dennis Anderson and Lois Kahlert, who, for the last five decades, have dedicated their lives to rock' n' roll, becoming legends in their own right along the way.
Directed by the Emmy Award-winning cinematographer Chris Cassidy, the film focuses on Dennis and Lois' present-day life, as they tour alongside bands, work merch tables, and attend multiple shows a week, despite being in their early 70s.
The couple met in New York's underground scene at CBGBs in 1975 and bonded over their mutual love of music. Since then, they've been intent on giving back to the bands who make the music that they love.
Along the way, the pair became immortalised in a song by the Happy Mondays, while SPIN Magazine published a comic strip celebrating their "War Stories from the Road".
The film is also about the long list of artists who not only call Dennis and Lois their friends but also consider the couple to be an integral part of their success and purpose.
Though Dennis and Lois' lifelong pursuit is threatened by age and illness these days, they persevere and maintain an eternally-youthful mindset – thanks to the music that they love, as well as the many friends that they've collected along the years. As Dennis says in the film, "Love for music doesn't have a beginning or end". Lois adds, "It's sort of like a religion…Music has been put there to help you through your life."
For more information on Dennis and Lois, visit the official website.
Format:
UK English