Watch Ella Mai's Striking Video For 'Not Another Love Song'
The rising 'Boo'd Up' star returns with her first new music since 2018's 'Ella Mai.'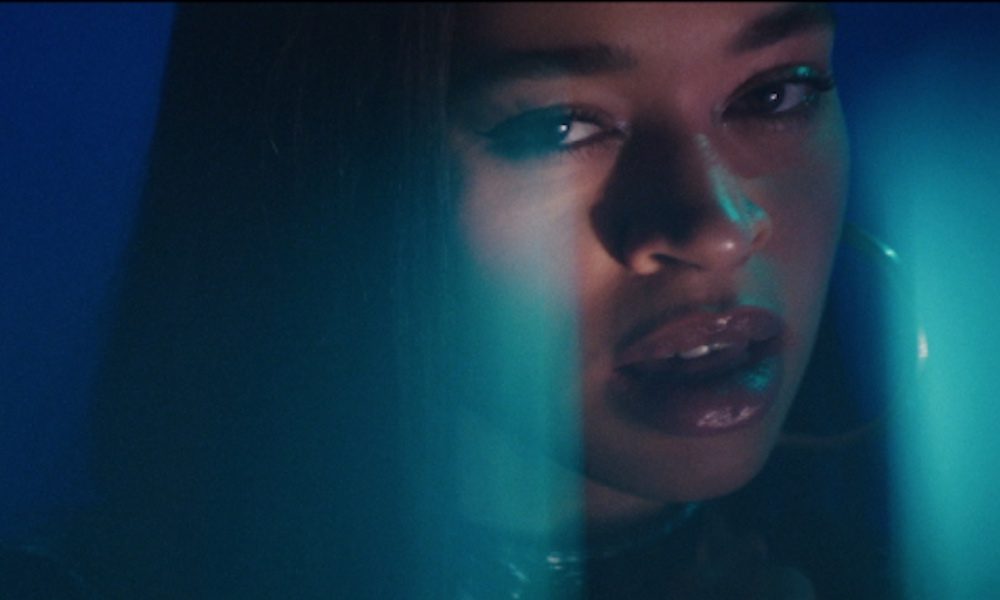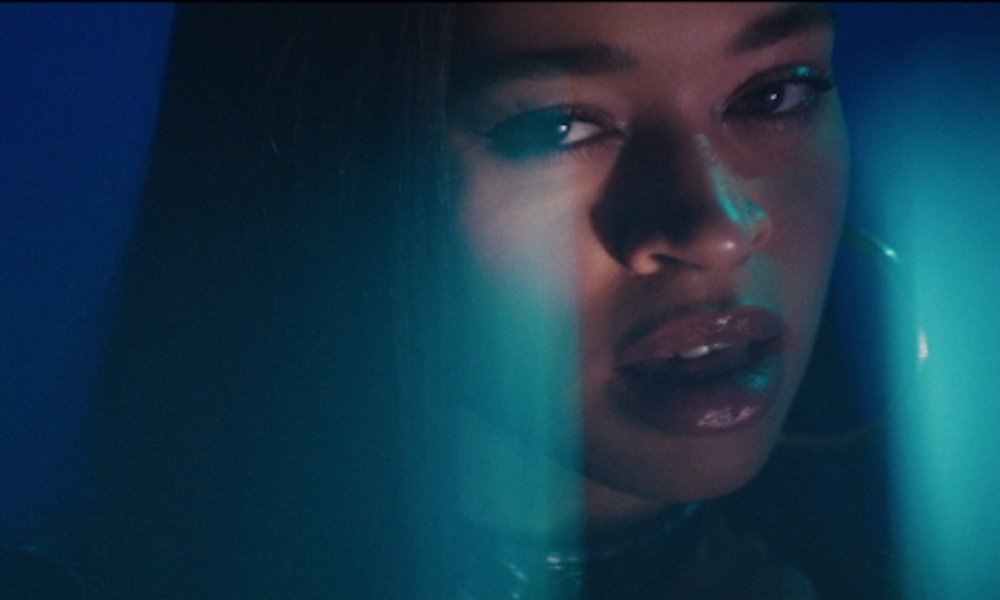 Having just shared her first new music in nearly two years, British R&B artist Ella Mai has returned with a video for "Not Another Love Song." The striking visual finds Mai tapping into her sensual side, as she sings about the vulnerabilities of falling in love.
Ella Mai - Not Another Love Song (Official Music Video)
"Not Another Love Song" was directed by LeSean Harris, who recently helmed the video for Usher and Mai's "Don't Waste My Time." The star-filled visual also included appearances by Snoop Dogg, Jermaine Dupri, James Kennedy, Evan Ross, and others.
Mai's latest release follows her 2018 debut, Ella Mai. The album debuted at No.5 in the US – establishing the young artist as a bonafide R&B star, and drawing acclaim from outlets on both sides of the Atlantic.
A protégé of DJ Mustard, Mai first made her mark on the industry with her Grammy Award-winning 2017 hit, "Boo'd Up." The multi-platinum single landed at No.5 on the Billboard Hot 100 and topped the Hot R&B Songs chart (making Mai the first British artist to hit No.1 on the US chart since 1992). A popular remix featuring Nicki Minaj and Quavo soon followed, as did a second single, "Trip," off of Ella Mai. The song once again hit No.1 on Billboard's R&B chart and peaked at No.11 on the Hot 100.
Mai recently reflected on her past successes in an interview with Billboard. "When I was recording the debut, I was a lot younger, and I was trying to figure out what I wanted to sound like, figure out what I wanted to say – and as much as I love my debut album, I was in a very much different space career-wise and as a person. I was 21, 22."
Mai also spoke about her creative evolution. "I'm a lot more confident I think as an artist. I know what I want to say and what I want to sound like."
While no official details on a follow-up to Ella Mai have been revealed, the artist told Billboard that fans can expect a "more of an 'in your face' kind of thing." She also added that she hopes "to incorporate more live stuff into this sophomore album – like performing with my band, because I think they're amazing."
Listen to the best of Ella Mai on Apple Music and Spotify.