Exclusive: 'Sgt. Pepper' Gives Beatles New Place In Guinness Book Of Records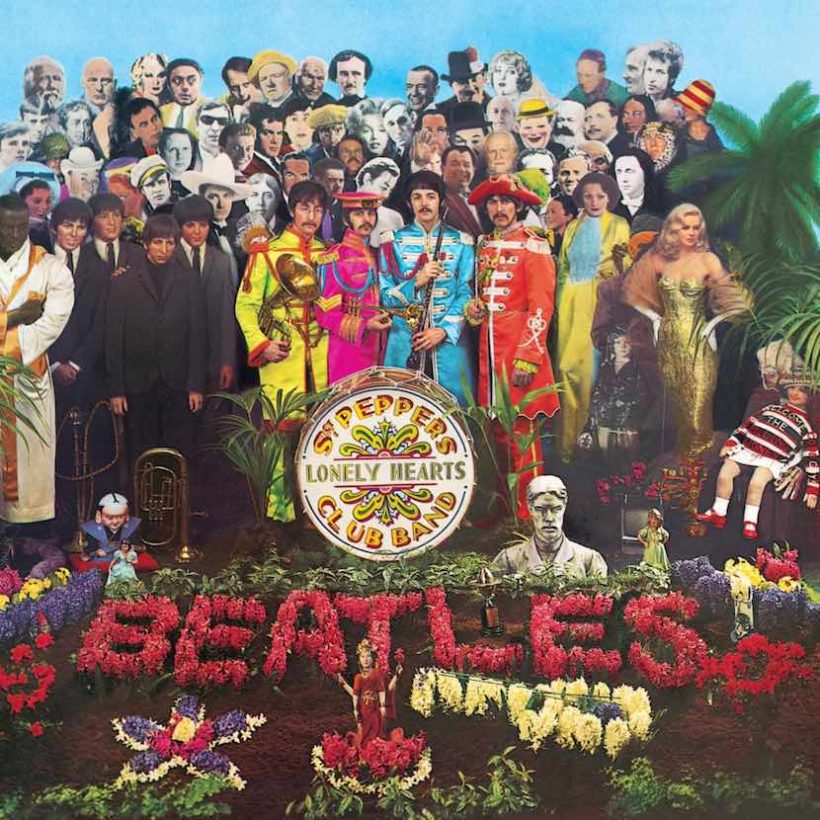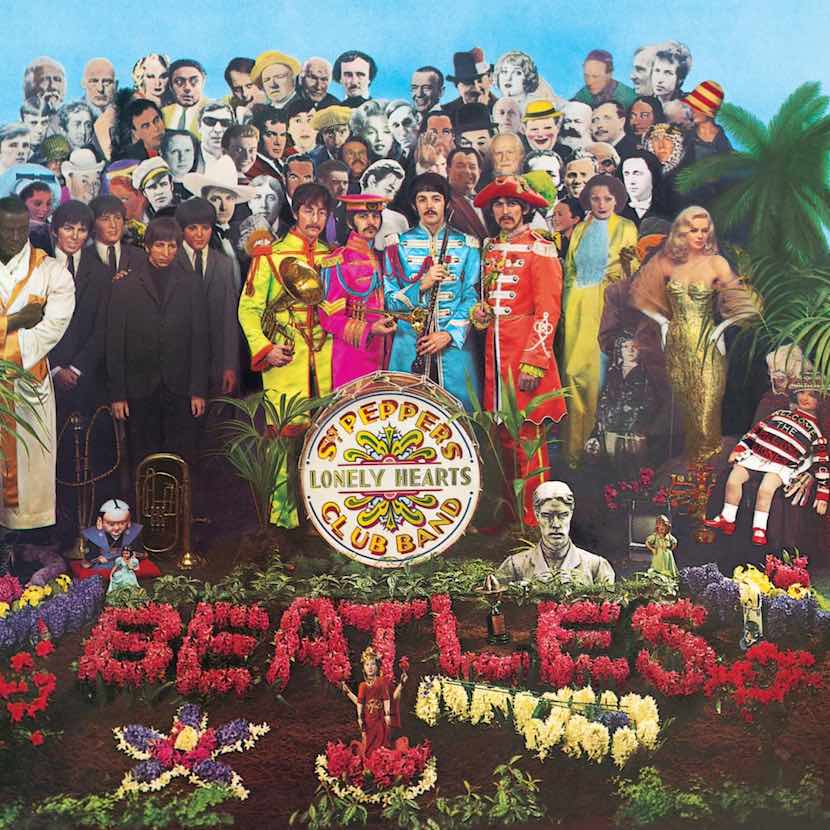 The Beatles' classic Sgt. Pepper's Lonely Hearts Club Band album is to go into the Guinness Book of Records for the longest gap between stints at No. 1 in the UK.
The LP first topped the bestsellers in the group's home country on the chart dated 10 June 1967, when it began an unbroken run of 23 weeks at the summit. It had four further, non-consecutive weeks at No. 1 from November 1967 to February 1968. Its last appearance in the top ten in its first iteration came in March that year, some nine months after its release; a 20th anniversary reissue in 1987 took the album back to No. 3 in the UK.
Reissued to mark its 50th anniversary last year in deluxe CD and vinyl editions, Sgt. Pepper returned to No. 1 on the Official Charts Company's survey dated the week of 8 June 2017, a total of 49 years and 363 days since it first hit the top. By another method of measuring the longevity, the time between its last week at No. 1 in its original run, 3 February 1968, and the recent reissue is 49 years and 125 days.
By either measurement, the achievement comfortably outdoes the Rolling Stones' feat in returning to No. 1 in the UK with a deluxe reissue of Exile On Main St. That album debuted at the top of the bestsellers on 10 June 1972 and return there in deluxe formats on 29 May 2010, representing a gap of 37 years and 353 days.
Sgt. Pepper returned to the summit in its 255th week in the UK top 100, a total that currently stands at 271 weeks, of which 49 have been in the top ten, 64 in the top 20 and 114 in the top 40. The album has sold 5. 1 million copies in the UK, according to the Official Charts Company, which makes it the biggest-selling studio album in UK chart history and third overall, behind Queen's Greatest Hits and ABBA's Gold compilations.
Explore our Beatles Artist Page.

Format:
UK English