GoGo Penguin New UK Tour Announced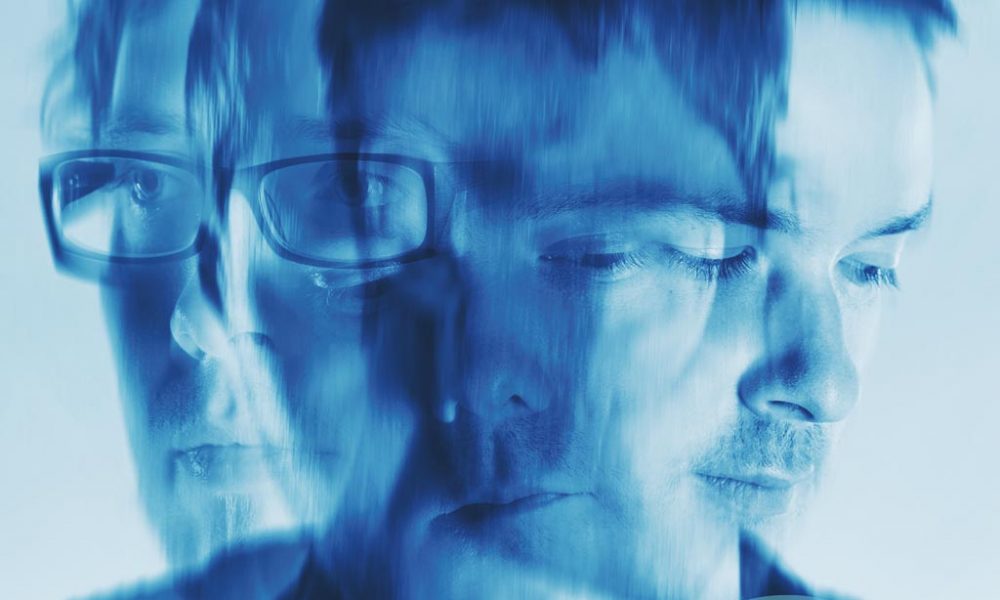 GoGo Penguin are becoming an unstoppable force; but are they a jazz band or a rock band? Of course it matters not, they are just a great band and their live shows are brilliant, offering the kind of music that draws in new fans from across the musical spectrum. Between now and the end of the year the trio are on tour throughout Europe, they are in Ireland this week.
The GoGo Penguin tour of the UK in February will coincide with the release of their new Blue Note album, Man Made Object on 5 February. Anyone lucky enough to be at the Love Supreme Festival this summer heard a sneak preview in the Jazz Label's Lounge and it sounded sensational.
GoGo Penguin filmed live at Union Chapel, in London, in late September 2015.
GoGo Penguin - One Percent (Live)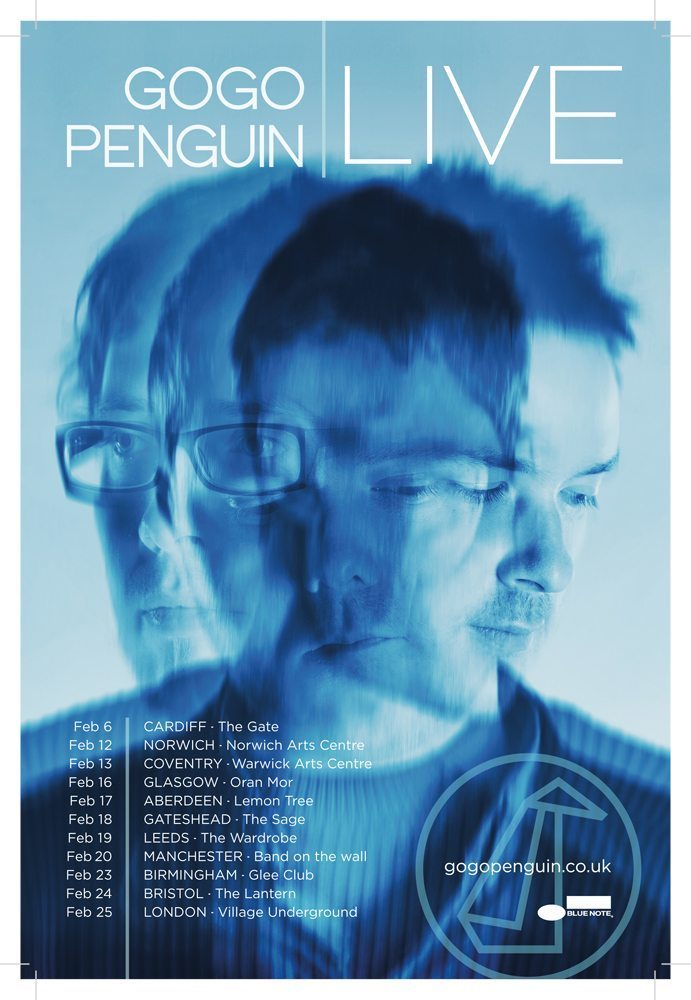 Format:
UK English