Good Life After Good Charlotte For Madden Brothers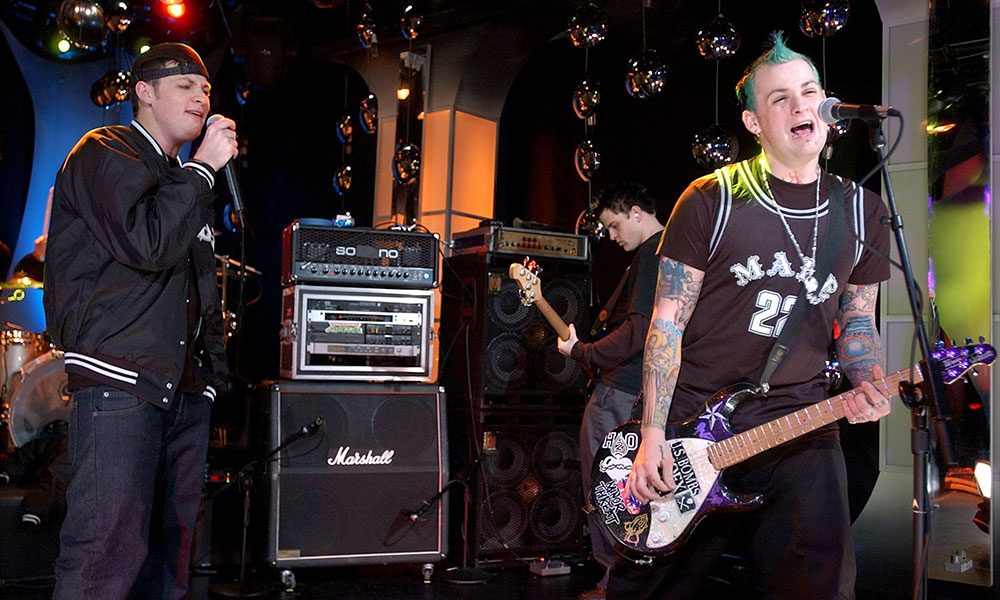 The Madden Brothers, the duo of Joel and Benji Madden who fronted 'Girls And Boys' hitmakers Good Charlotte for some 15 years, are making early headway under their new guise. Radio 1's Zane Lowe gave the first UK airing last week to 'We Are Done,' the lead track from their album 'Greetings From California…', which is due in the autumn on Capitol.
The album is produced by Joe Chiccarelli (The Strokes, White Stripes) and boasts some heavyweight contributors, with both Pharrell Williams and Ryan Adams on the guest list. In a change of speed from Good Charlotte's sound, the record's already inviting comparisons with the likes of the Beach Boys and Hall & Oates. Kerrang, MTV, VH1 and The Voice Australia are among those already singing the Maddens' praises.
"I think Good Charlotte fans are going to love this album," Joel told MSN. "I don't believe that Good Charlotte fans have been sat in their bedrooms for the last four years only listening to Good Charlotte albums. They've evolved as much as we have."
Benji says that Pharrell was instrumental in the brothers deciding on their new recording identity. "Pharrell has always been a guy that we love talking music with, he's a really visionary guy," he notes. "Anyone who's gotten the chance to really talk with Pharrell, they'll say the same thing – he's a visionary, he sees things early, he's a forecaster. When we really decided it, we were like 'Where do we go? What do we do? Let's just go and see our buddy Pharrell.'"
Format:
UK English