Happy Birthday to a Country Don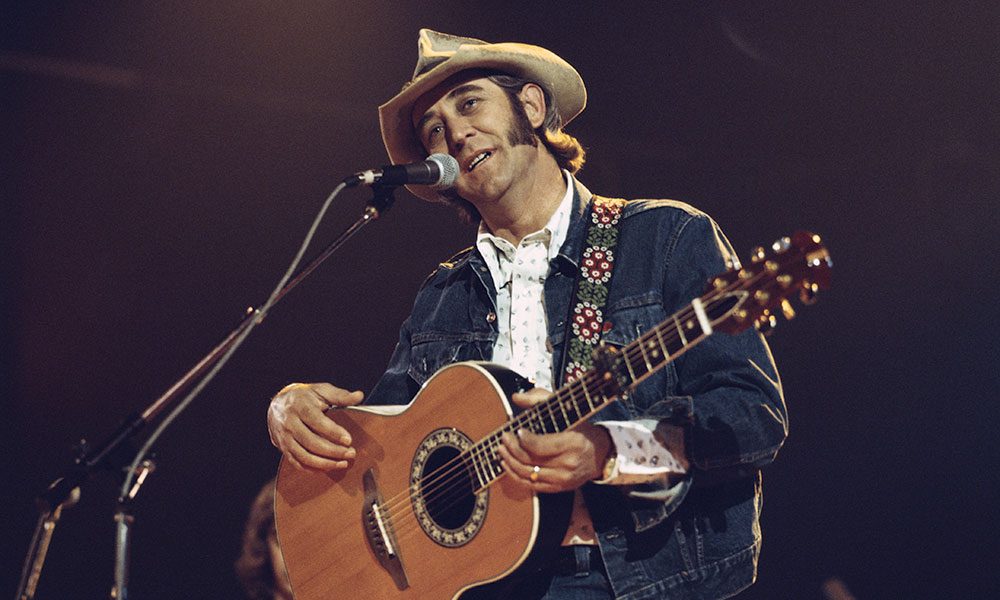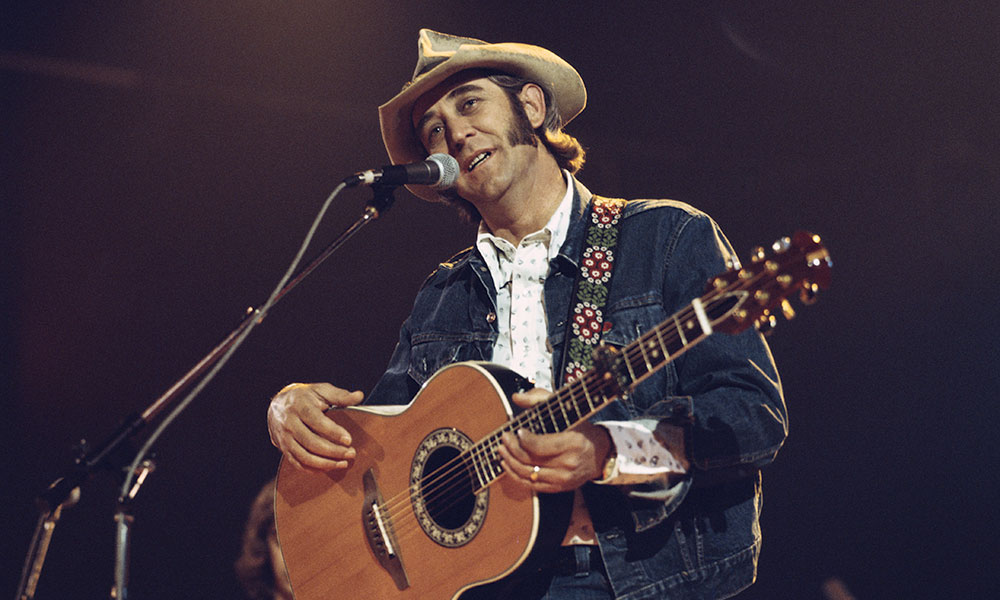 Let's raise a Stetson to Don Williams, the king of smooth, old-school country. Don was born on on May 27, 1939 in the Texas town of Floydada, so he's turning 75 and still going strong, having released his latest album, the typically laid-back 'Reflections,' in March this year.
When Williams emerged onto the world stage with the typically laid-back 'I Recall A Gypsy Woman' in that blazing summer of 1976, he already had well over a decade of experience under his belt, firstly with the Pozo-Seco Singers and then with a solo career that had produced his first country chart hit at the end of '72 with 'The Shelter Of Your Eyes.'
By 1974 he was top dog in Nashville, hitting No. 1 on the country survey with 'I Wouldn't Want To Live If You Didn't Love Me.' The following year, another of his theme songs, 'You're My Best Friend,' was top of the country pile and, amazingly, no fewer than 15 more chart-toppers would follow, with tunes like 'Say It Again,' 'I'm Just A Country Boy' and his final No. 1, 'Heartbeat In The Darkness,' in 1986.
If all of that doesn't emphasise enough what a giant Don was in that Nashville heyday, let's not forget about his CMA (Country Music Association) Award for Male Vocalist of the Year in 1978, and a nomination in that category every other year from 1976 to 1981. Just to prove he's still very much on his game, Williams got a Grammy nomination only last year for 'I Only Come Here For The Music.'
Don's just finished a major, 13-date tour in his beloved UK and Ireland, and after a little break for some birthday cake, his massive American touring schedule resumes on June 10. He and his wife Joy celebrated their 54th wedding anniversary in April. Some country artists are built to last.
Format:
UK English