Hear Bob Seger's Touching Tribute Song to Glenn Frey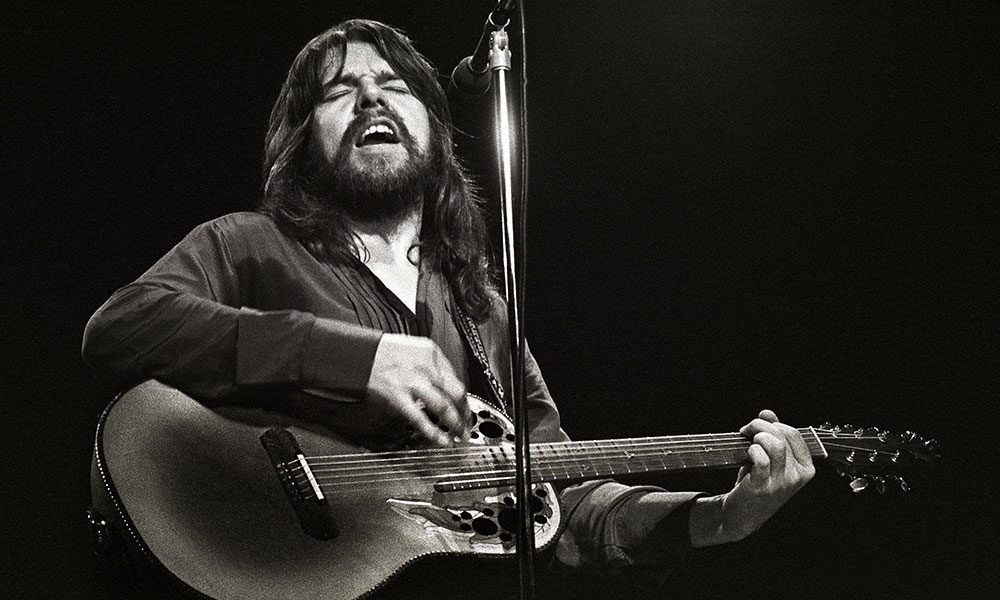 Bob Seger honoured his late friend, Eagles frontman Glenn Frey in the best way he knew how, in song. On the one year anniversary of Frey's passing, Seeger has shared 'Glenn Song' on his website, Seger's first new song in two years and available to download.
As close friends and fellow Detroit rockers, the two musicians came up in the same local rock scene of the mid-1960s, and while their careers were on different paths, they stayed closed over the years.
Seger had served as a mentor to Frey early in his career, and Frey later went on to play acoustic guitar and sing backing vocals on Seger's first national hit, 'Ramblin' Gamblin' Man' in 1968.
The last time Seger saw Frey was on 24 July, 2015, when the History of the Eagles tour came to Detroit's Joe Louis Arena. Frey passed away just two months later. At Frey's memorial, Seger sang 'Heartache Tonight', the 1979 Eagles hit he co-wrote, and took part in an all-star version of 'Life in the Fast Lane' alongside Kings of Leon and Vince Gill, which he later performed at the annual Kennedy Center Honors.
Seger recorded 'Glenn Song' at Nashville's Ocean Way studios in the autumn of 2016. As Seger said, "It's obviously not meant to be a hit. There's no chorus per se or title section or anything. The idea was just to honour his memory and talk, very specifically, about my impression of him in 1966 when we first met".
It's a sparse and tender ballad, one that recounts the two's longstanding friendship and yet features a steady beat. A symbolic choice, according to Seger: "I told the told the drummer to hit it hard even though it's a ballad and that's a little incongruous. I wanted a ballad with a heavy beat because that's the way I remember Glenn."
Format:
UK English