Hear New Chris Stapleton Duet With Wife Morgane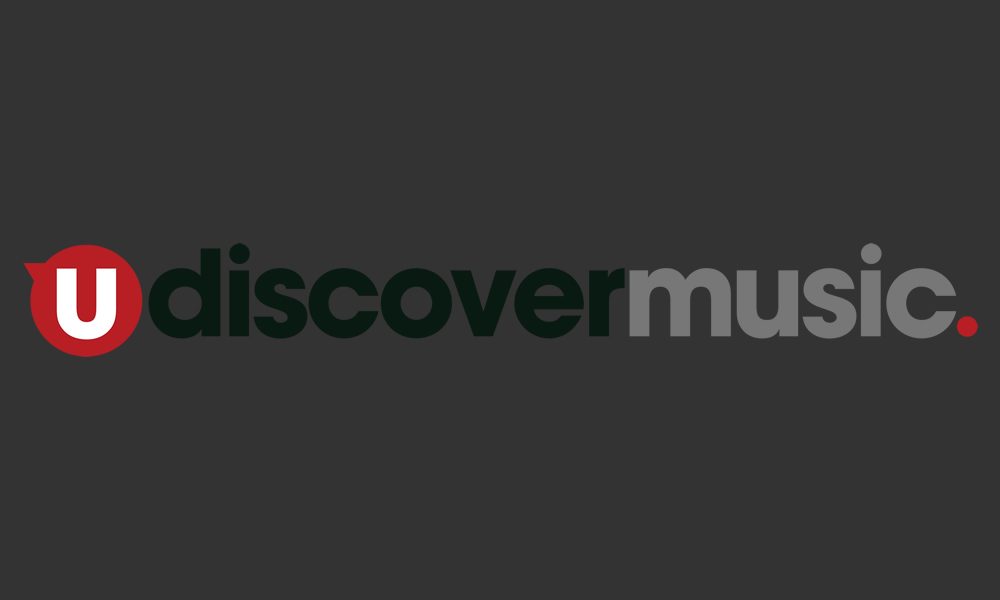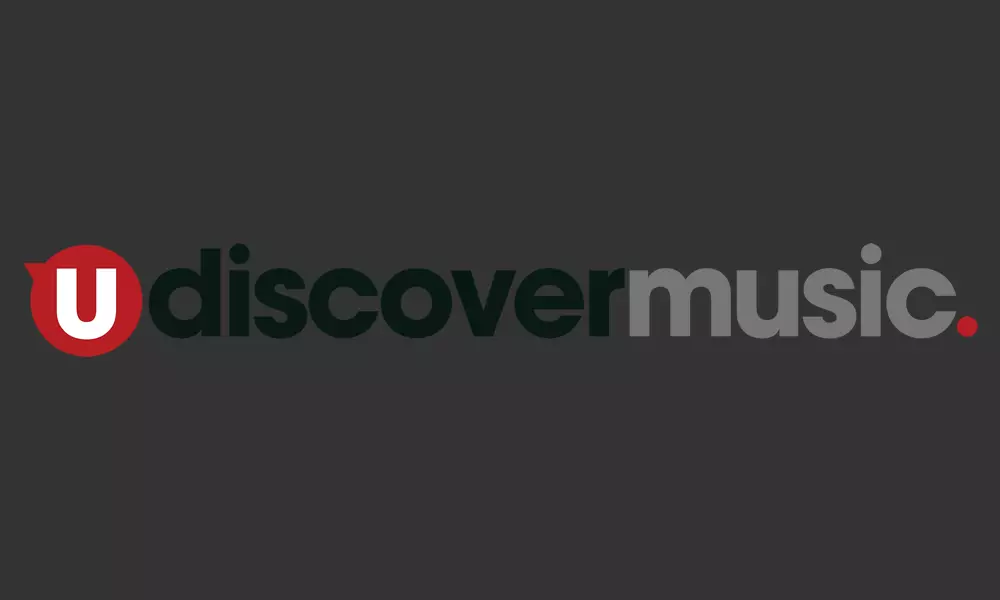 Chris Stapleton and his wife, and creative muse, Morgane have recorded a new version of 'You Are My Sunshine,' to be released on an all-star album next month. You can listen to it via NPR's premiere of the track here.
Morgane Stapleton, née Hayes, has been her husband's constant companion and inspiration during his CMA and Grammy Award-winning rise to prominence in recent months. The new recording of the much-covered chestnut has her in the main vocal spotlight while he provides backup.
Much admired around Nashville, Morgane is an established songwriter and recording artist in her own right, her credits including a co-write of Carrie Underwood's 'Don't Forget To Remember Me,' a No. 2 hit on Billboard's Hot Country Songs chart in 2006.
The new track is part of Southern Family, a collection of songs paying tribute to family values overseen by in-demand Nashville producer Dave Cobb, who helmed Stapleton's chart-topping Traveller. The set will be released on Cobb's Low Country Sound label on 18 March via Elektra, and also includes tracks by the Zac Brown Band, Rich Robinson of the Black Crowes, Holly Williams, Miranda Lambert, John Paul White (formerly of the Civil Wars), Shooter Jennings and Anderson East.
"Everybody has a great story, about their parents, their grandparents, brother, sister," Cobb told Rolling Stone Country. "Everybody has an intimate story and it was something that everybody could relate to.
"I wanted to have really talented artists custom write and do songs that mean a lot to them, and also just make the song that maybe they wouldn't put on their record: the deep song, or the song that doesn't fit in the queue or wouldn't be a single. I wanted them to do the most honest song they could possibly do."
Format:
UK English