Iconic Rock Images To Adorn Albert Hall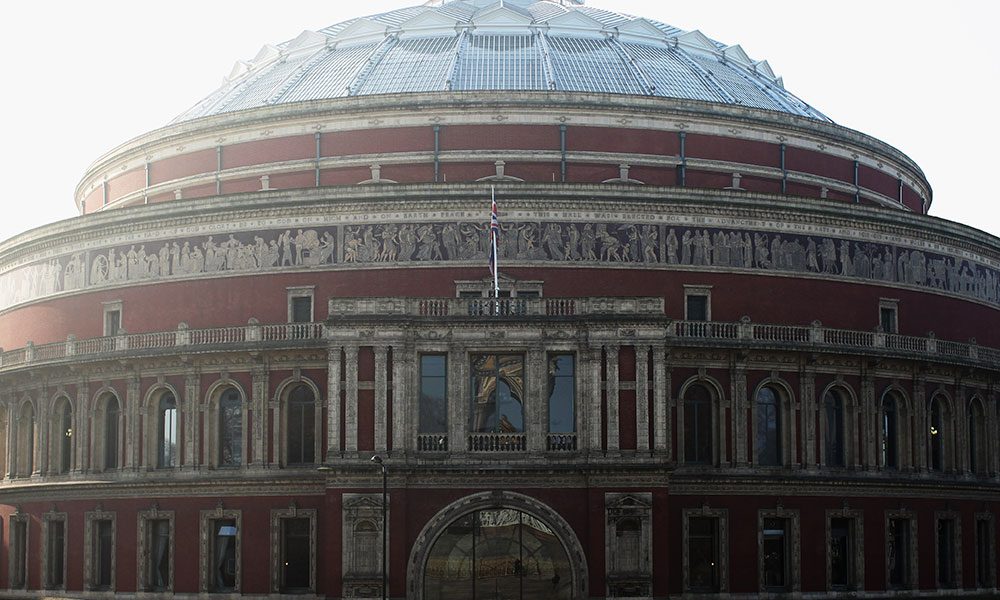 Rock photographer Michael Putland will have many of his most memorable images on display at the Royal Albert Hall in London over the coming weeks. Putland has photographed many of the greatest icons in rock and pop music in his long career, including David Bowie (above), John Lennon, Mick Jagger, The Who, Eric Clapton, Marc Bolan, Madonna and the Bee Gees.
'Michael Putland: A Life In Music – 50 Years On The Road,' in association with Getty Images Gallery, can be viewed when the venue is open for performances at the venue from now until October 12, or during open days over the next two weekends, between 10am and 4pm, on September 26, October 3, 4 and 11.
Putland, born in Harrow-on-the-Hill, close to London, in 1947, started taking pictures at the age of nine and, after leaving school at 16, began work as an assistant at a London studio specialising in advertising, fashion and architectural photography.
Putland was an assistant to Time/Life photographer Walter Curtain before starting his own studio with two friends. Work for the pop weekly Disc & Music Echo followed, with an initial assignment on Jagger. He photographed Lennon and Elton John before moving to New York and working for Sounds, for whom he worked with the Clash, the Bee Gees, Billy Joel and many others and founded the Retna agency. Returning to London, Putland opened the UK office of Retna and took photographs of Madonna, George Michael and a host of other stars.
Format:
UK English