Listen To Inhaler's Brand New Track, 'Totally'
The song also features on the Dublin quartet's debut album, 'It Won't Always Be Like This', due out on 9 July.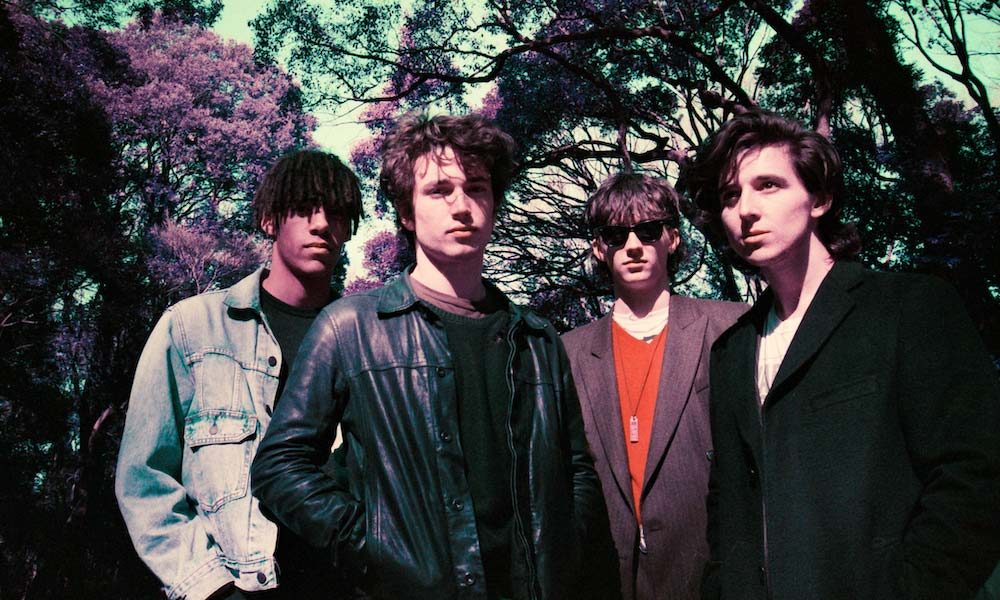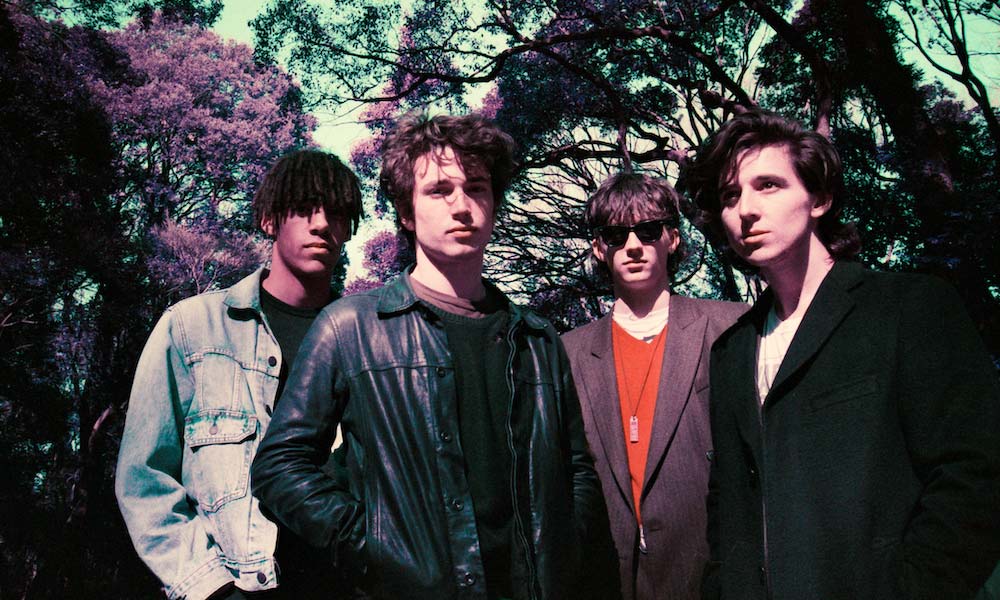 Dublin quartet Inhaler have shared their new track "Totally" out now on Interscope Records. The song premiered alongside an interview with Zane Lowe on Apple Music and you can check it out below.
Inhaler - Totally (Official Audio)
"Totally" is the latest song to be shared from Inhaler's debut album It Won't Always Be Like This, which is set for release on July 9.
Singer and guitarist Eli Hewson, bassist Robert Keating, guitarist Josh Jenkinson and drummer Ryan McMahon have made a record that captures their evolution from exciting upstarts to refined songsmiths. It takes in a dazzling array of sonic textures, where huge, hooky choruses perfectly meld with intricate, dynamic instrumentation.
A COVID-enforced delay encouraged the four-piece to find new levels as a band, opening up both their sound and their lyrical themes. Songs about meeting girls turned into reflections on society and how to get through tough periods. "We started writing this when we were teenagers and now we're adults," says Keating. "I wanted the songs to feel positive," adds Hewson. "Because… it won't always be like this."
Recorded with long-term collaborator and producer Antony Genn at London's Narcissus Studios, it's a coming-of-age record about losing yourself and finding yourself again, trying to make sense of the world when the world doesn't make much sense.
Inhaler will play an 18-date tour of the UK & Ireland later this year before heading to the states for their March 2022 North American headline tour. The dates in September, October and December include brand new UK tour dates alongside the band's rescheduled tour of Ireland.
Inhaler formed while still at school in Dublin, bonding over a love of Joy Division, The Stone Roses, Kings Of Leon, The Strokes, Interpol, The Cure and more. A string of captivating singles and their fevered live show have earned them a diehard fanbase. The band were originally meant to begin recording It Won't Always Be Like This in March 2020 but their plans were derailed by lockdown. Instead of moping, they used the period as a time to rethink and reimagine what their debut album could be.